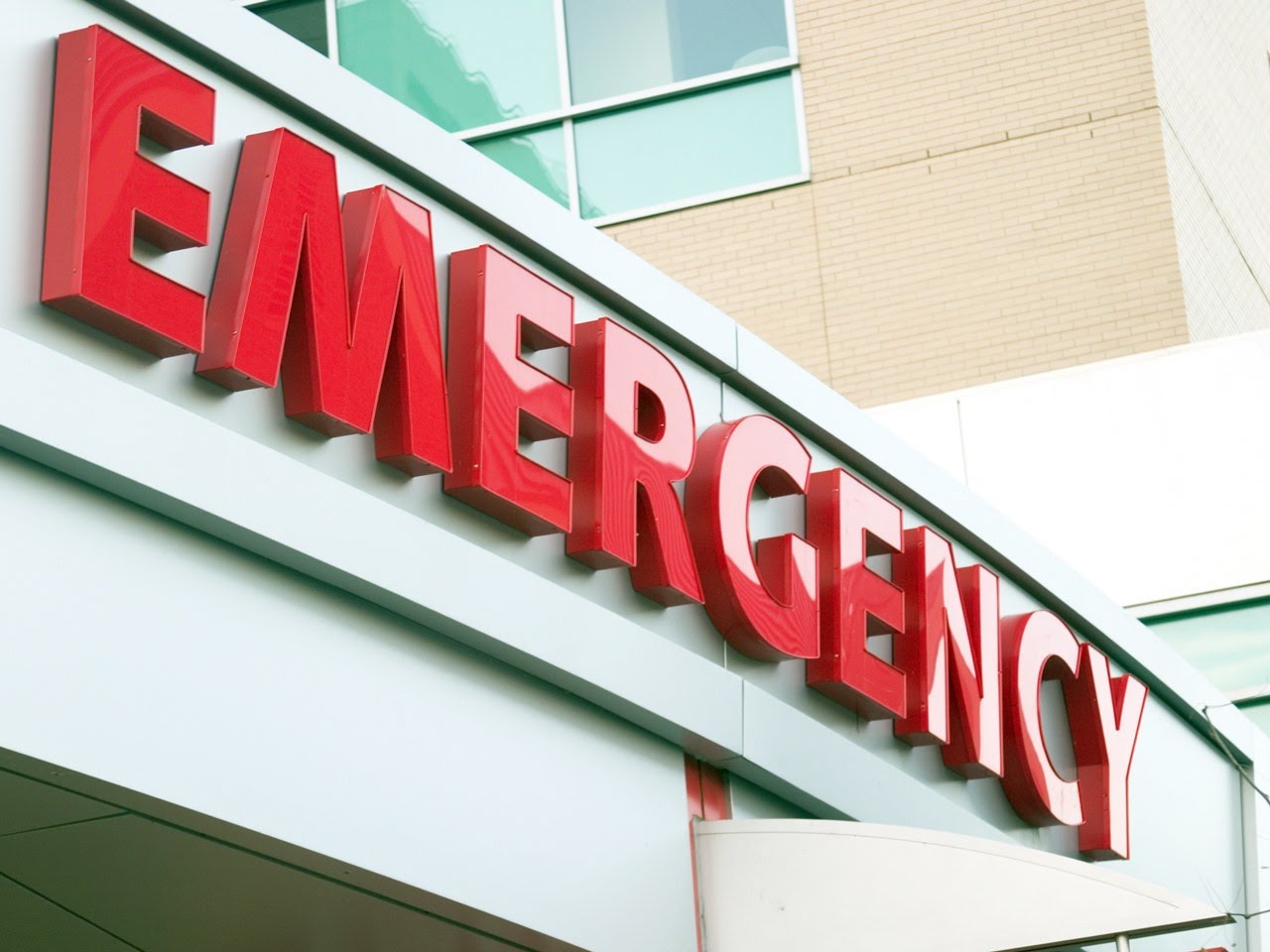 Infant Shot On The Bishop Ford
The Illinois State Police are investigating a reported shooting near I-94 & 115th on the Bishop Ford around 11:15am Monday. Preliminary reports indicate that the victim vehicle was traveling on the expressway when a single shot was heard. The driver of the victim vehicle observed the infant, who was secured in the back seat passenger area of the vehicle, was injured, Police said. The driver transported the infant to a local area hospital. The infant victim is in critical condition and no other injuries have been reported. This marks the 70th expressway shooting in Cook County this year.
We will continue to provide updates on this story as they come in.

UPDATE
Please follow and like us: