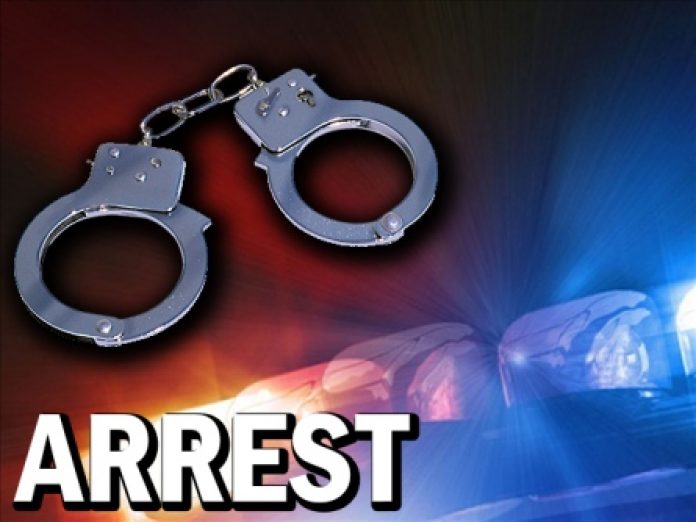 Jasper County Sheriff Arrests IL Man For Child Solicitation
In the evening hours of July 16th, 2020, the Jasper County Sheriff's Office received a complaint from a parent of a 14-year-old juvenile whom had been staying at a campground located in the northwest Jasper County.
Upon the Deputies arrival, the juvenile reported that while riding his bicycle through the campground that a subject later identified as Nicholas Lopez (55 years of age) of Kankakee, Illinois had made gestures for him to come over to him and then made unsolicited sexual comments/statements to the juvenile.
Nicholas Lopez admitted to the Deputies investigating the incident that he did speak with the juvenile and admitted that he "kinda shouldn't have talked like that with that kid".
Nicholas Lopez was taken into custody, transported and incarcerated at the Jasper County Detention center for the following charge:
• Child Solicitation-Solicitation for sexual intercourse. Defendant is 21+ years old and victim is between ages of 14 and 16. (Level 5 Felony)
Arrests and criminal charges are mere accusations. Every person is presumed innocent unless and until proven guilty in a court of law.
Please follow and like us: