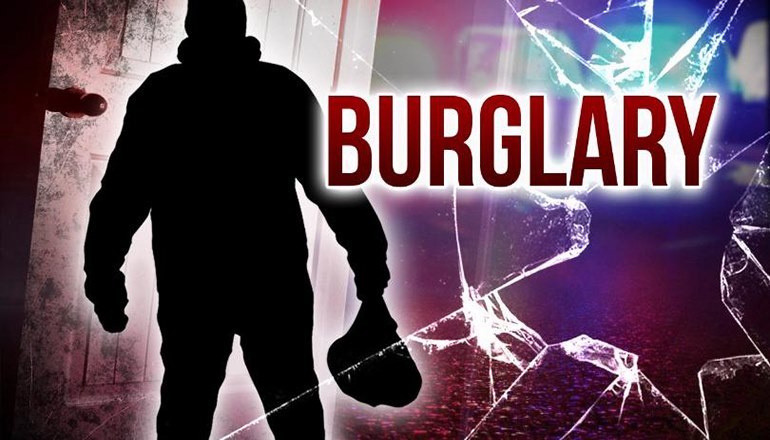 Male Seen Running From Valpo Home
The Valparaiso Police Department responded to the 800 block of Hampton Circle Sunday, at approximately 6:30 p.m., due to the report of an unknown male entering the apartment of the reporting party, according to Valparaiso Police.
The apartment tenant advised the male was seen in her home and fled from the residence once confronted. The tenant reported she chased the man from her home and he was last seen running south toward the railroad tracks in the area.

The subject was described as a white male, 6'1", 200 pounds, between 30-40 years of age , with brown hair. The reporting person further described the male to have a skinny build, despite a larger stomach area. It was reported the male was wearing blue jeans, a dark hooded sweatshirt and jacket, as well as a dark face covering.

It is unknown if the male is related to incidents that have recently occurred; however, the investigation into all reports with similar elements is on going. The Valparaiso Police continue to seek assistance in the identity of this subject or any other that may be committing the reported acts.
Please contact VPD at 219-462-2135 if you observe any suspicious persons, vehicles, or acts near or around your home. Continue to maintain your awareness and ensure all doors and windows are locked, lighting is working properly, and remain observant for any odd circumstances.
Please follow and like us: