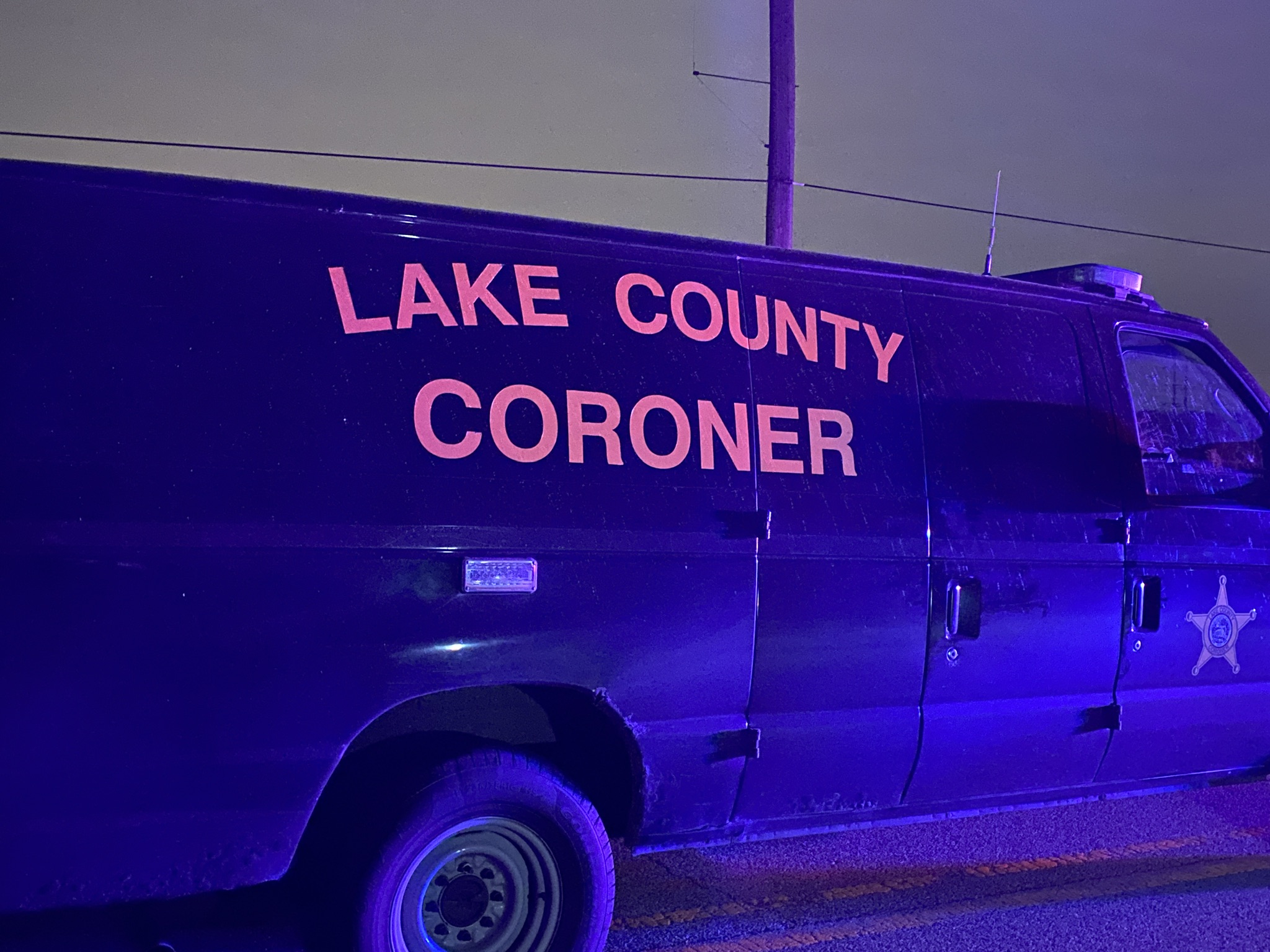 Man Killed At EC Liquor Store Thursday Night
On Thursday April 6, 2023 at approximately 11:33 PM, East Chicago Police Officers responded to shots fired in the area of 3801 Euclid Avenue (Euclid Liquors). Shotspotter alerted to 8 rounds fired near this location, according to Chief Jose Rivera.
Upon arrival Officers entered Euclid Liquors and located an unresponsive male lying face down on the floor. The victim suffered 2 gunshot wounds to the chest area and was pronounced deceased on scene by responding medics, Rivera said. The victim was identified as 47 year old John Rodriguez of East Chicago.
The EC Criminal Investigation Division, Lake County Sheriff Crime Scene Division and the Lake County Coroner's Office responded to the scene. This is an on-going investigation and no further information was released.
Anyone with any information can contact Lt. Brian Paine bpaine@eastchicago.com or Sgt. Alyun Taylor ataylor@eastchicago.com (219) 391-8318. If you wish to remain anonymous you can call the anonymous tipline at (219)391-8500.

Please follow and like us: