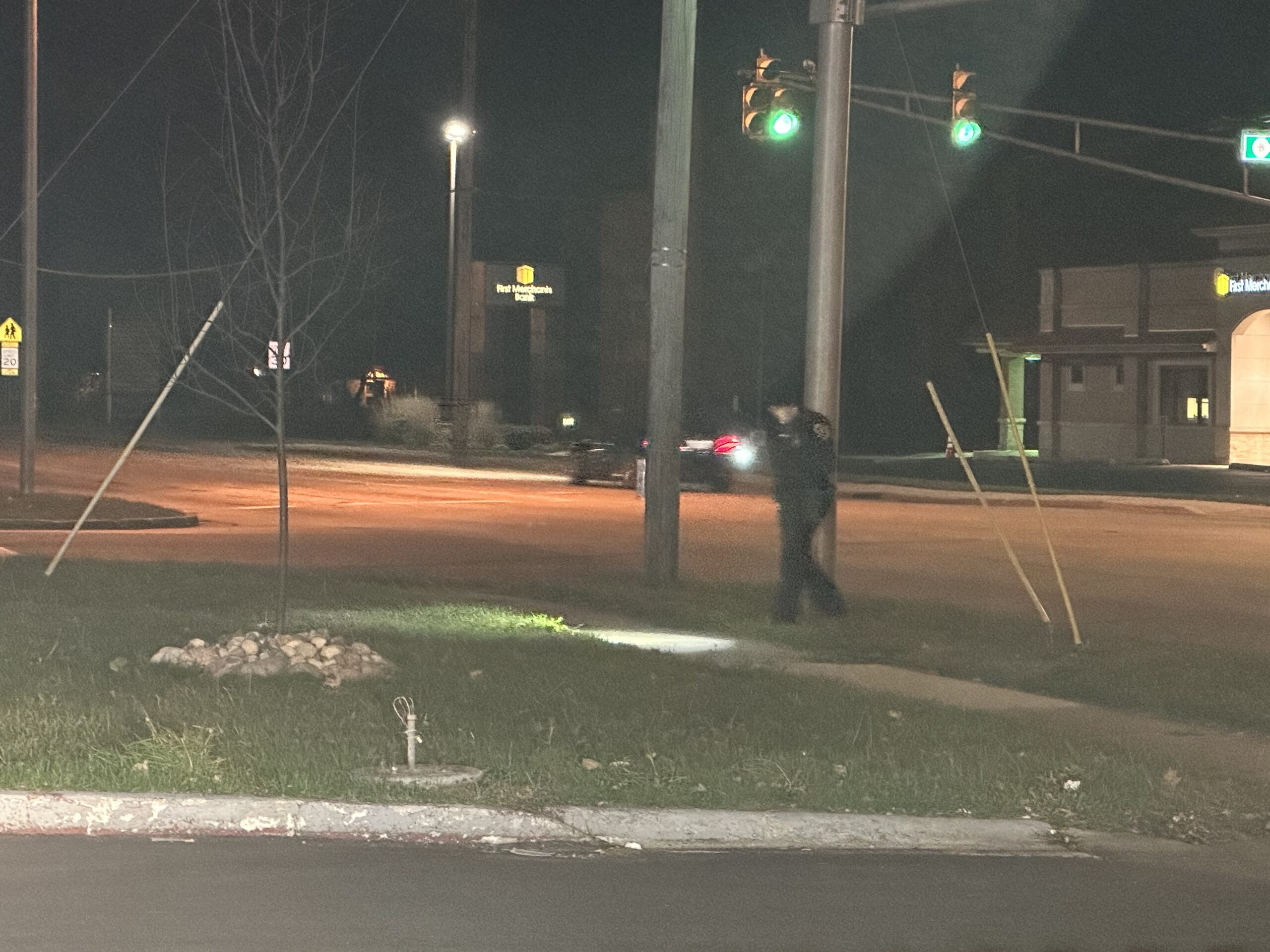 Merrillville Police Investigating Shooting
On Saturday, 11-12-2022 at approximately 11:30 PM, Merrillville officers responded to the area of 61st Ave. and Harrison St. regarding reports of shots fired, according to Merrillville Police.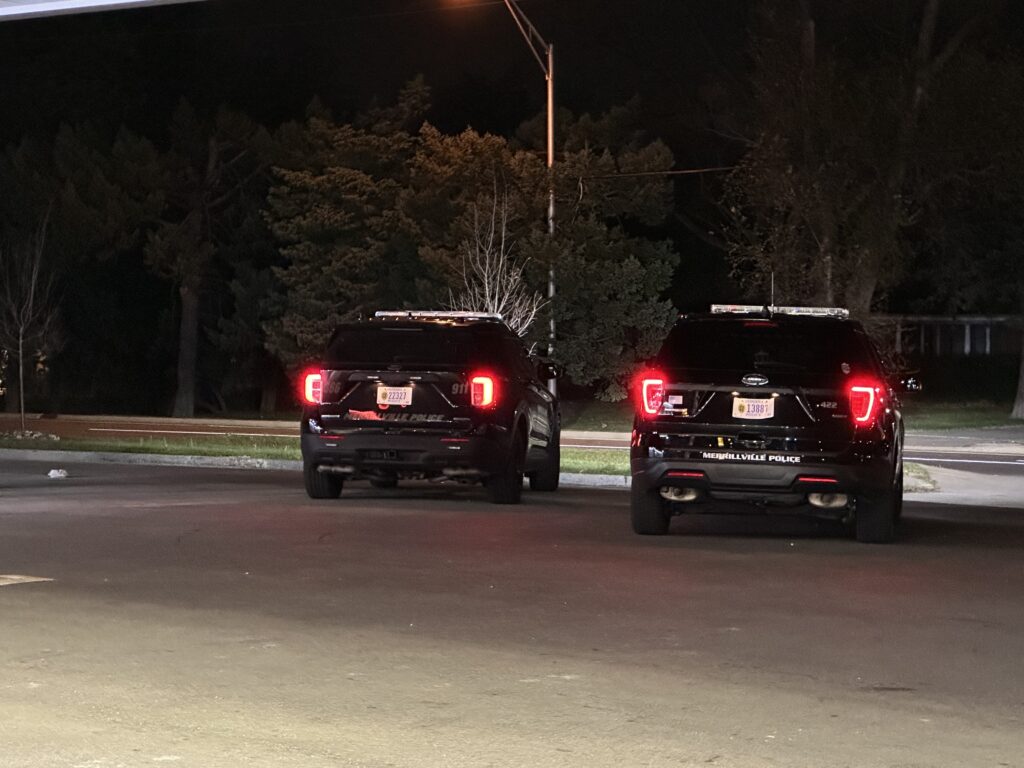 Preliminary investigation showed multiple shots were fired, resulting in two vehicles struck by gunfire, along with two buildings struck by gunfire, one of which was a residence. One person was treated for minor injuries at the scene, police told RNS.
The Merrillville Police Department is requesting that anyone with information related to the incident to contact Detective S. Buck at (219) 769-3722 ext. # 348, or by email at sbuck@merrillville.in.gov.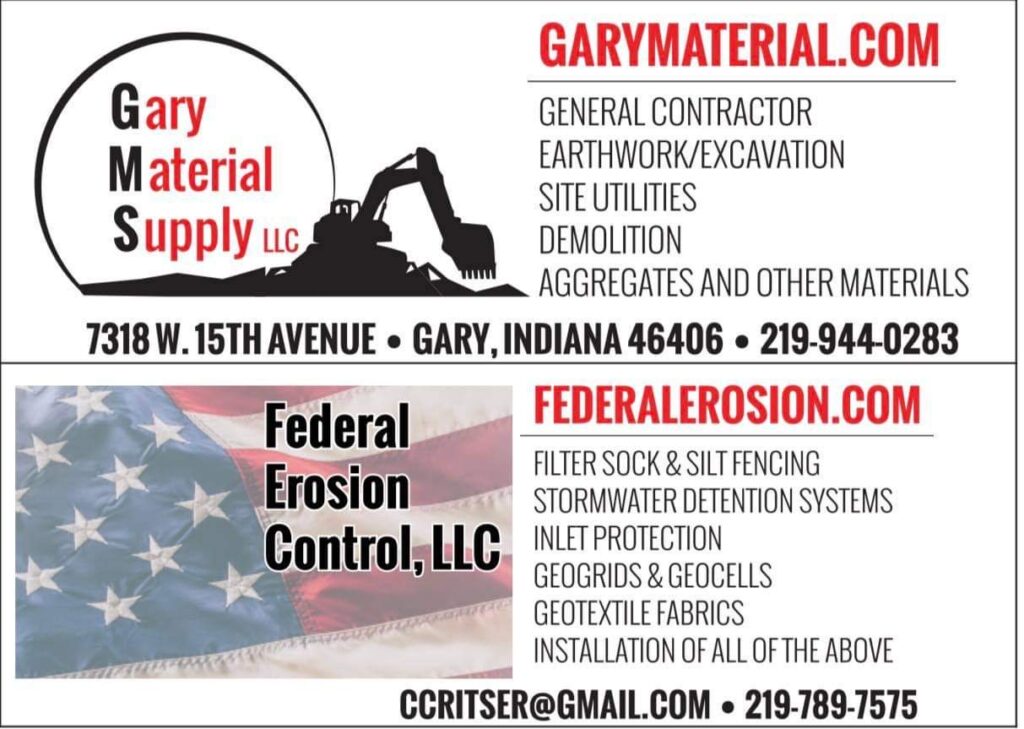 Please follow and like us: