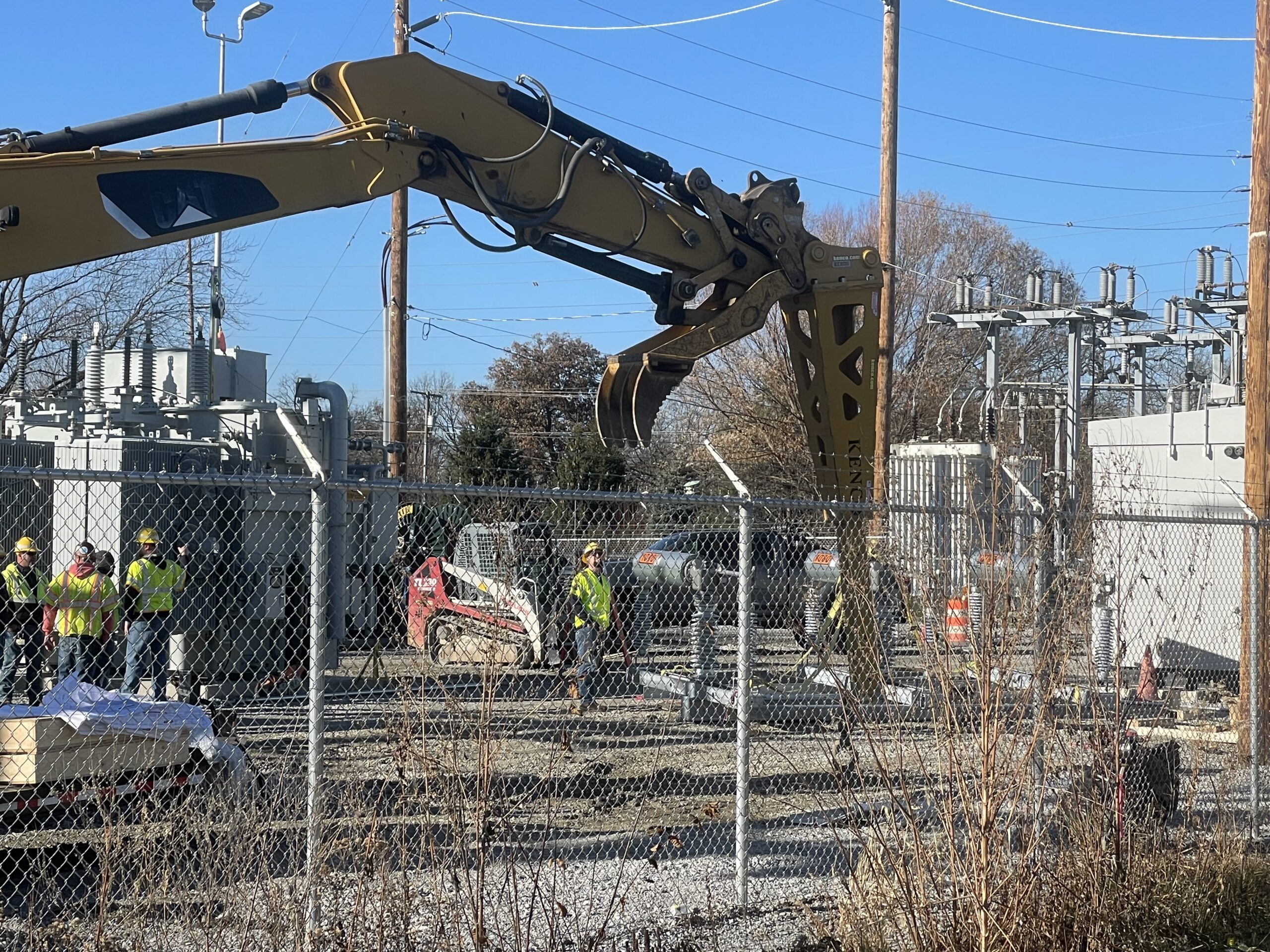 NIPSCO Subcontractor Killed Friday In Industrial Accident Outside St John
Friday morning around 10:30 AM, Lake County Sheriff Deputies and Paramedics were called to an industrial accident at a NIPSCO substation in the 9600 block of W. 109th outside of St. John. NIPSCO was notified that there was a fatality involving a contractor working for Ryan Construction, a NIPSCO spokesperson said.
NIPSCO is in the process of gathering more information, but they did confirm that the individual was doing work at NIPSCO's Hanover Substation.
The specific cause of this tragedy is under investigation and identification is pending notification to family. Check back to this article for further information as it's made available.
Please follow and like us: