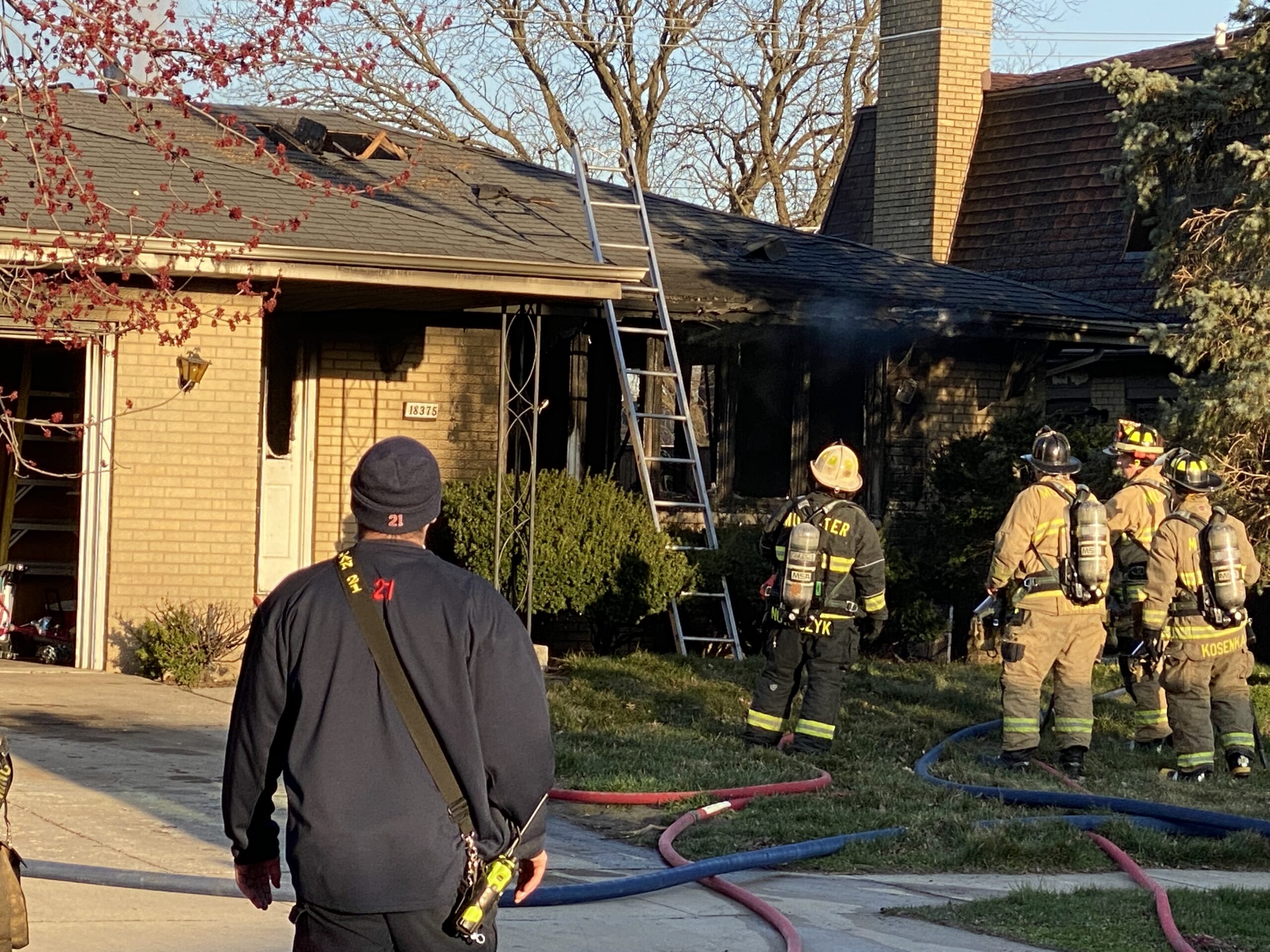 No Injuries In Lansing House Fire Friday
On Friday, April 2, at approximately 6PM, the Lansing Fire Department was dispatched for a reported Structure Fire in the 18300 block of Bock Ave, according to officials.
Fire units were on scene within six minutes and reported a working fire in a single family residence. The call was elevated to a full still alarm after a short time. 
The fire was brought under control within twenty minutes, officials told RNS. All residents of the home were able to escape without injury and there were no injuries to any fire personnel. 
The cause of the fire remains under investigation by the Lansing Fire Department Origin and Cause Team assisted by the MABAS 24 Investigators.
The Lansing Fire Department was assisted by Calumet City, South Holland, Munster, Thornton, Lynwood, Homewood, and Glenwood Fire Departments.
Please follow and like us: