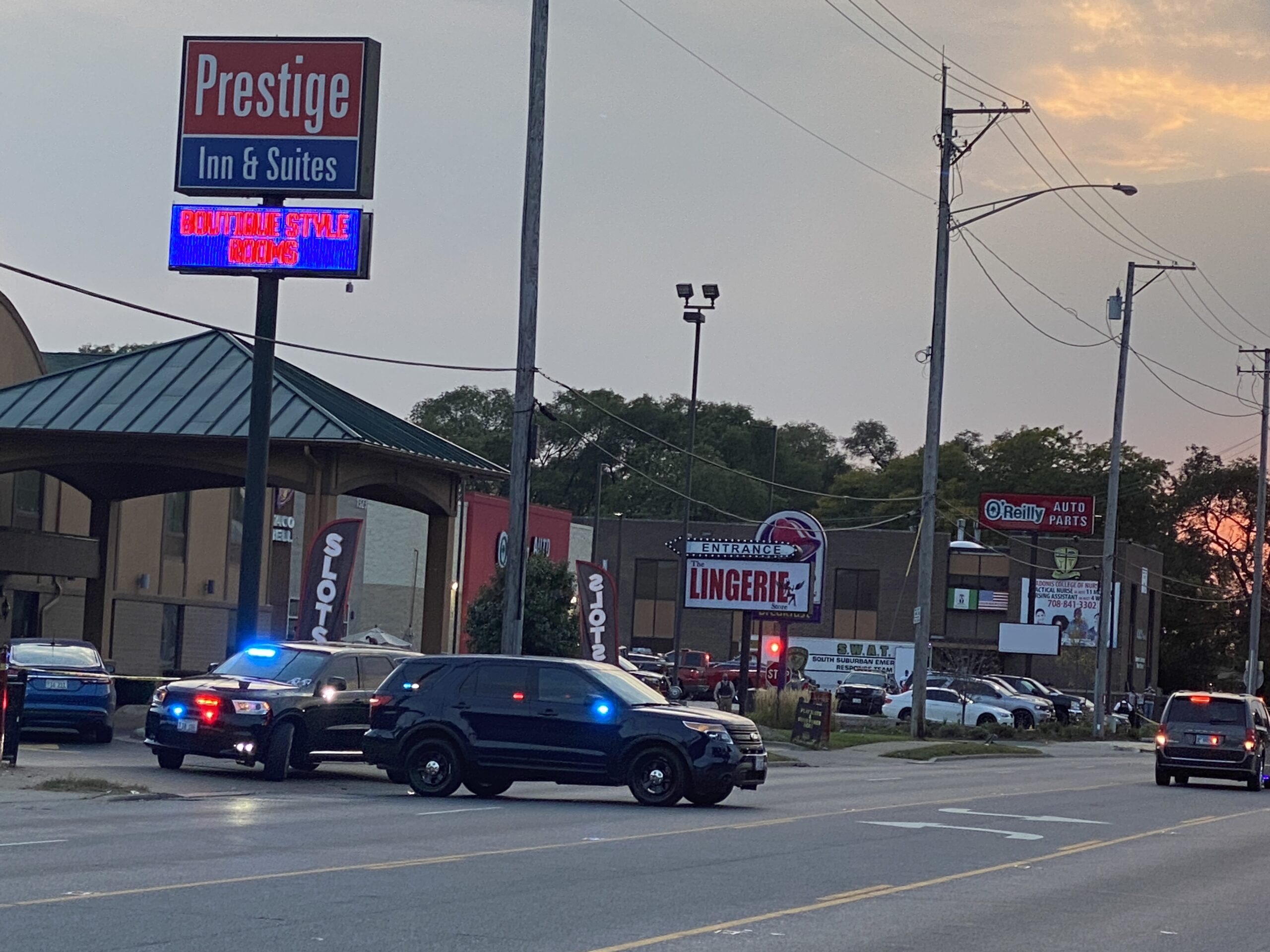 Update- Hostage Standoff At Dolton Inn Ends
A hostage situation that went on for nearly 7 hours in Dolton Thursday at The Prestige Inn on Sibley ended around 8:45pm. Witnesses tell RNS a father with possibly one child and the mother is held up inside a room at the Inn.

Police from multiple agencies and SWAT arrived on scene around 1:15pm. Sibley was closed in both directions from Lincoln to Woodlawn till around 10pm.
Around 8:43pm a flashbang was heard and ambulances moved into the scene. A crowd gathered with some family and worked its way into the scene to possibly get the child. Dolton Police Chief Ernest Mobley stated the 4 year old child and mother were uninjured but the suspect wrestled with SWAT officers had minor injuries.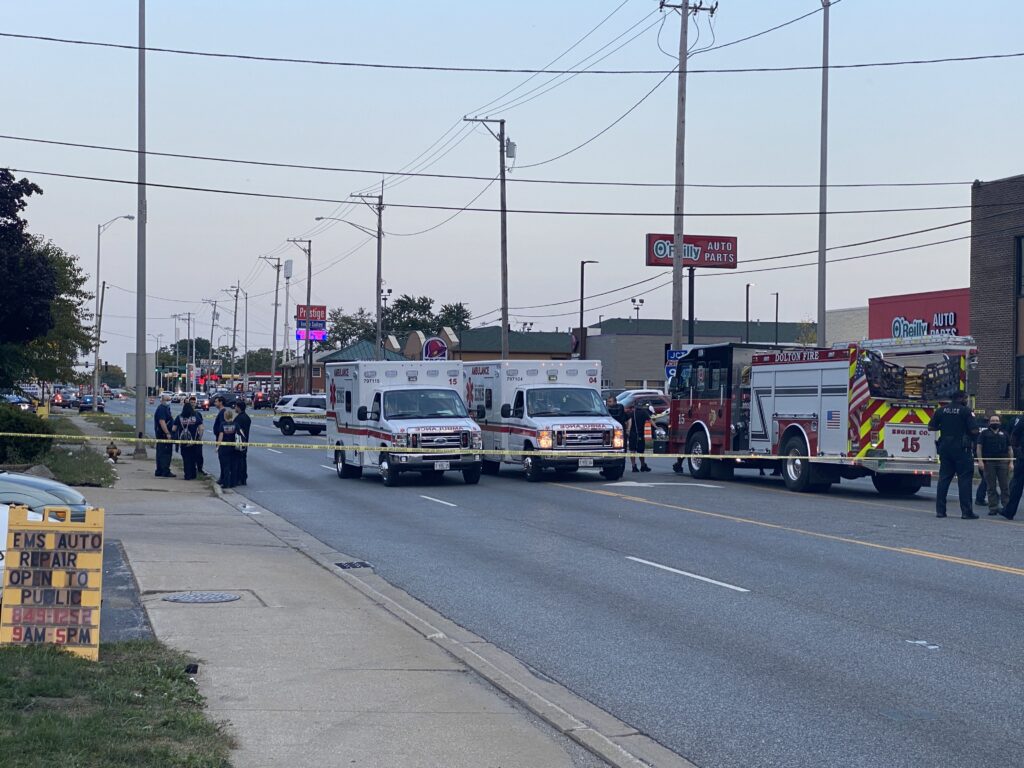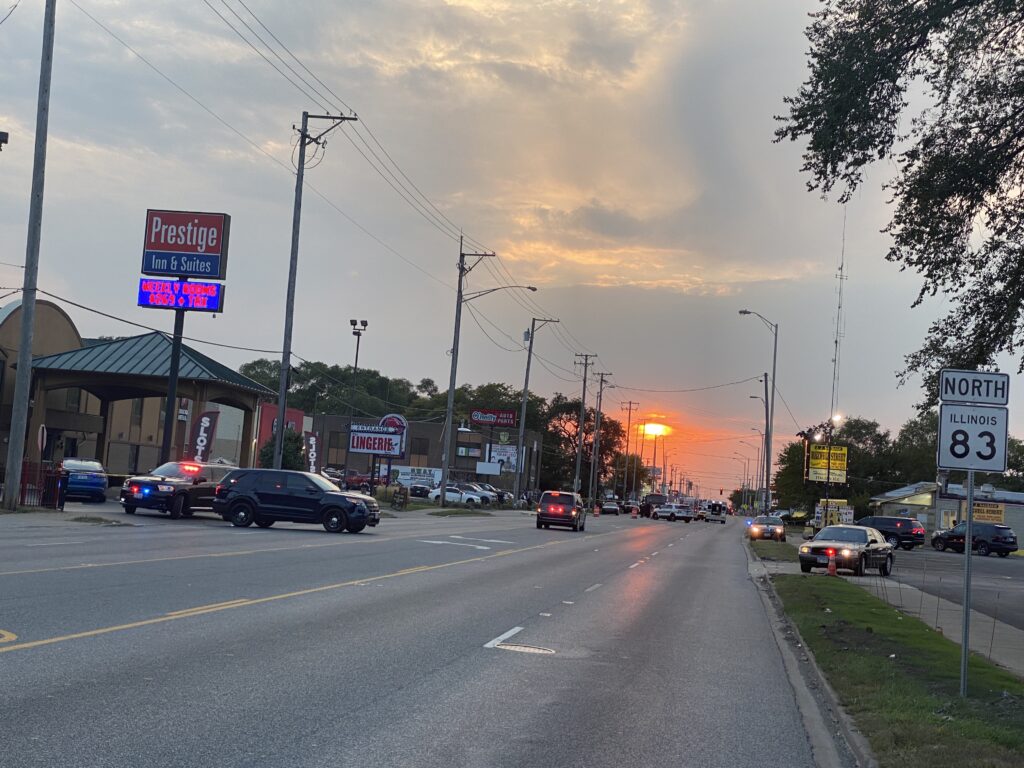 Please follow and like us: