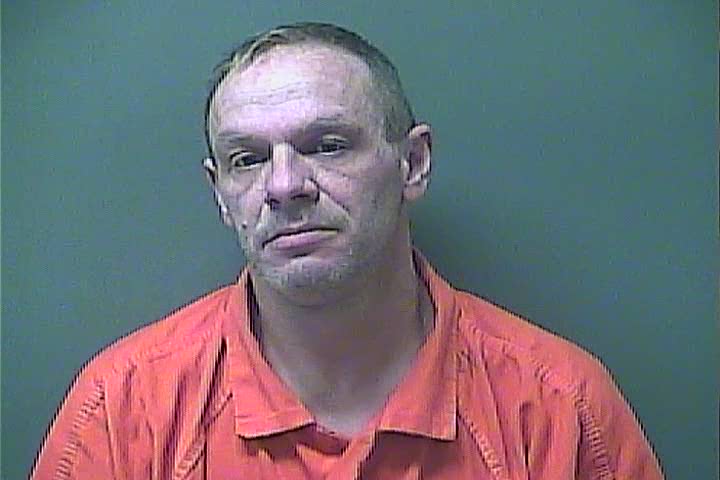 Rural Center Township Man Arrested Following Felony Investigation

On December 16, 2019, during the early afternoon, Deputy David Grimberg met with a female privatelyinside the office area of the Sheriff's Office. The female reported that she had found concerning information on an electronic device belonging to her husband.
The following day, detectives from the Criminal Investigations Division began to investigate further. Lead Detective Gabe Struss began to consult with the staff of the La Porte County Prosecuting Attorney's Office regarding the known facts surrounding the case.
Yesterday (12/18/19) at approximately 9:00 AM, Detective Struss, along with the assistance of Detective James Lear, executed two (2) search warrants at the suspects residence in the 0700 North block of Goldring Road. The suspect, Brent R. MENKE (49 YOA), was taken into custody and later transported to the La Porte County Jail (LCJ).
MENKE has been arrested and charged with Child Exploitation (Level 5 Felony) and Possession of Child Pornography (Level 6 Felony). MENKE remains housed in the LCJ on a $15,005.00 cash-only bond through La Porte County Circuit Court.
Arrests and criminal charges are mere accusations. Every person is presumed innocent unless and until proven guilty in a court of law.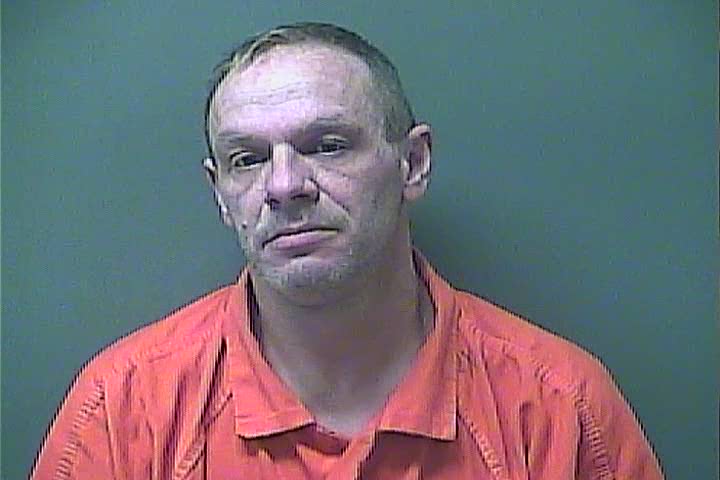 Please follow and like us: