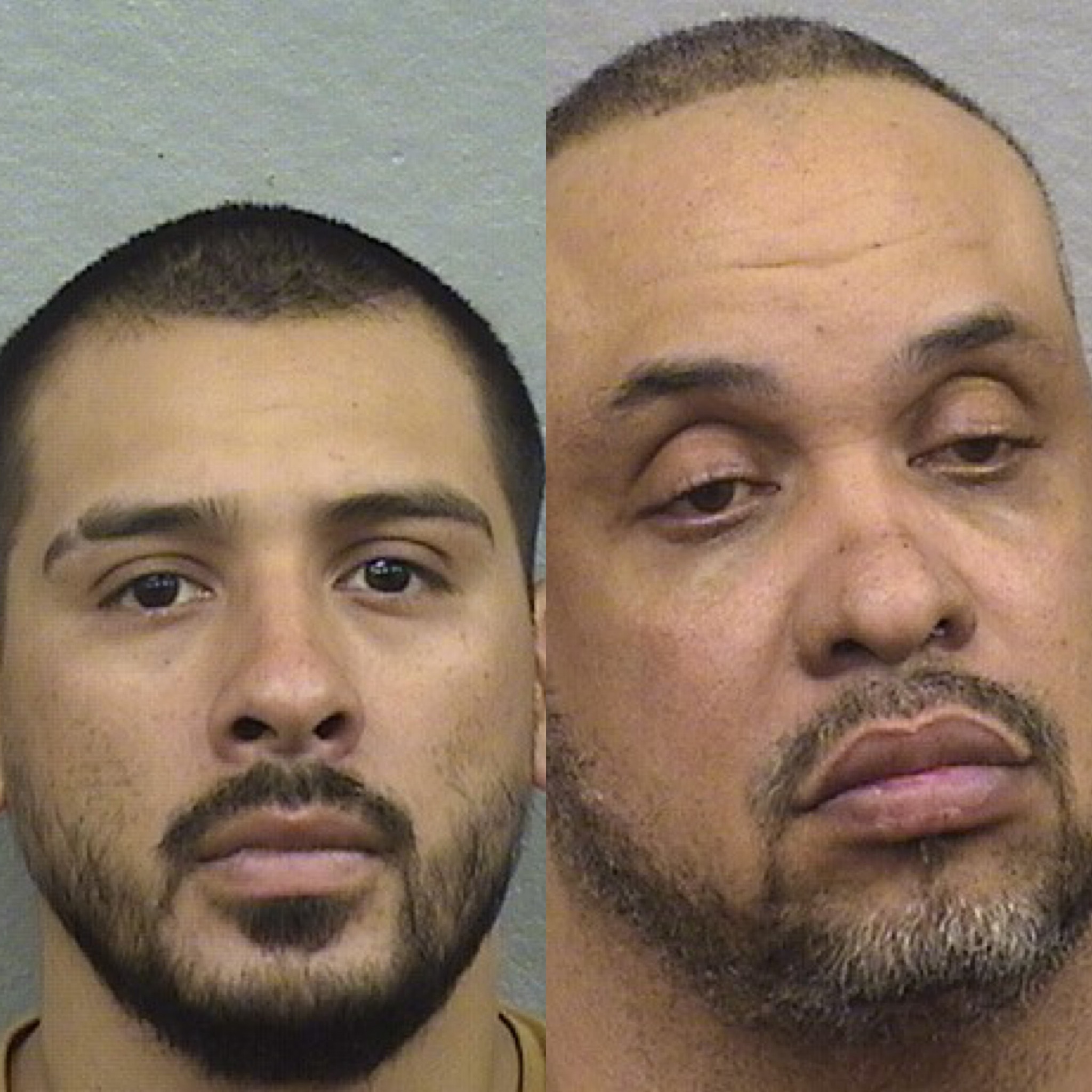 Security Guard Charged with Murder After Atlantis Club Shooting
Security Guard Charged with Murder Following Sheriff's Police Investigation of Fatal Ford Heights Shooting
A private security guard is facing a first-degree murder charge after a Cook County Sheriff's Police investigation found he shot and killed the driver of a vehicle leaving a Ford Heights' club, Cook County Sheriff Thomas J. Dart announced today.
At approximately 5:30 AM, on August 12, Sheriff's Police were called to the 1800 Block of East Lincoln Highway in Ford Heights for a report of shots fired outside the Atlantis Gentlemen's Club.
Responding officers found 29-year-old Jesus Galvan, of Pharr, Texas, shot in his white pickup truck that had crashed nearby. He was pronounced deceased at the scene.
During their investigation, Sheriff's Police detectives learned that after Galvan and three others left the club and got into his truck, one of his passengers fired a gun multiple times and struck a parked vehicle belonging to the club's security guard, Michael Long.
According to the investigation, when a club employee approached Galvan's vehicle, Galvan displayed a firearm. Galvan was then told to leave. Detectives learned that as Galvan drove away from the club, Long fired multiple shots at Galvan's pickup truck, of which one of the shots struck and killed Galvan.
On August 14, the Cook County State's Attorney's Office approved a first-degree murder charge against Long, 52, of the 400 block of East Bowen in Chicago. The State's Attorney's Office also approved a reckless discharge of a firearm charge against Galvan's passenger, 31-year-old Samuel Martinez of East Chicago, Indiana.
Both appeared today at the Markham Courthouse for a bond hearing. Long was ordered held without bail at the Cook County Jail, and Martinez's bond was set at $50,000-D.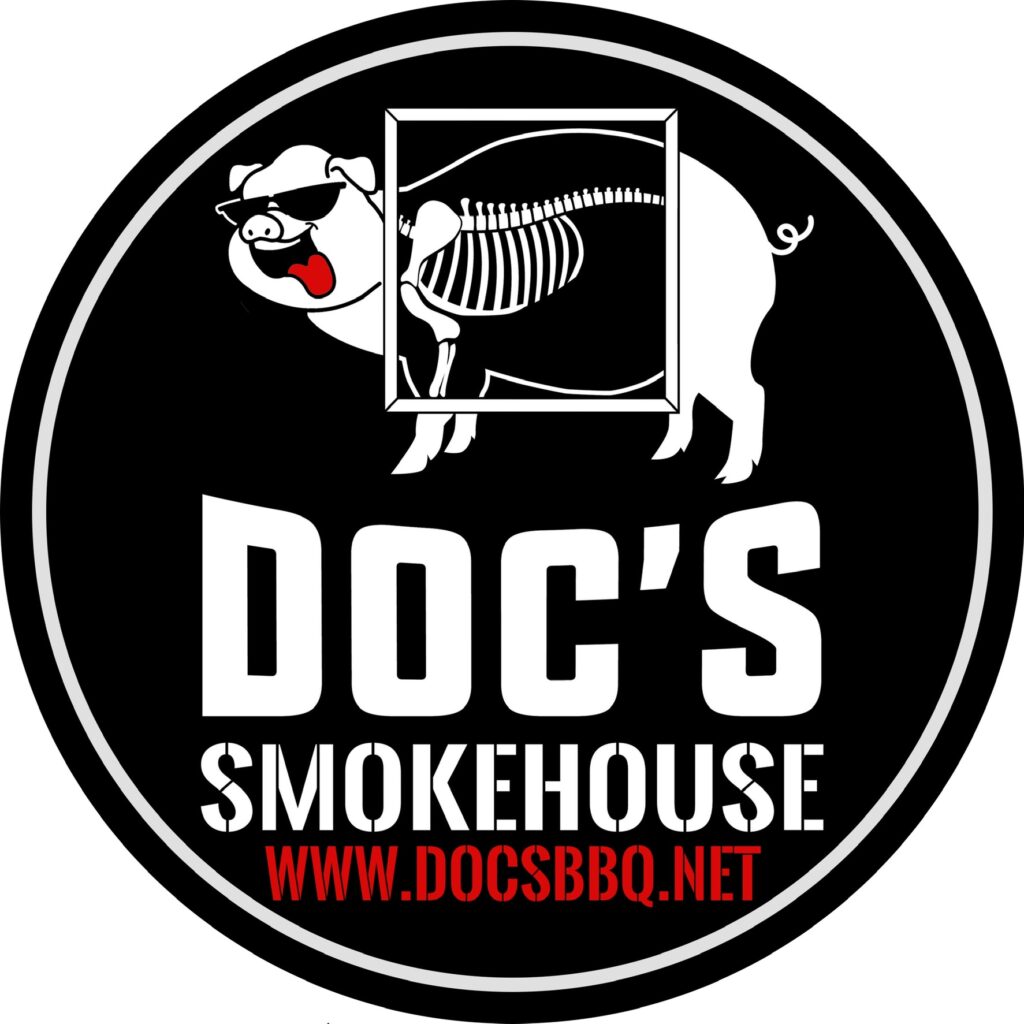 Please follow and like us: