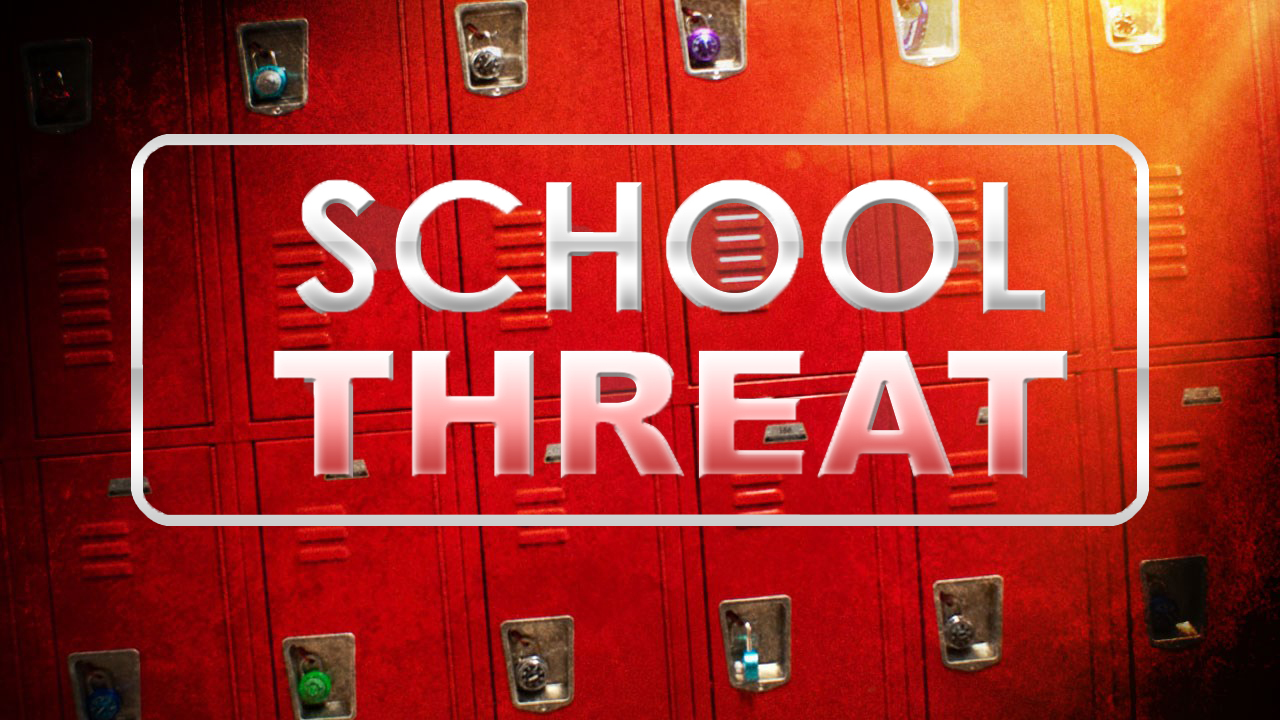 Student In Custody After Threats At Valpo School
The Valparaiso Police Department was made aware of a school threat at Benjamin Franklin Middle School, during the afternoon hours of Thursdays' school day, Valparaiso Police stated Thursday evening.
The threat was communicated by a BFMS student to a group of students, who reported it to school staff, including the School Resource Officer. The investigation by the Valparaiso Community Schools and the Valparaiso Police Department confirmed the threat was communicated by the student; however, no further factors have been substantiated at this time. The student was identified and was being detained at the Porter County Juvenile Detention Center on a charge of intimidation and will not be attending school as police and school officials work in conjunction to complete the investigation.
The Valparaiso Police Department and Valparaiso Community Schools are confident the schools are safe and take these types of communications seriously, they stated. "We are all thankful for the cooperation of students and staff, as well as for the continued community support, Valparaiso Police added.
There will be increased patrols through out all schools within the City of Valparaiso Friday as a precautionary measure.
Please follow and like us: