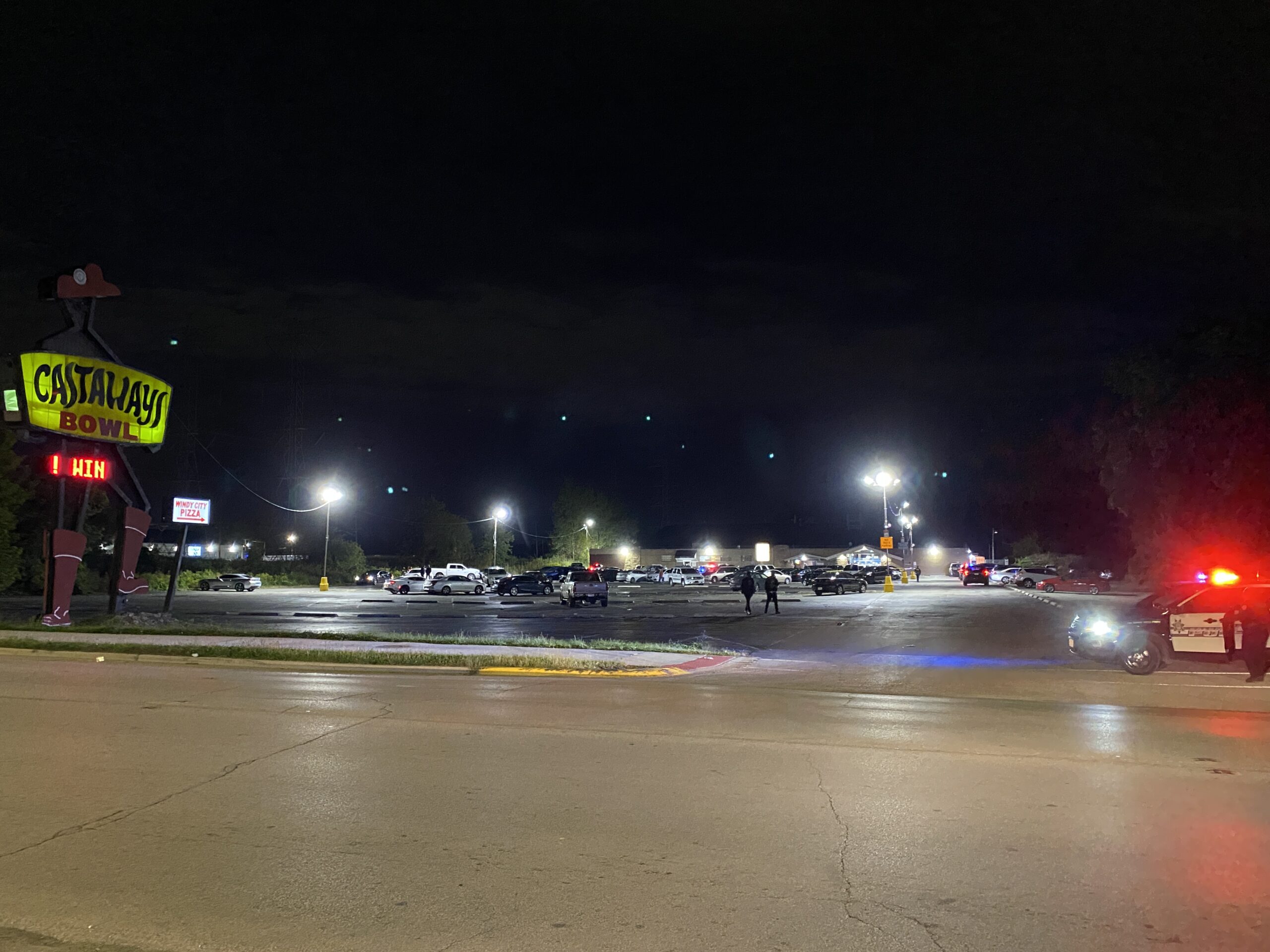 Two Shot At Castaways In Calumet City
Around 11pm multiple calls of shots fired came to the Calumet City Police from Castaways Bowl on Sibley. On arrival police found multiple shell casings along with numerous vehicles damaged. Over 46 evidence markers could be seen in two locations in the parking lot. Two victims were transported from friends to a nearby hospital. One male and one female were being treated. Their conditions are not known at this time.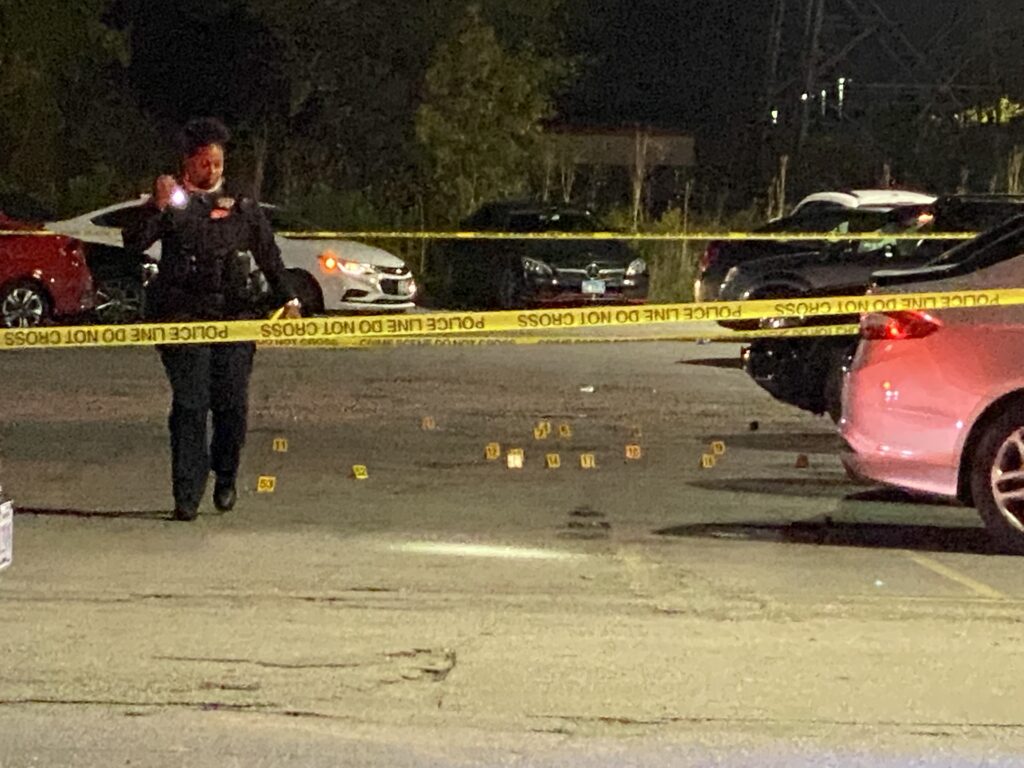 We will have updates on this incident as this develops.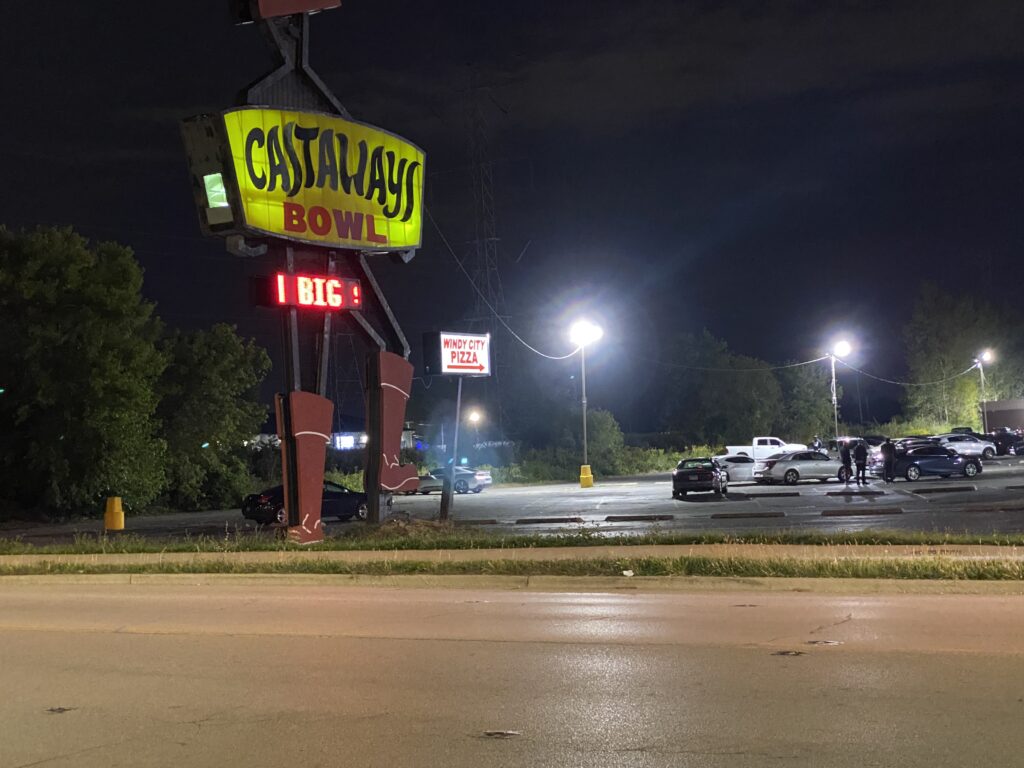 Please follow and like us: