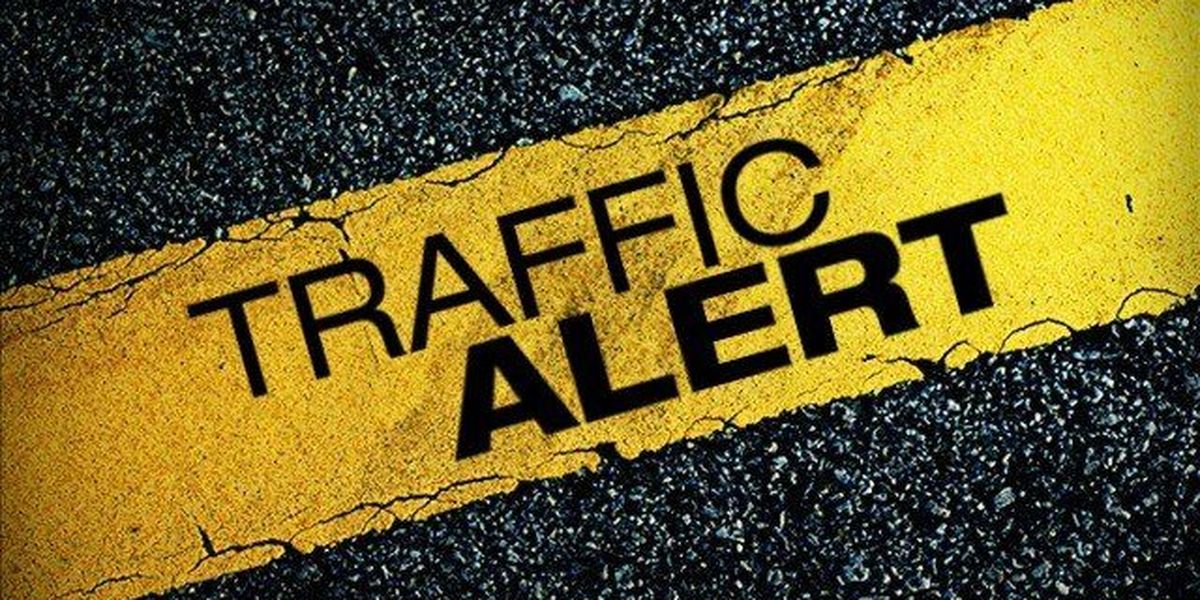 Valpo Police On Scene Of A Serious Crash
The Valparaiso Police remain on scene of a recent motor vehicle crash that occurred in the area of LaPorte Ave. and State Road 49 as of 4:30 PM Sunday.
Due to the crash, the eastbound lanes of LaPorte Ave. will be closed for an extensive amount of time. Traffic will also not be able to utilize the southbound ramp from State Road 49 to eastbound LaPorte Ave. or travel onto the southbound ramp of State Road 49 from LaPorte Ave.
Police are asking people to avoid the area, if possible, as alternative routes can be located to the west of the crash. Any traffic that needs to travel east from the area, can travel north on Silhavy Rd. to Evans Ave. or south to U.S. HWY 30.
Please follow and like us: