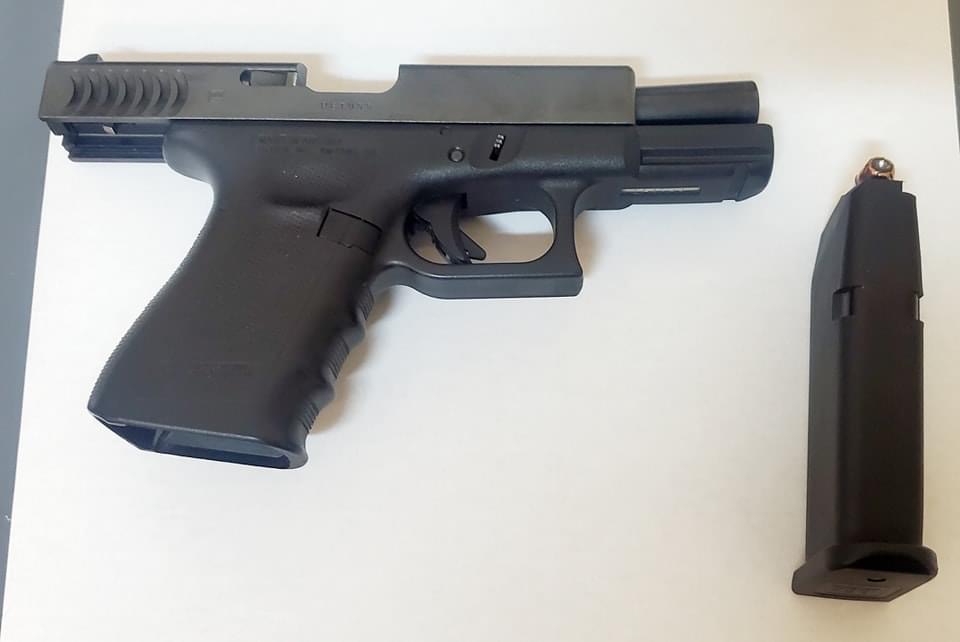 12 Year Old Found With Loaded Gun In EC School Tuesday
Tuesday at approximately 8:00 AM, East Chicago Police Officers were dispatched to the Light House Charter School located at 3916 Pulaski Street, in reference to a student with a firearm, according to Chief Jose Rivera.
Upon arrival officers were directed to the principal's office where a 12 year old student was taken into custody and a loaded .40 caliber semi-automatic handgun was recovered.

The 12 year old student was transported to the East Chicago Police Department Jail for processing and subsequently transported to the Lake County Juvenile Center for Dangerous Possession of a Firearm and Possession of a Firearm on School Property, Rivera said.
The preliminary investigation indicates that a student overheard other students talking about having a gun in the school. That student immediately reported the incident to a teacher and the school staff acted quickly and identified the student with the gun. The child with the gun was separated from all the other students and taken to the office. The school was then placed on a soft lock down.
School staff immediately contacted the police and the officers quickly responded. All parents were notified of the situation by school staff and classes resumed as planned after school staff. Officers determined there was no further threat at the school.
East Chicago Police thanked the student and staff members for acting as quickly and professionally as they did during a stressful and potentially dangerous situation. Their quick actions and response to this situation stopped a potentially dangerous situation from occurring.
Please follow and like us: