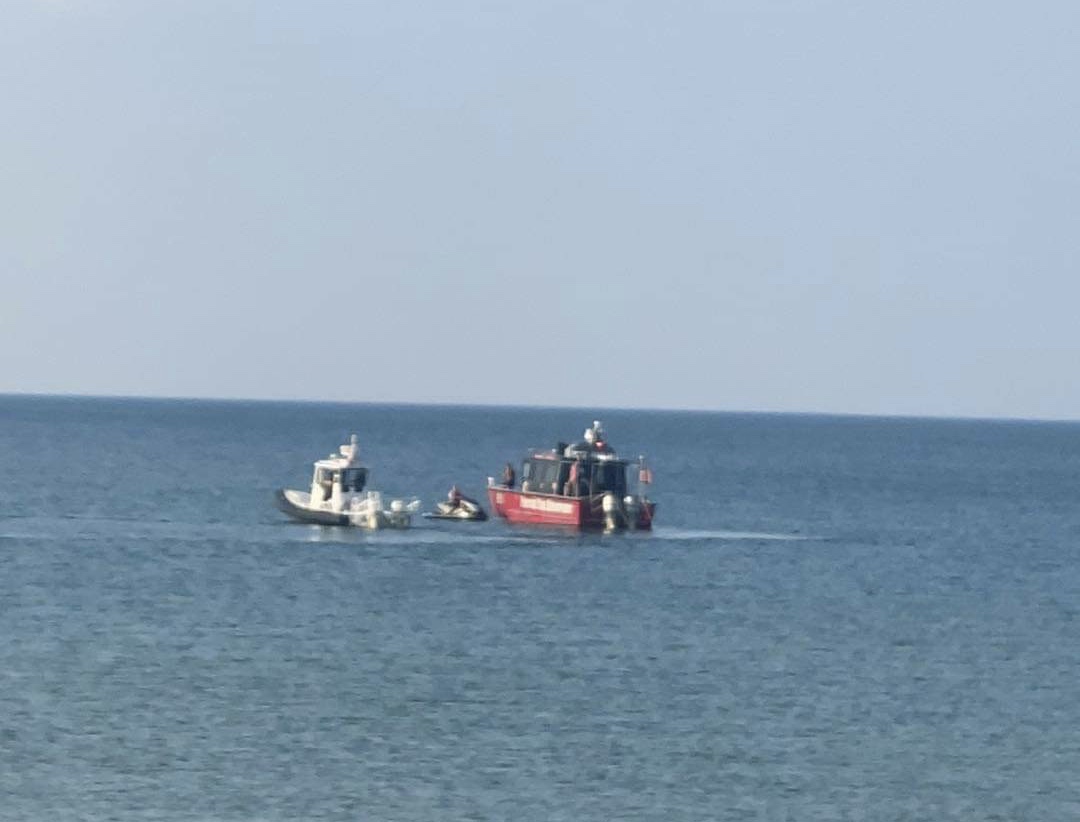 12 Year Old Chicago Heights Boy Recovered From Lake Michigan
The body of a 12 year-old Chicago Heights, Illinois, child was recovered this evening after going missing while swimming with family, according to Indiana Conservation Officer Tyler Brock.
At around 5:15 p.m. this evening, emergency personnel responded to Marquette Beach after a child was reported missing in the water.
Witnesses reported the boy was wading in approximately chest deep water with family members when they unexpectedly stepped into deeper water. While the family struggled in the water, one of the family members noticed the child was not on the surface of the water. Lifeguards were on-duty and immediately initiated a search for the boy.
Emergency personnel from multiple departments responded to the area and continued the search. At approximately 6:20 p.m., a Portage Fire Department member on a personal watercraft spotted the victim below the surface. A nearby Porter Fire Department diver immediately recovered the victim. He was brought to shore and was determined to be deceased.
Indiana Conservation Officers are conducting the ongoing investigation with the Gary Police Department and Lake County Coroner's Office.
Responding agencies include: Gary Police Department, Gary Fire Department, Marquette Beach Lifeguards, Lake County Sheriff's Department Aviation Unit, U.S. Coast Guard, Indiana Dunes National Park Rangers, Hobart Fire Department, Crown Point Fire Department, Merrillville Fire Department, Portage Fire Department, Porter Fire Department, Lakes of Four Seasons Fire Department, and Lake County Coroner's Office.
Please follow and like us: