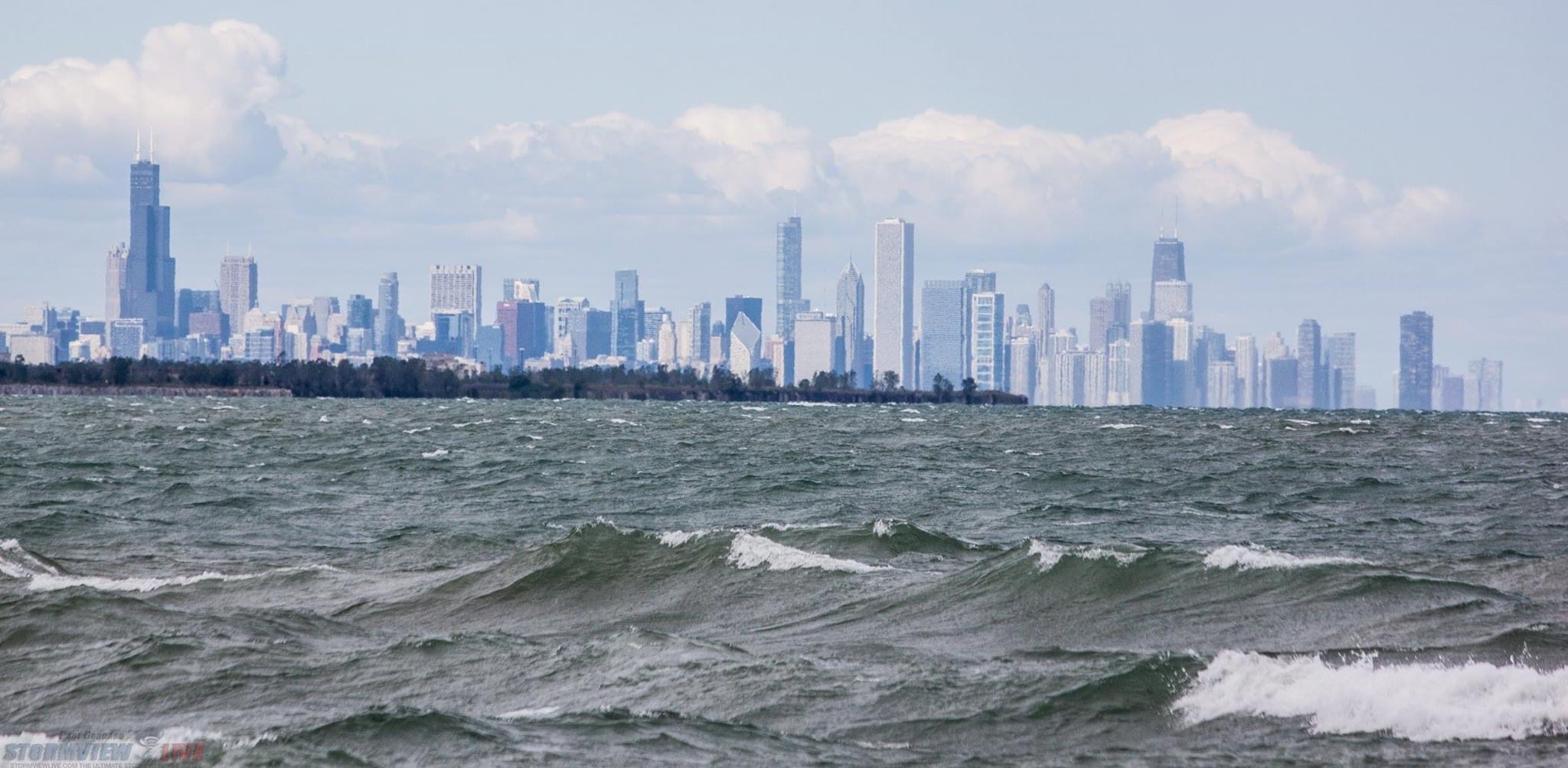 Beach Hazard Statement Issued Friday
FROM 10AM THIS MORNING THROUGH SATURDAY MORNING A BEACH HAZARD STATEMENT WAS ISSUED BY NWS...

* HIGH WAVE ACTION AND DANGEROUS SWIMMING CONDITIONS EXPECTED WAVES FORECAST TO BE 3-6FT...

* STRONG RIP CURRENTS EXPECTED...

* STRONG STRUCTURAL CURRENTS EXPECTED...

* OVERVIEW/POTENTIAL IMPACTS...Light southwest winds will shift to
the northwest and increase to 15 to 25 mph this afternoon before
diminishing to 10 to 20 mph tonight. This will result in waves building to 3 to 6 feet Friday afternoon into Friday evening.

PRECAUTIONARY/PREPAREDNESS ACTIONS...

Life threatening waves and currents are expected at the beaches.
People visiting the beaches should stay out of the water.

Rip currents are powerful channels of water flowing quickly away
from the shore...which occur most often at low spots or breaks in
sandbars. Rip currents can sweep you into deeper water.

Structural currents form along piers where longshore currents and
wave action flow into the structure. Structural currents can
sweep you out into deeper water along the pier structure.
Please follow and like us: