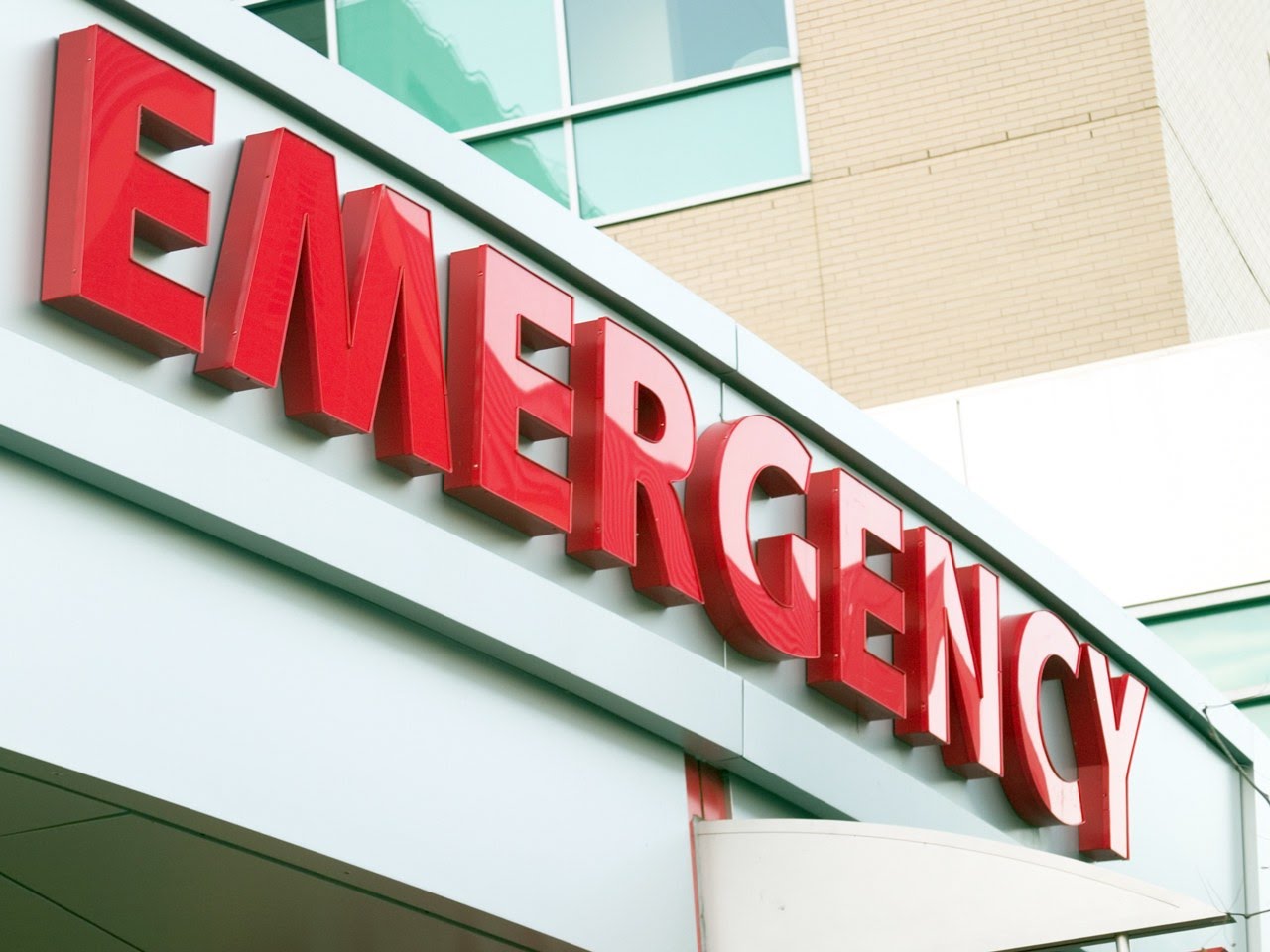 4 Year Old Gary Boy Shot After Finding Gun
On September 12, 2023, at approximately 5:26 PM, Gary Police were dispatched to North Lake Methodist Hospital for a 4-year-old male suffering from a gunshot wound, according to Gary Police.

The shooting occurred in the 1900 block of Burr St. inside the apartment of a Gary couple. The child's 25-year-old father told the police that he was in the bedroom watching TV while the child's mother was in the shower. It was during that time that the child found his purse in a closet. The purse contained an unsecured firearm which the child found and shot himself, police said.
After hearing the gun go off the father discovered the child was injured and he was transported to the hospital by his mother.
The Gary Police reminds the public to secure all firearms in a safe or with gunlocks. If anyone has information about this incident, please call the Violent Crimes Unit at (219) 881-1210.
Please follow and like us: