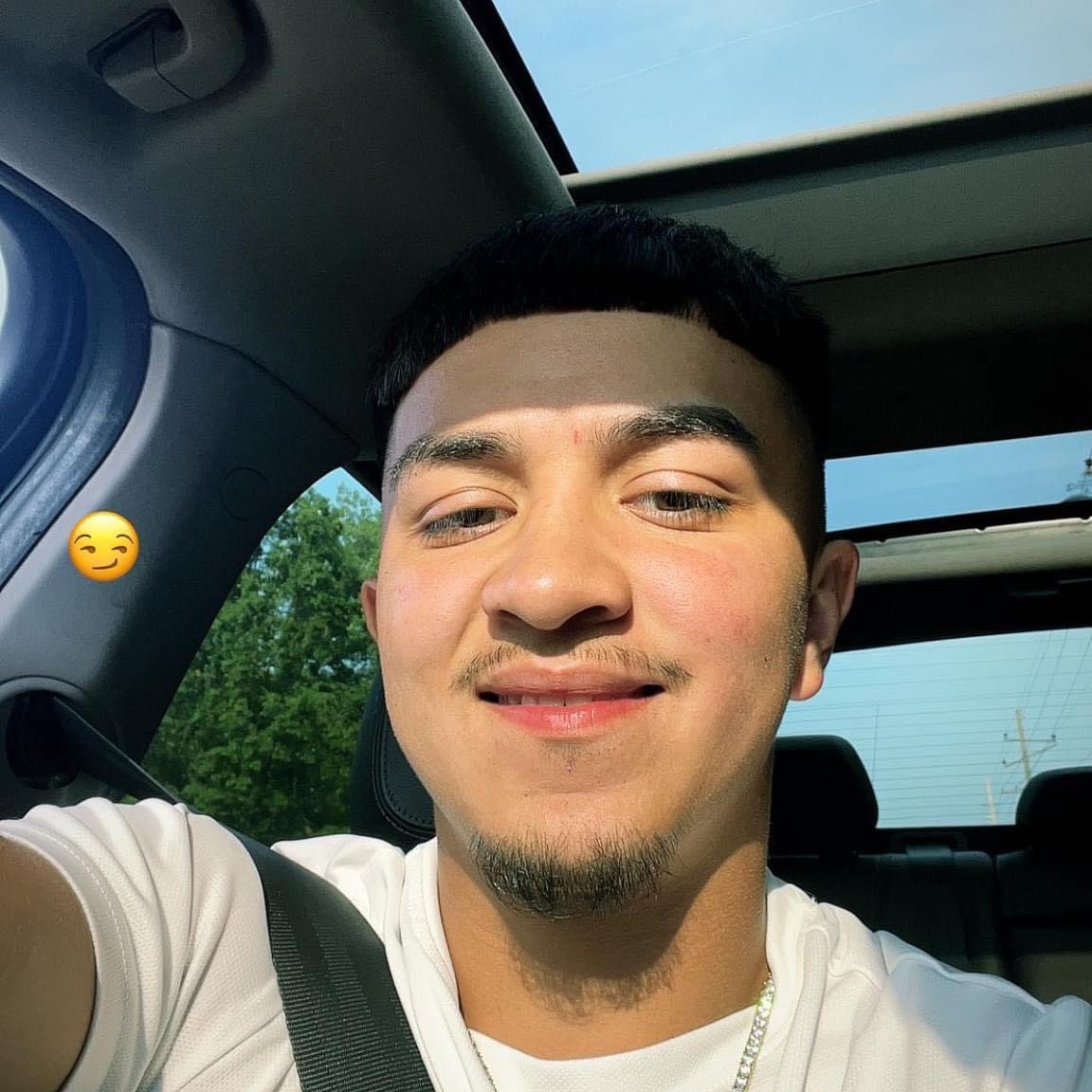 Hammond Man Killed In EC Motorcycle Crash
On Sunday, 09/10/23, at approximately 7:19 PM, East Chicago Police Officers were dispatched to the 5600 block of Homerlee Avenue in reference to an accident involving a motorcycle. Dispatch advised officers that both occupants of the motorcycle were lying in the street and unresponsive, according to Chief Jose Rivera.
Upon arrival, officers located 2 males in the roadway in front of 5635 Homerlee Avenue and a motorcycle approximately 200 ft away past the intersection of Homerlee Avenue and Carrol Street.
The first male victim was identified as 23-year-old Sebastián Hernandez of Hammond. He suffered severe road rash and possibly a broken left arm. Mr. Hernandez was transported to the University of Chicago Hospital, in serious but stable condition.
The second male victim was identified as 23-year-old Miguel Luna of Hammond. Mr. Luna was unresponsive and pronounced deceased on scene by responding medics.
A preliminary investigation indicates that both victims were on the motorcycle traveling at a high rate of speed southbound on 5600 Homerlee Avenue, Rivera said. The victims lost control of the motorcycle and were thrown off the motorcycle onto the road. No other vehicles were struck.
The accident is still being investigated by the Traffic Division. Anyone with any information regarding the accident can contact Lt. Juda Parks at jparks@eastchicago.com or 219-391-8400.

Please follow and like us: