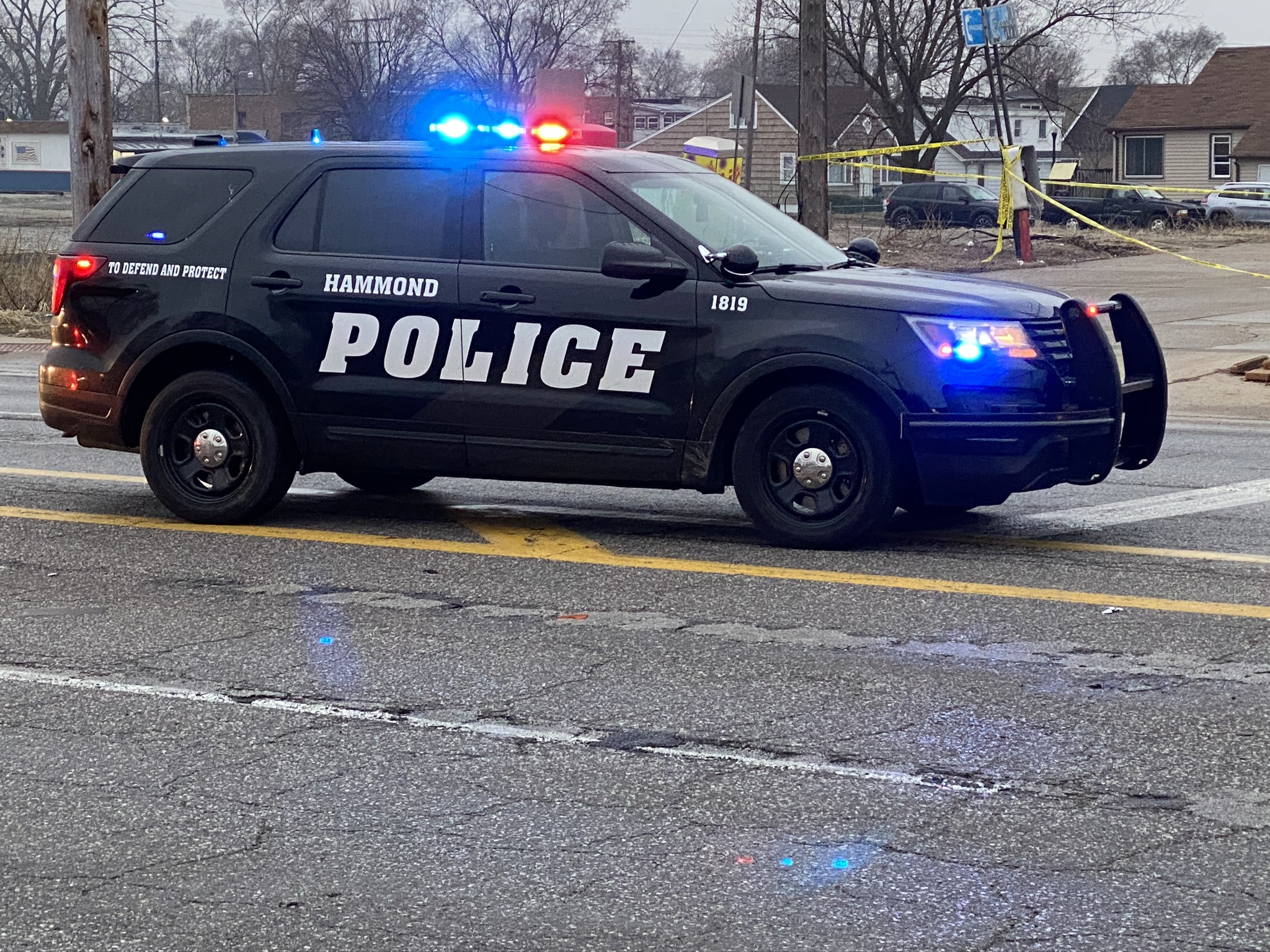 A Man Shot Himself After Shooting A Woman In A Domestic Situation Monday
On Monday. January 23, 2023 at approximately 11:30 AM, the Hammond Police Department responded to the 800 block of Merrill St. in reference to a domestic related shooting, according to Hammond Police.
Police arrived moments later, however, the suspect shot the victim, and then himself before police arrived, LT. Kellogg told RNS. Both subjects were transported to the hospital in critical condition. Hammond Police could not release any other information as of late Monday.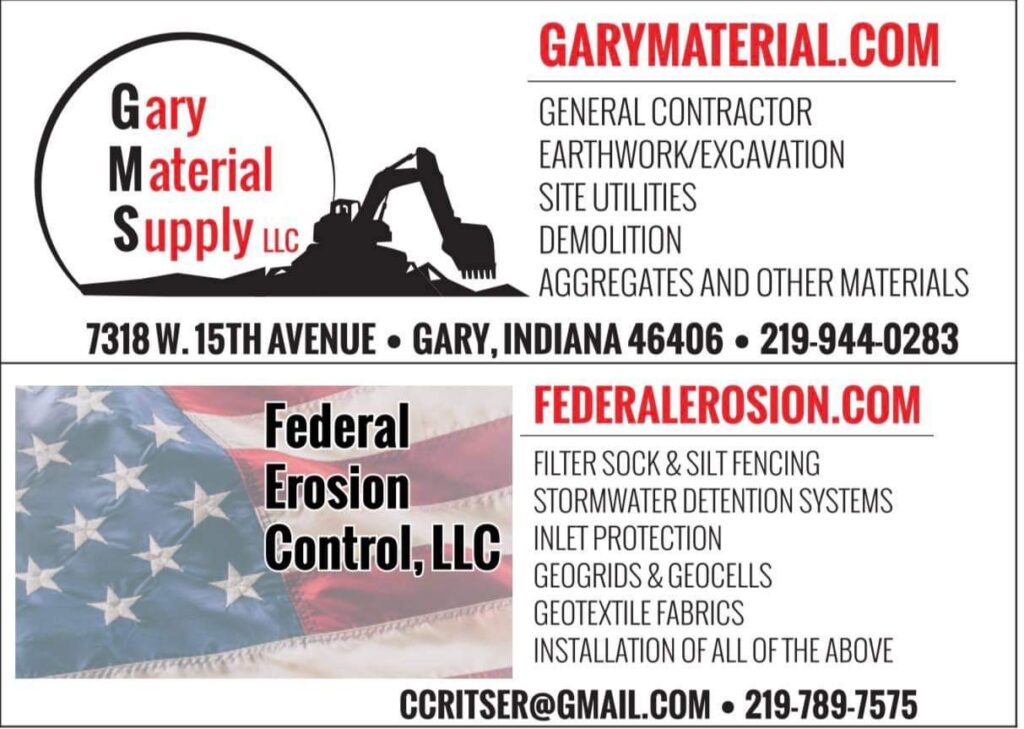 Please follow and like us: