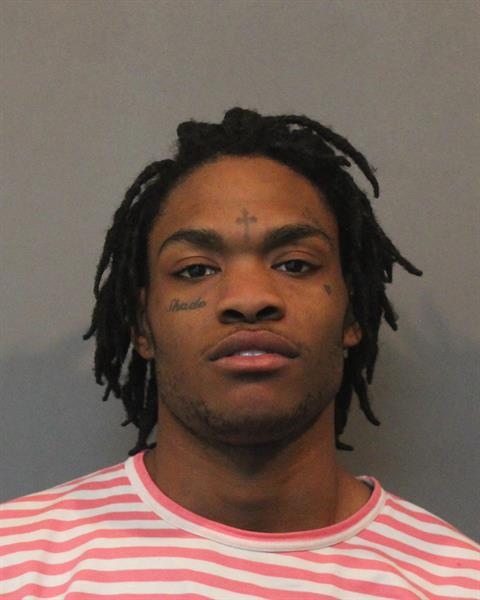 Hobart Police Pursuit Ends In Hammond Early Sunday Morning
On Sunday, January 22, 2023 at approximately 1:15 AM, a Hobart Police Officer was traveling southbound on Route 51 from Hickey Street when he noticed a passenger vehicle pass him traveling northbound at a high rate of speed, according to Captain James Gonzales.
The officer made a U-turn and caught up to the vehicle at Route 6 and 51 and he paced the vehicle and determined the vehicle was traveling approximately 70 miles an hour in a 35 mile an hour speed zone. The officer activated his emergency lights and siren and attempted to stop the vehicle, but the driver refused to stop and continued at a high rate of speed northbound on Route 51.
The officer reported the driver of the vehicle traveled to 80/94 westbound and continued to drive recklessly at a high rate of speed. The driver of the vehicle then exited onto northbound Calumet, which he struck a tire deflation device that punctured all 4 tires, the driver subsequently turned east onto 173rd Avenue and struck a curb, which disabled the vehicle, Gonzales told RNS.
The driver and front seat passenger exited the vehicle and fled on foot down an alleyway. The officer notified assisting officers the description of the suspects who fled the vehicle. The officer stayed with the vehicle, because there were 3 female juvenile occupants in the backseat. The two males who fled on foot were caught a short time later and they were found hiding underneath a vehicle.
The 2 suspects taken into custody were identified as:
Driver: Christopher M. Monroe Jr.
19 years of age and resides in Chicago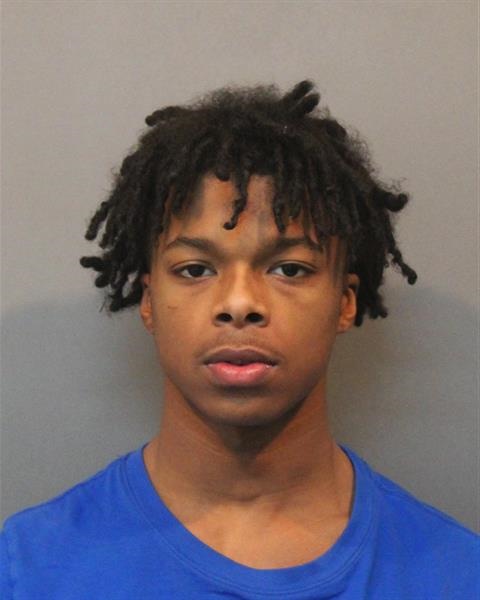 Passenger: Shaquan S. Little
19 years of age and resides in Chicago
Mr. Monroe has been charged with Resisting Law Enforcement by vehicle a Level 6 Felony/ Reckless Driving Class A Misdemeanor/ Resisting Law Enforcement Class A Misdemeanor/ Possession of Marijuana Class B Misdemeanor
Mr. Little was charged with Resisting Law Enforcement a Class A Misdemeanor and Possession of Marijuana a Class B Misdemeanor.
Mr. Monroe is currently being held at the Lake County Jail and Mr. Little is no longer being held at the Lake County Jail.
This news brief is sponsored by Federal Erosion Control.
Please follow and like us: