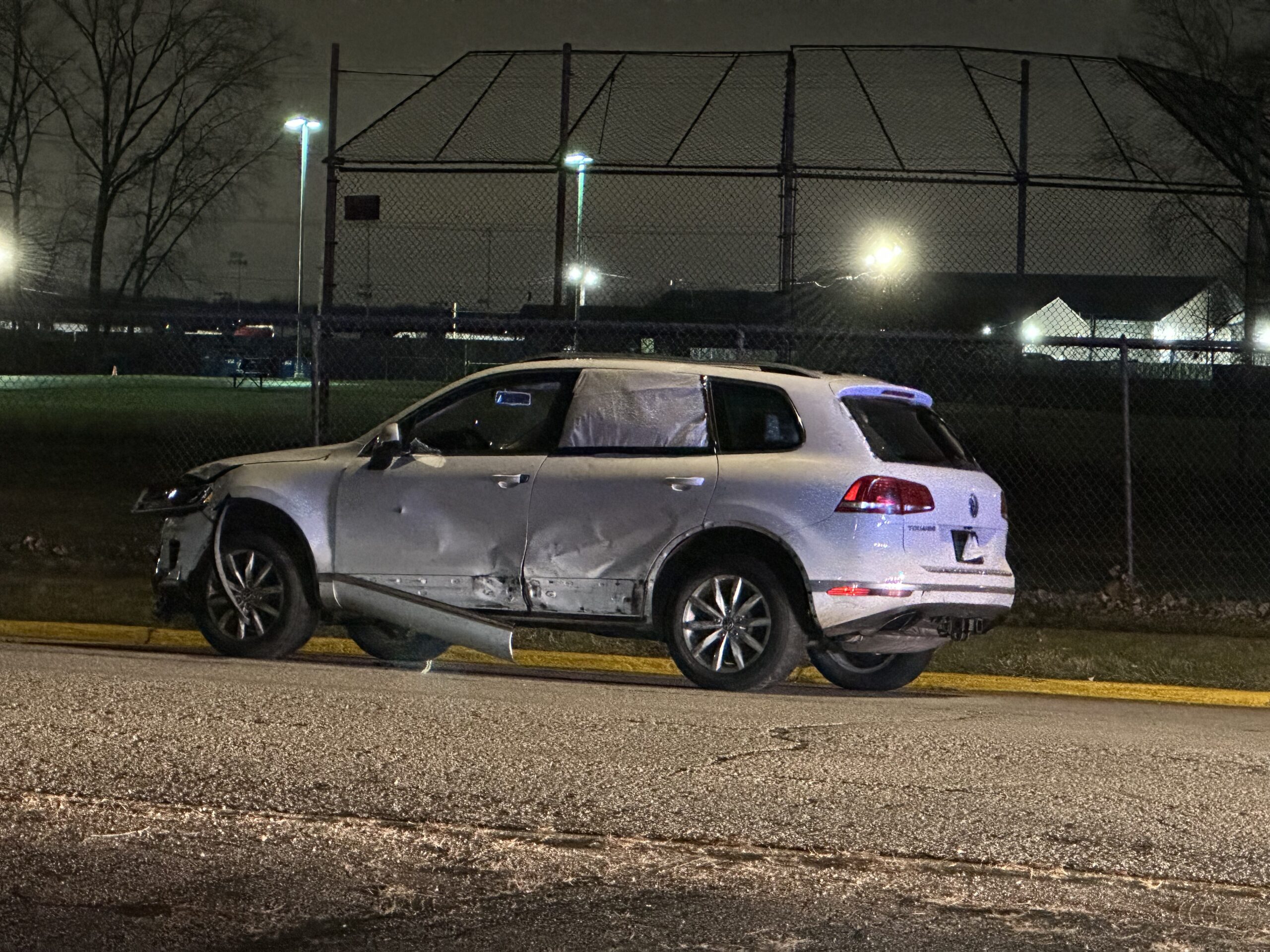 Auto Theft Suspect Drives Into Officers And Was Shot Multiple Times
On Friday, December 2, 2022, Illinois State Police (ISP) Zone 1 and the Public Integrity Task Force (PITF) were requested to investigate an officer involved shooting in the 14000 block of Michigan Avenue in Dolton, Illinois, according to Illinois State Police.

The preliminary investigation indicates at approximately 9:40 PM, officers from Robbins, Posen, Dolton, and Harvey police departments were conducting a multi-jurisdictional auto-theft detail. Officers were approaching a suspected stolen vehicle when 37-year-old, David E. Hawkins from Chicago, Illinois, entered the vehicle and drove forward and reverse crashing into their vehicles and then driving at officers. The vehicle struck at least one officer.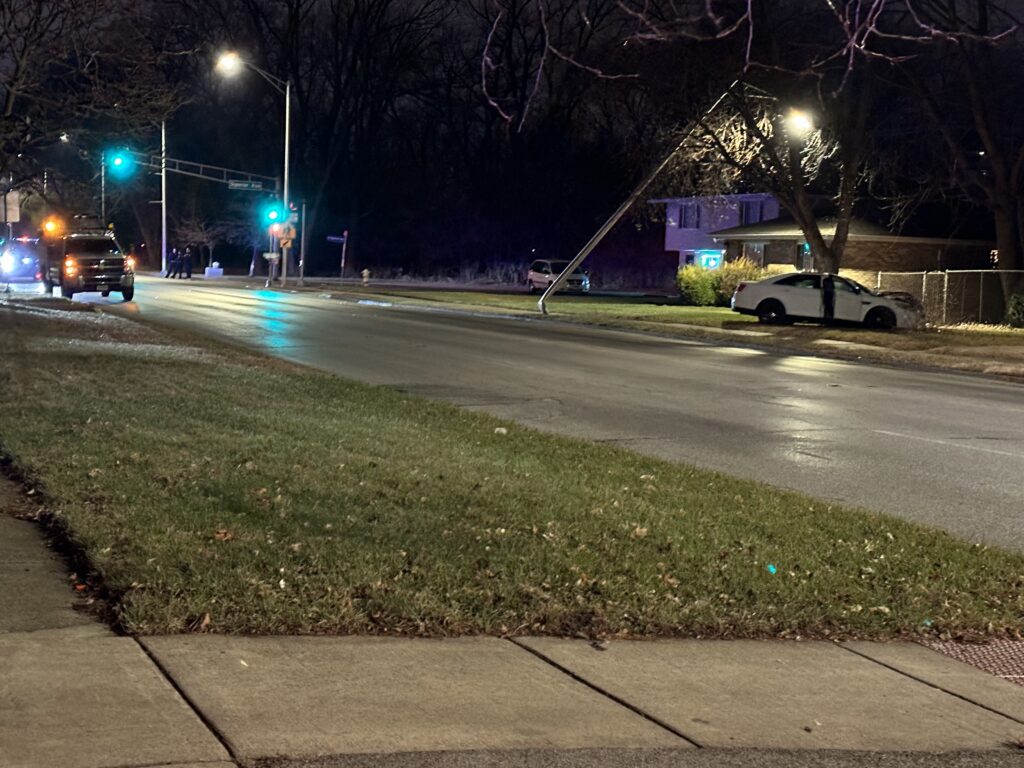 During the incident, two officers fired their weapons into the suspect vehicle. The vehicle fled from the scene and multiple agencies attempted to stop the vehicle. The vehicle stopped after crashing on Superior Avenue in Calumet City and the driver then fled on foot to Castaways a nearby bowling alley in the 1000 block of Sibley Boulevard, where he was ultimately taken into custody without incident. A loaded firearm was located in the vehicle.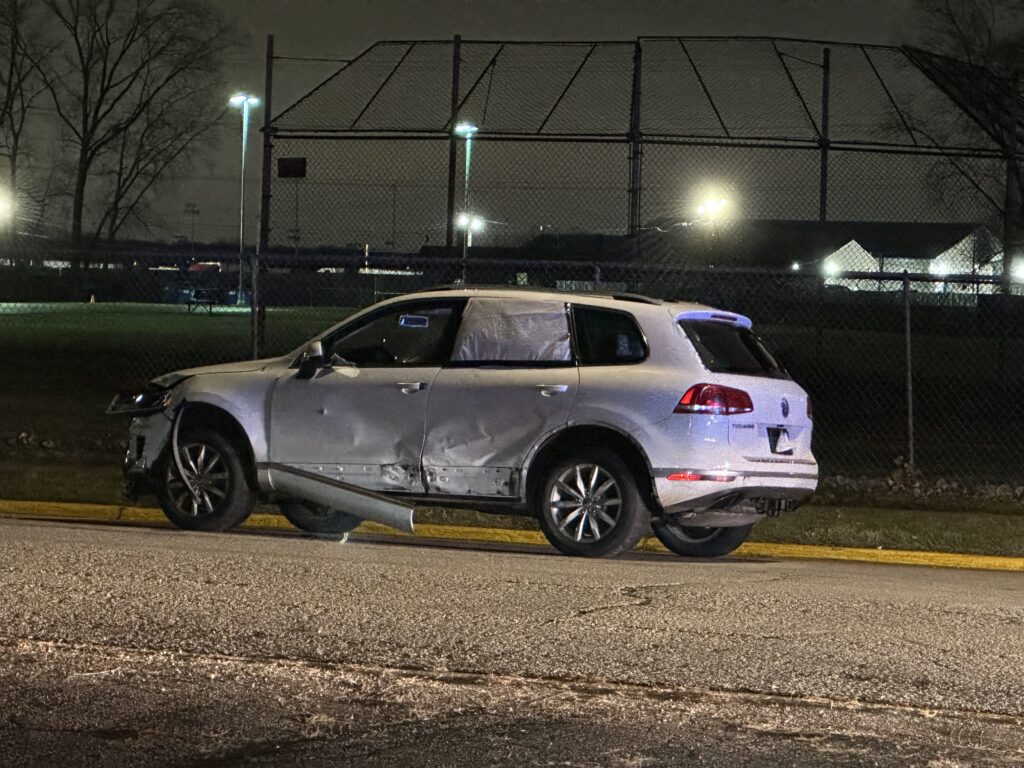 During the arrest, officers observed the suspect had sustained apparent gunshot wounds and he was transported to an area hospital for treatment. An officer who was injured during the incident was also transported to an area hospital and has since been released.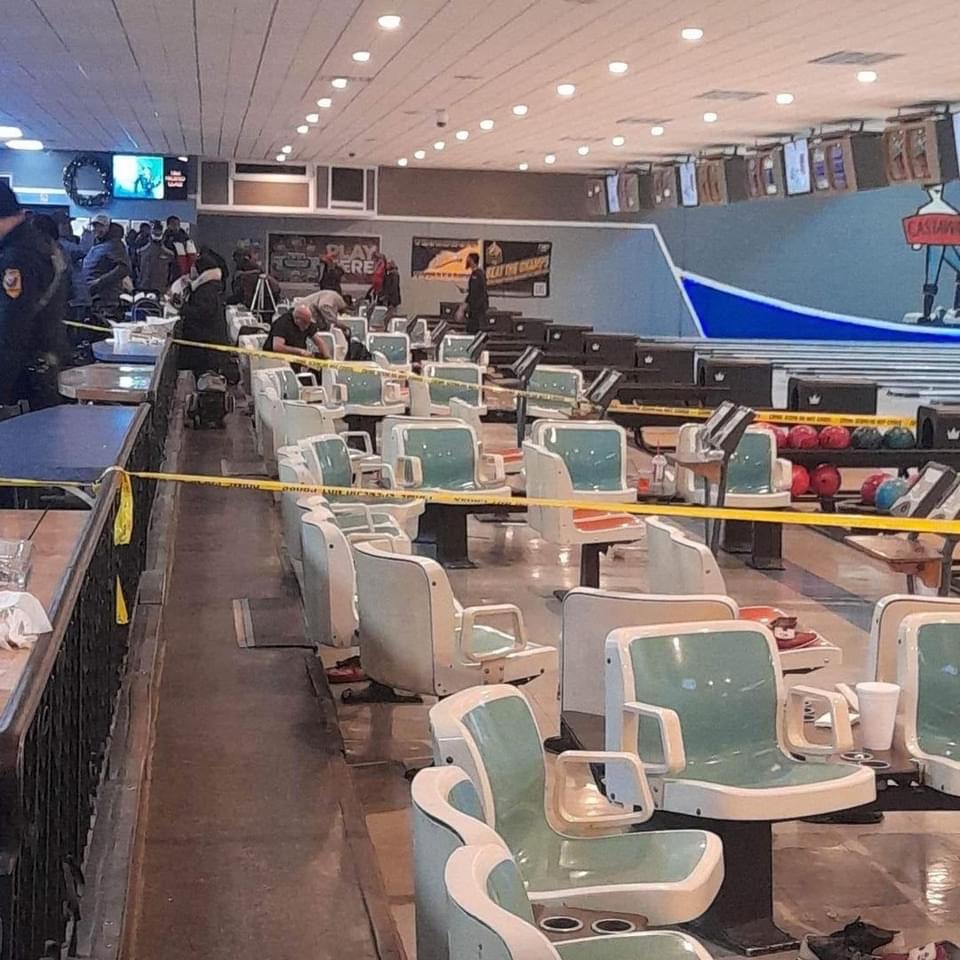 Please follow and like us: