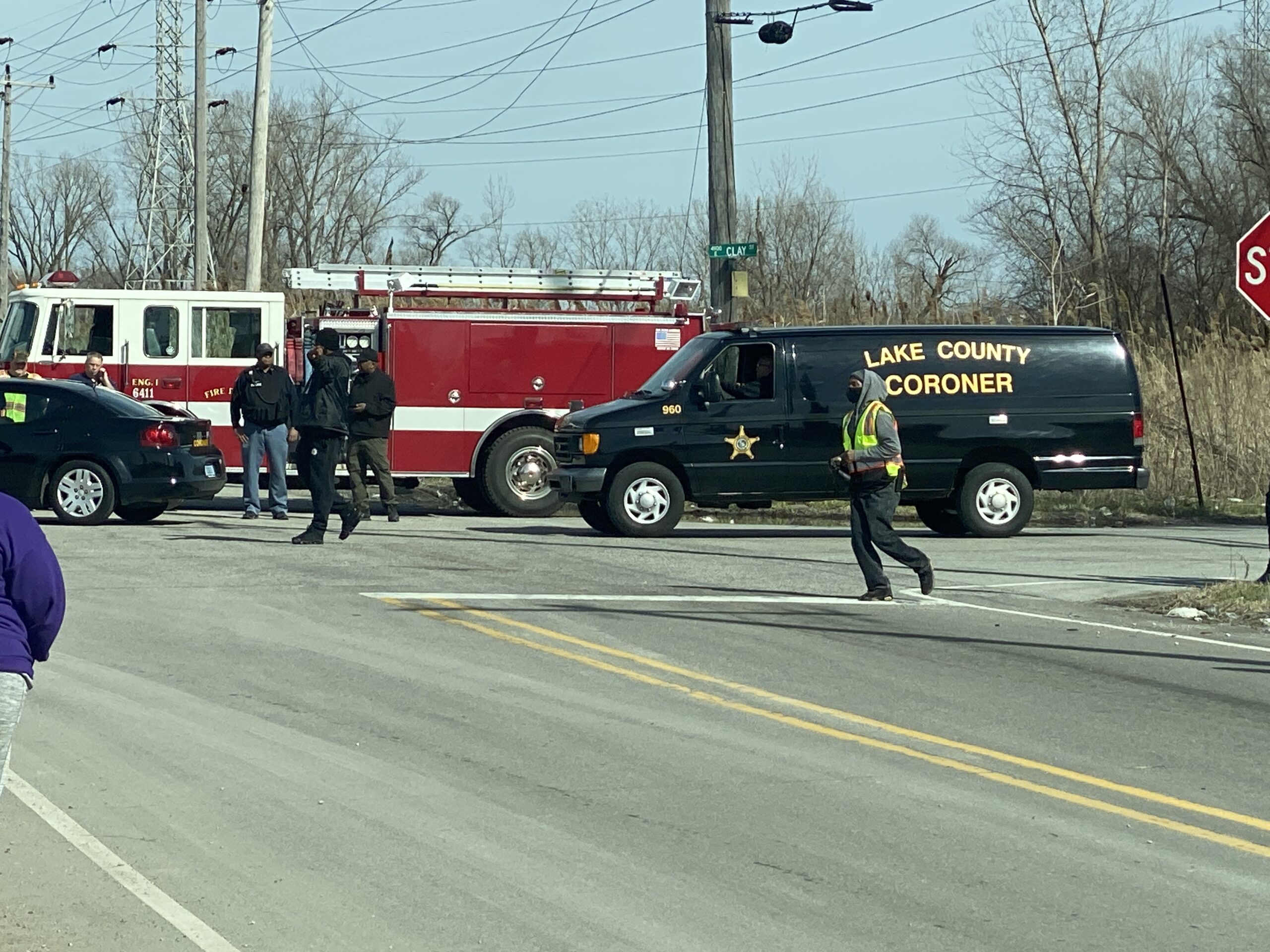 Body Found Turns Out To Be Sex Doll
On Sunday, April 10, 2022 at approximately 4:40 PM Gary Police Officers were dispatched to the area of 15th Avenue and Lake Street for what was believed to be a body in the grassy area, according to Lt. Dawn Westerfield. Upon arrival officers discovered a body wrapped and under a green sheet that was found by a utility worker.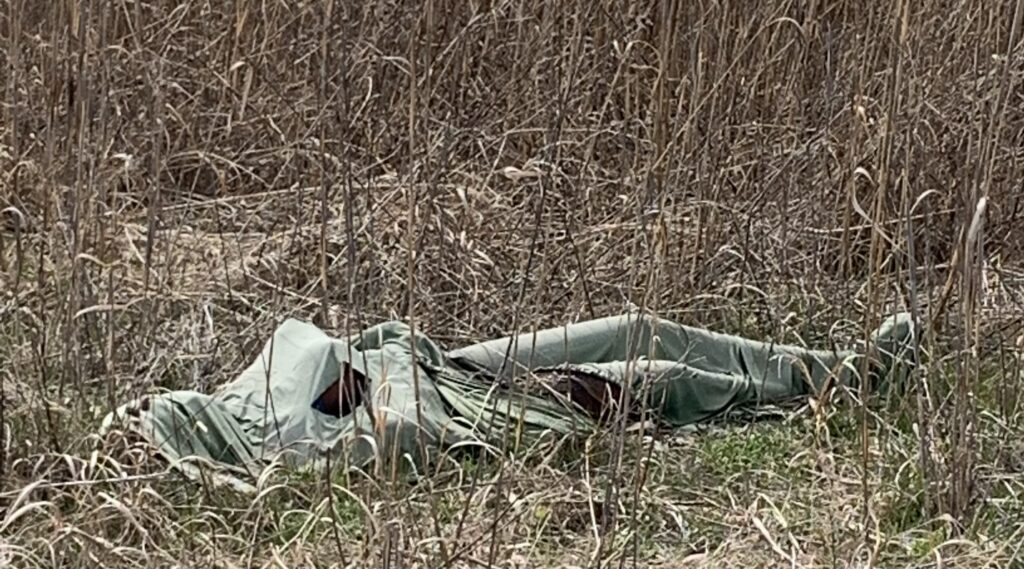 While that was becoming an active scene a nearby search was ongoing for Ariana Taylor and they caught wind of the discovery. Around 100 family, friends, and volunteers went to 15th & Clay to wait for any news from authorities.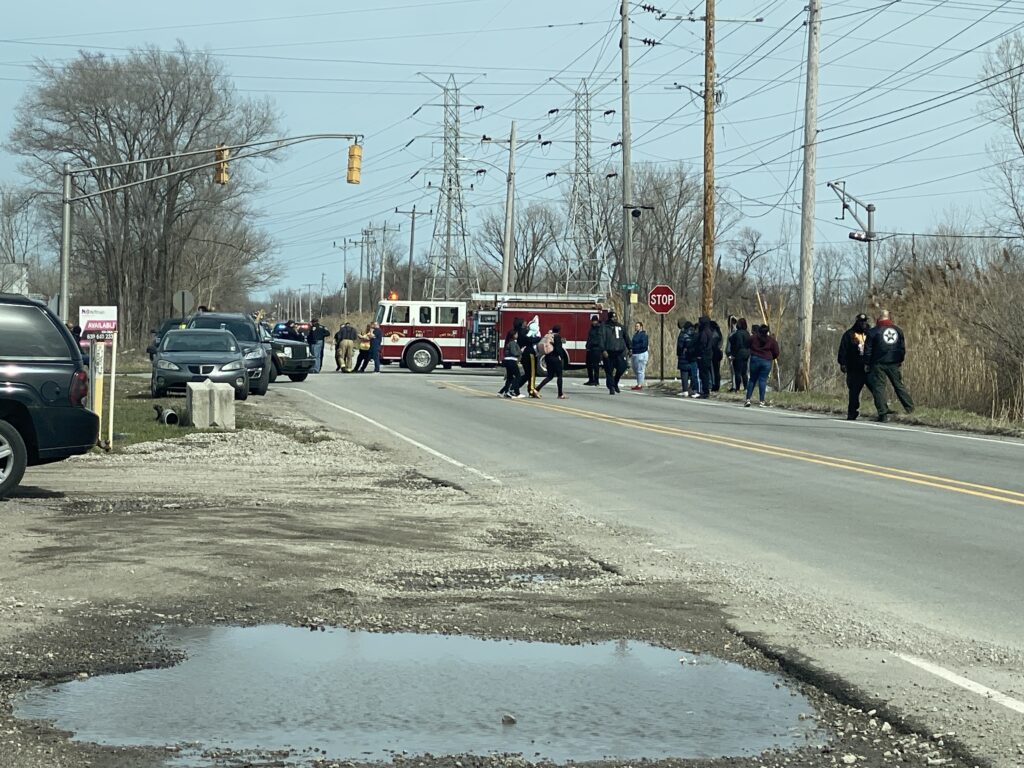 The crime scene was secured by Gary Police, Lake Station Police, and Lake Station Fire. The body was transported, still wrapped, to The Lake County Coroner's Office. "Once it was able to be uncovered it was determined to be a life-sized silicone/rubber type female doll," Westerfield stated.
"The body was wrapped completely in a sheet and off the side of the road partially covered," Lake County Sheriff Oscar Martinez Jr told RNS. "Because of the close proximity to the scene of the missing girl everybody was overly cautious to preserve any potential forensic evidence such as hair or fibers or dna on the sheet, which is why it was never touched or removed until detective, csi, as well as the coroner's office could proceed and photograph the scene before moving any body which is standard procedure," Martinez said. Once the body was removed from the scene to an environment where the sheet could be removed properly with the preservation of evidence in mind, it was found to be a doll.
This is not the first doll to be found in recent months in Gary. Approximately two months ago Gary Paramedics were sent to 35th & Chase for a female seen laying on abandoned tires. On arrival it was determined to be a sex toy.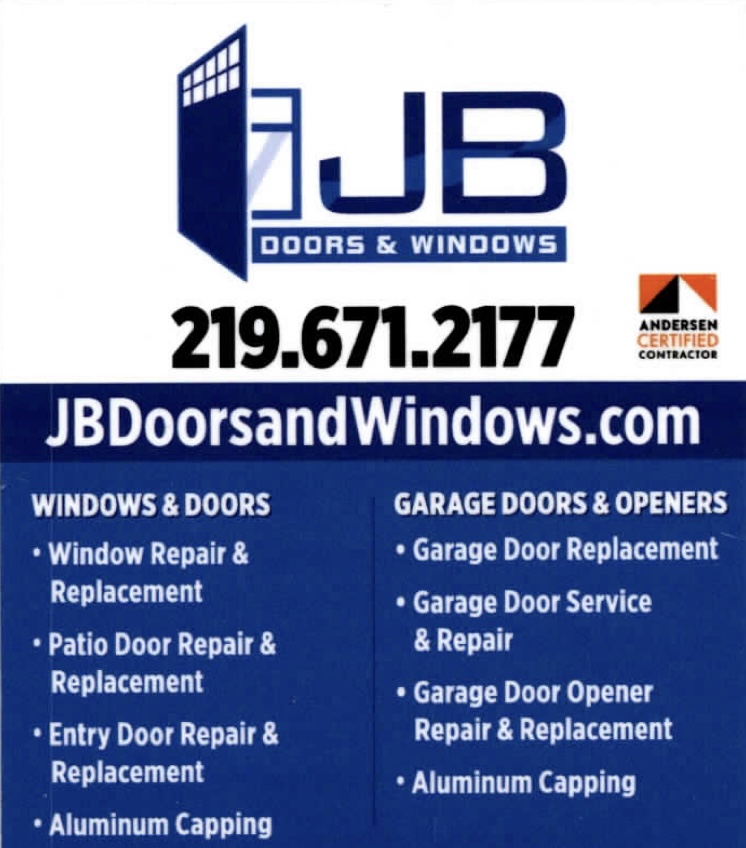 Police are not sure at this time when the dolls were dumped at these locations or if this was a sick prank related to the ongoing investigation. Gary Police are asking public and media not to buy into social media rumors that are circulating regarding Ariana Taylor and wait for credible information to be released.
Please follow and like us: