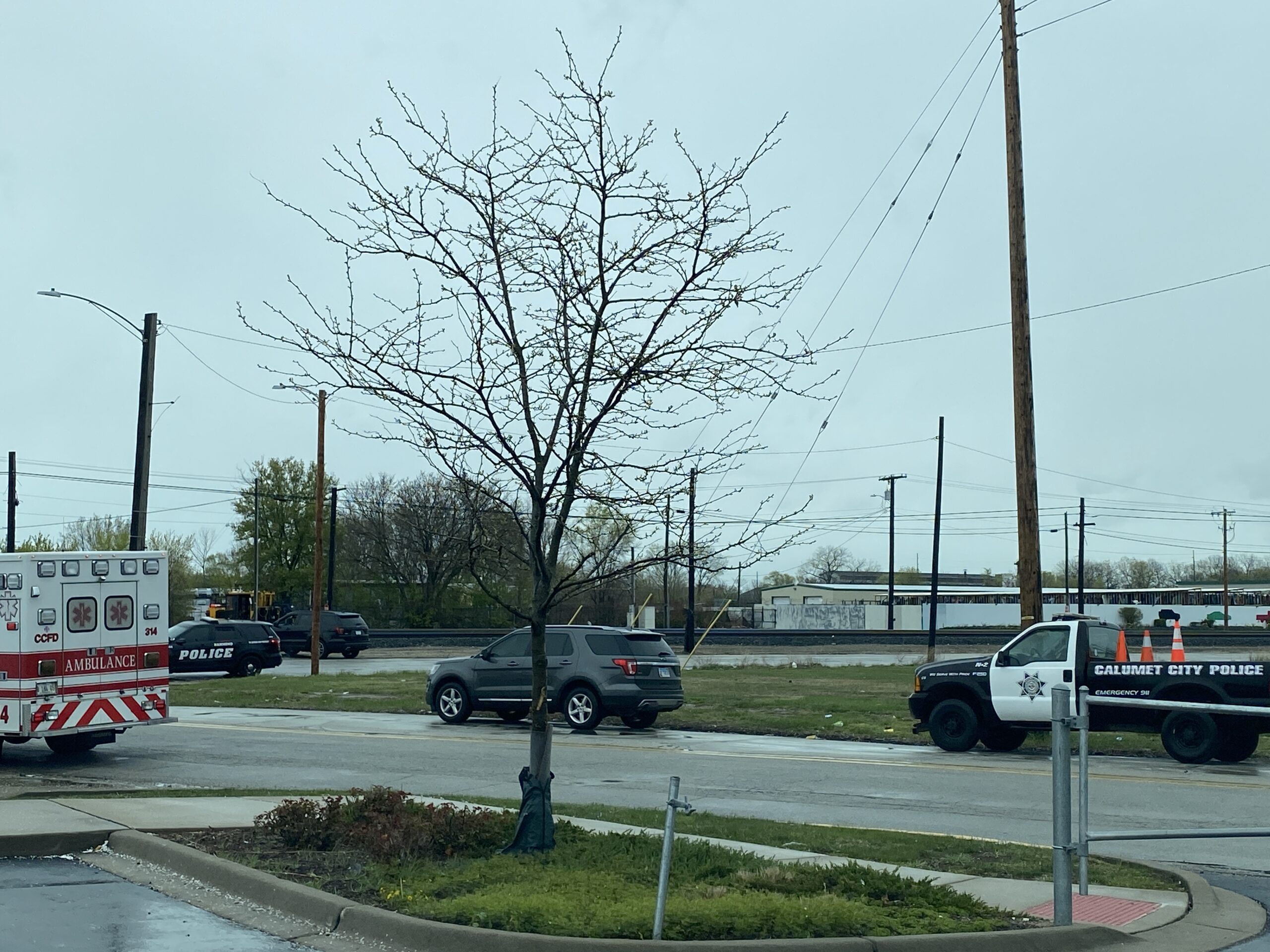 Bomb Scare Ends Up Being Chicken Heads
Monday afternoon Calumet City Police, Indiana Harbor Belt, Hammond Police, and The Cook County Sheriff Bomb Squad were called out to the area of State Line & Willow for a suspicious package on railroad property.
Officers cleared out a few area businesses as a precaution while police secured the suspicious package. The package ended up being a box of chicken heads, according to officials. Around 4:30PM the perimeter was released and streets & businesses were allowed to open.
Please follow and like us: