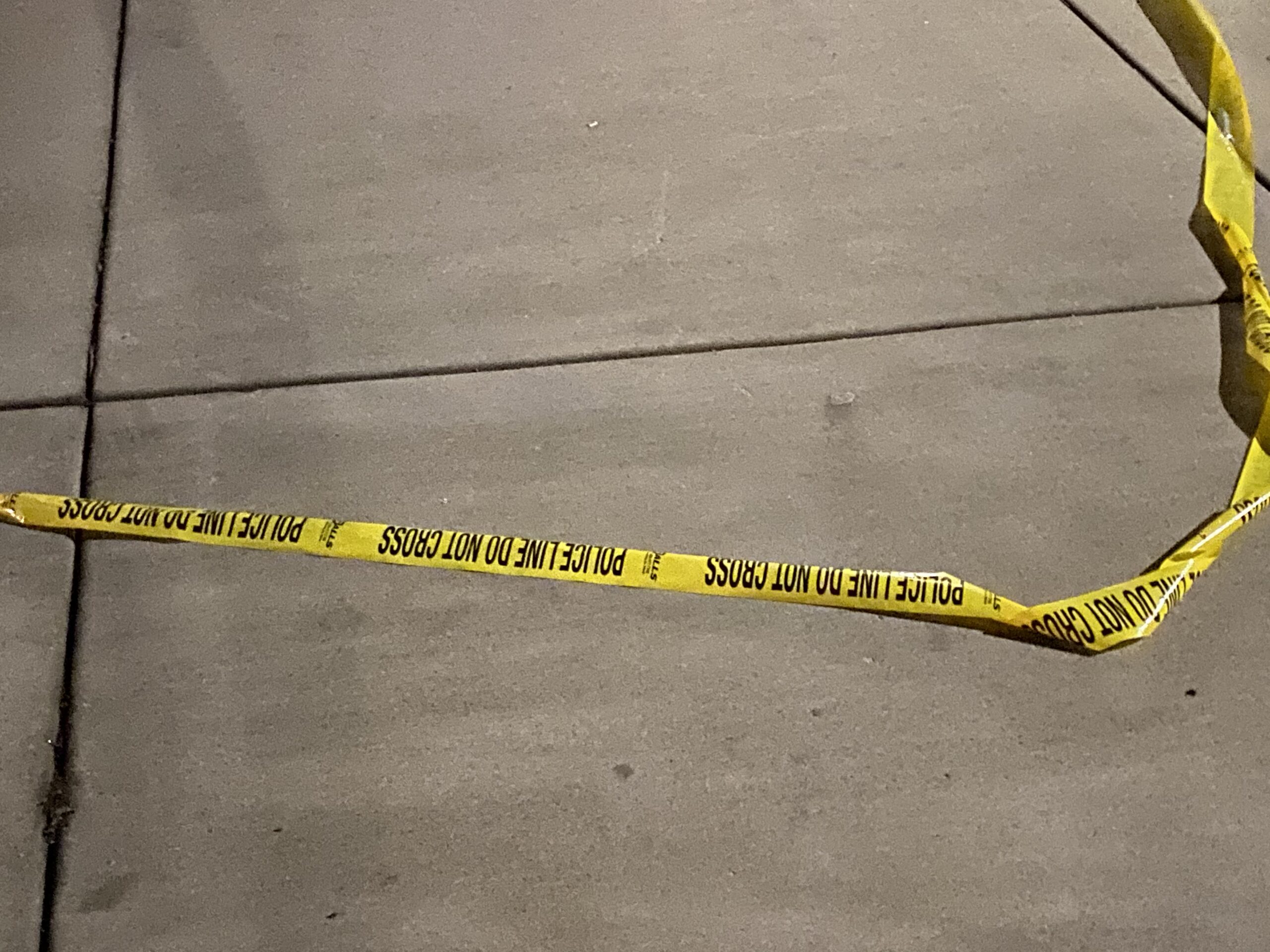 Valpo Police Situation Ends Safely Monday
The Valparaiso Police remain on scene in the 950 block of Golfview Blvd. as an active investigation is coming to a close at 8PM, Police said in a release Monday.
Valparaiso Police responded to the area at 6:30 p.m. today regarding the report of a suicidal male subject with means to harm himself. The potential act was confirmed by police via text messages, who were further able to maintain communication with the subject.
The male soon exited the residence at the direction of police and is now safely in custody. There is no active threat to the community, police said. The investigation remains on-going.
Please follow and like us: