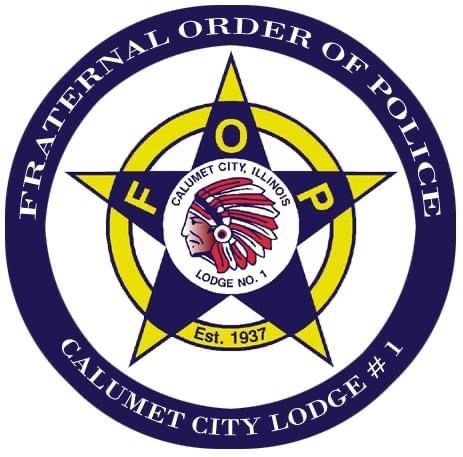 Calumet City FOP Joins Teachers To Support College Dreams For Students
Calumet City Fraternal Order of Police (FOP) Lodge # 1 has joined two teachers in a fundraising challenge to help send deserving Thornton Fractional North High School students to college, trade school or the military. The challenge will culminate on May 8 with the completion of a two-day run ending at the school.
​Christopher Russo and Aaron Altenburg are the teachers spearheading the Endurance 24 Award, which will establish a scholarship fund to assist Thornton Fractional North students who have overcome their own obstacles. The effort, co-sponsored by FOP Lodge # 1, is centered around a two-day run from northwest Indiana to Calumet City on May 7 – 8. Endurance 24 involves the completion of one four-mile run every four hours, and organizers are taking sponsorships and donations for each four-mile section or for the entire run.
​Several FOP Lodge # 1 members will join Russo and Altenburg on the last leg of the run from the intersection of Bernice Road and Burnham Avenue in Lansing to Calumet City Police Station at 1200 Pulaski Road in Calumet City on Saturday, May 8 starting at 4 p.m.
​"The students who will benefit from these scholarships have already overcome obstacles during their high school careers and just need a little extra boost to realize their post-graduation dreams," said FOP Lodge # 1 President Mike Serrano. "We are inspired by their desire to succeed and are proud to help propel them further on their successful journeys."
​Visit https://runsignup.com/Race/IL/CalumetCity/Endurance24 to participate, sponsor or donate. Information is also available at www.calumetcitylodge1.org.
Please follow and like us: