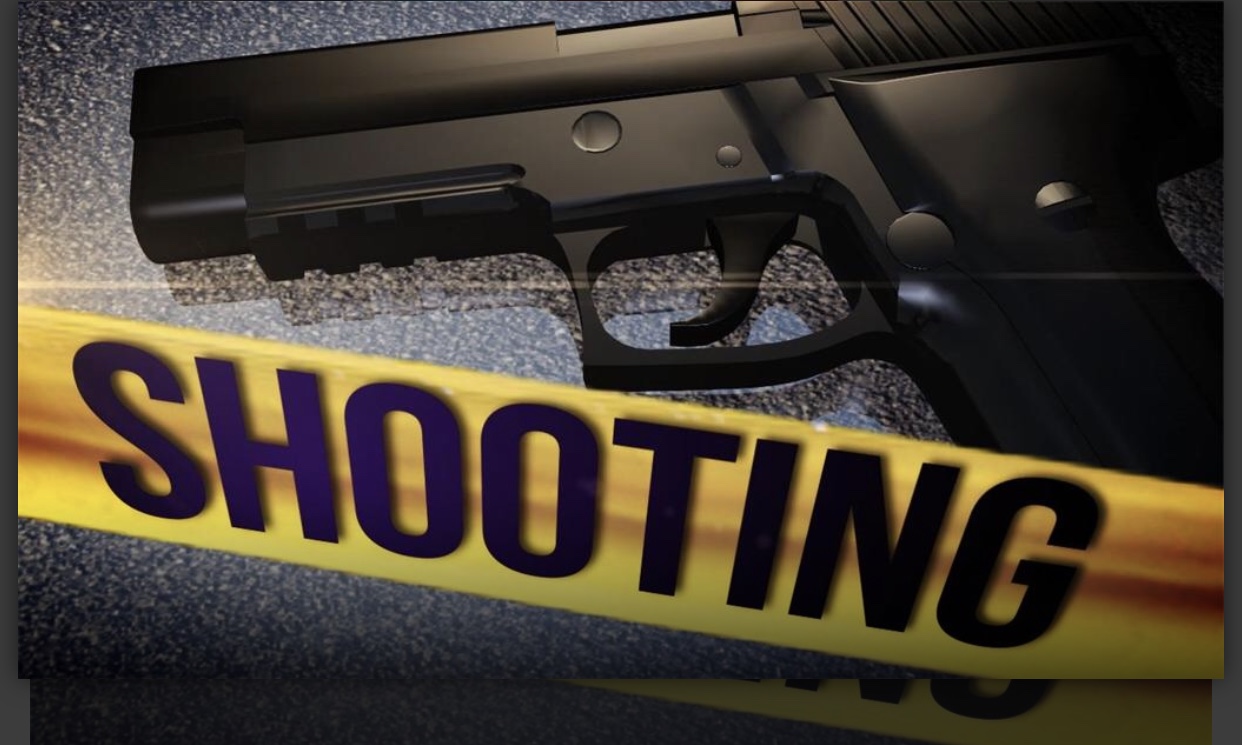 Cedar Lake Residents Vehicle Struck By Gunfire on 94
Illinois State Police (ISP) officials are investigating a shooting, which occurred on Interstate 94 northbound north of 115th Street, at approximately 2:13 p.m., on Friday, April 17, 2020.
ISP officers responded to a local police department to speak with the victim of a reported expressway shooting. Upon arrival, ISP officers learned the victim's vehicle had been struck by gunfire. The male driver and sole occupant of the victim vehicle, 56 year old from Cedar Lake, Indiana, did not sustain any injuries in the shooting.
Preliminary reports indicate one shot was fired from an unknown vehicle near 115th Street on Interstate 94. The left lane of the slip road from 115th Street to Interstate 94 northbound was partially shut down at 3:59 p.m., during the investigation; with the lane reopening at approximately 4:20 p.m. The events surrounding the shooting remain under investigation State Police said.
Anyone who witnessed the shooting or has any knowledge of the shooting is asked to contact the ISP at 847-294-4400. Callers can remain anonymous.
Please follow and like us: