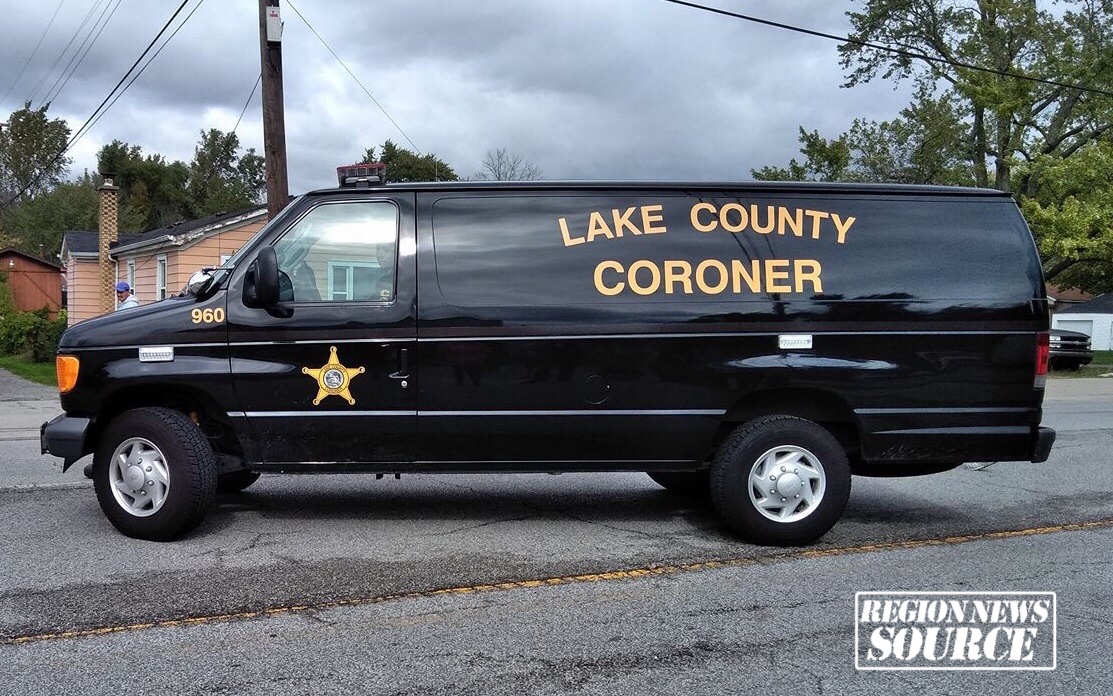 Chicago Man Dead After EC Shooting / Suspect In Custody
On Thursday, 01/06/2022, at approximately 3:47 p.m. East Chicago Police were dispatched to the rear stairway of 3909 Elm Street in reference to a deceased male, according to Deputy Chief Jose Rivera. 
When officers arrived on scene they found an unresponsive male, in the rear outside stairway between the first and second floor. The unresponsive male was bleeding heavily from his mid torso area. Medics were dispatched to the scene. Once medics arrived on scene they could not detect any vital signs on the male victim.
The victim was identified as 34 year old Ronald M. Crawley of Chicago, Illinois. He appeared to have suffered a gunshot wound to the left side of his stomach and was pronounced deceased on scene by the Lake County Coroner's Office.
At approximately 8:45 p.m. an individual arrived at the East Chicago Police Department stating that he was a victim of an alleged home invasion at 3909 Elm Street. The individual had blood on his shirt and was in possession of a 45 Caliber semi-automatic handgun that was reported stolen from Columbia, Tennessee in 2018. The individual was taken into custody, so that he can be interviewed by The Criminal Investigation Division. 
The Criminal Investigation Division was called out to the scene to investigate and the Lake County Crime Lab was called out to process the scene. Anyone with any information can contact Detective Isaac Washington atiwashington@eastchicago.com or at 219-391-8318. If you wish to remain anonymous you can contact our tip line at 219-391-8500.
Please follow and like us: