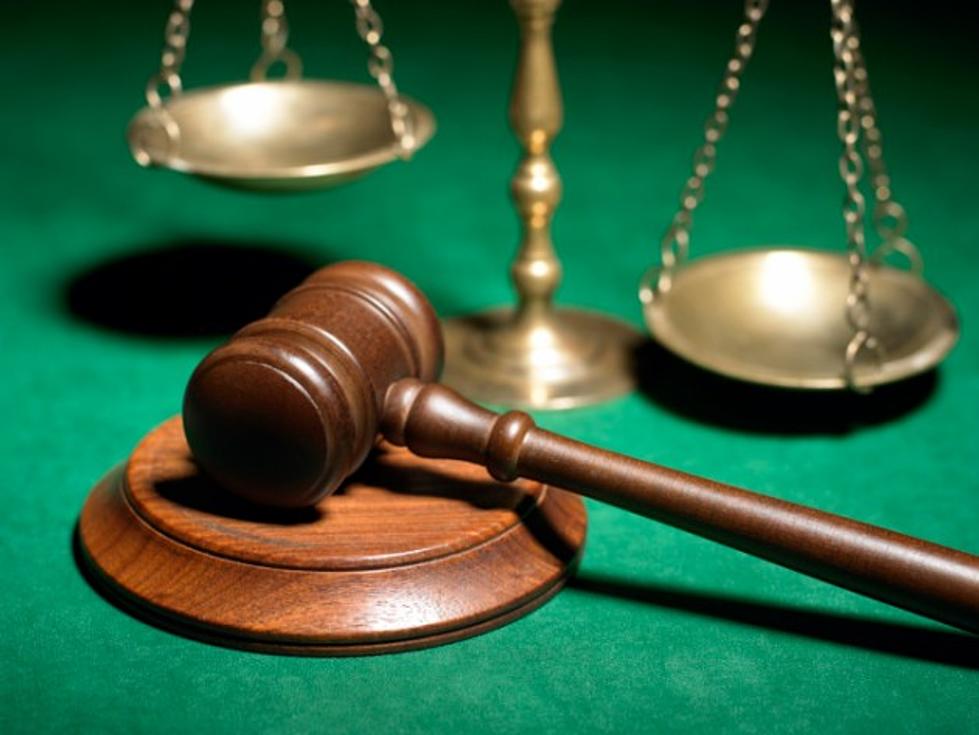 Demotte Man Sentenced For Receiving Child Porn & Intent To Distribute Meth
Raymond Upthegrove, 35, of Demotte, Indiana, was sentenced by United States District Court Judge Philip P. Simon following his guilty plea to receipt of child pornography and possession with intent to distribute methamphetamine, announced United States Attorney Clifford D. Johnson.
Upthegrove was sentenced to 72 months in prison, 5 years of supervised release, and ordered to pay $10,000 in restitution.
According to documents filed in the case, on various dates prior to January 10, 2018, Upthegrove downloaded and received child pornography from various websites and forums to his computer. In addition, on January 10, 2018, at his Demotte residence, Upthegrove possessed methamphetamine that he intended to distribute to other individuals.
This case was investigated by the Drug Enforcement Administration, Jasper County Sheriff's Department, and the Indiana State Police. This case was prosecuted by Assistant U.S. Attorney David J. Nozick.
Please follow and like us: