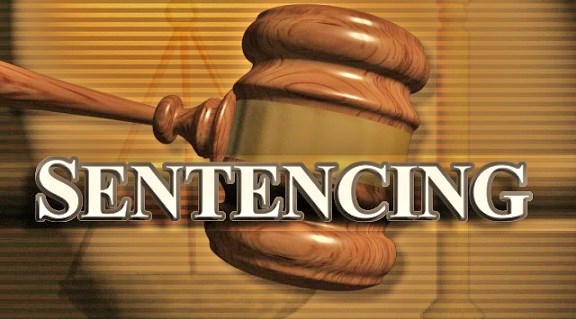 Chicago Man Sentenced For Selling Fully Automatic Pistol To Felon
Rashawn Curtis, 23 years old, of Chicago, Illinois, was sentenced by United States District Court Senior Judge James T. Moody after pleading guilty to selling a firearm to a felon, announced United States Attorney Clifford D. Johnson.
Curtis was sentenced to 97 months in prison followed by 2 years of supervised release.
According to documents in the case, on March 23, 2020, Curtis sold to a convicted felon, a semi-automatic pistol with an "auto sear" conversion switch attached that converted the pistol into a fully automatic weapon. The firearm also contained an extended magazine which held thirty-two rounds of ammunition.

This case was investigated by the Bureau of Alcohol, Tobacco, Firearms, and Explosives along with the Indiana High Intensity Drug Trafficking Task Force. This case was prosecuted by Assistant United States Attorney Michael J. Toth.
Please follow and like us: