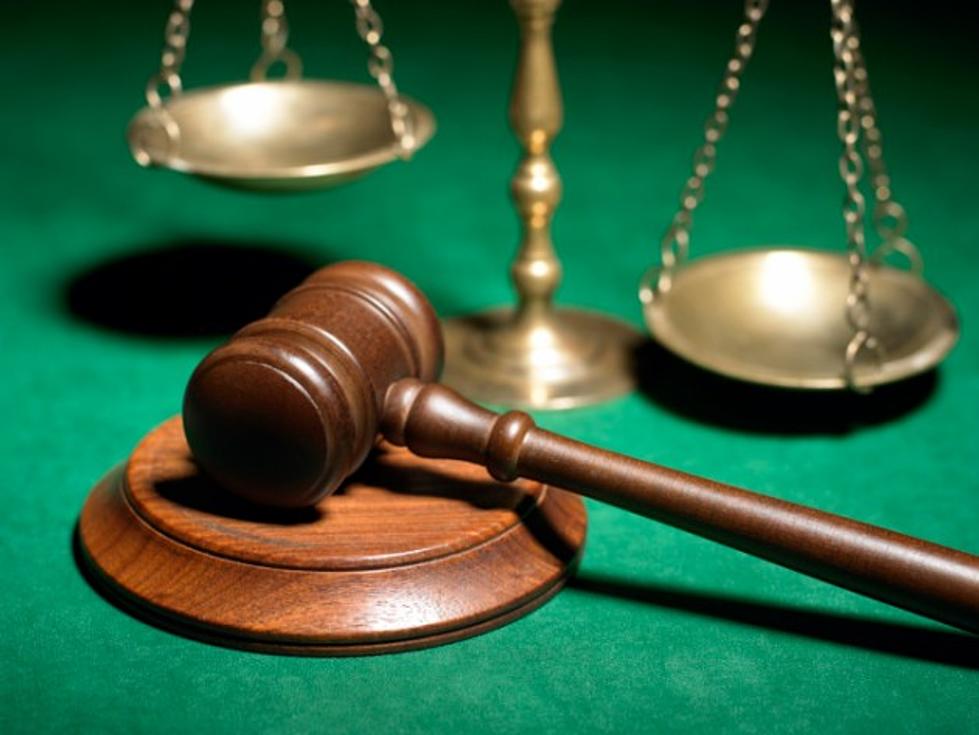 Chicago Woman Sentenced After Lake County Gun Purchase
Taniya Williams, 22, of Chicago, Illinois, was sentenced by United States District Court Chief Judge Jon DeGuilio after pleading guilty to the felony offense of making false statements in connection with the acquisition of a firearm, announced United States Attorney Clifford D. Johnson.
Williams was sentenced to 5 months in prison, 5 months home detention and 1 year of supervised release.
According to documents in the case, on November 12, 2020, Williams purchased a semi-automatic pistol from a federally licensed firearms dealer in Lake County, Indiana. At the time of the purchase, Williams, a Chicago resident under felony indictment for aggravated unlawful use of a weapon, falsely stated that she was an Indiana resident and that she did not have any pending felony charges against her. These false statements were in violation of federal law. Williams was subsequently convicted of felony aggravated unlawful use of a weapon in Illinois.
This case was investigated by Bureau of Alcohol, Tobacco, Firearms, and Explosives along with the Chicago Police Department. This case was prosecuted by Assistant U.S. Attorney Nicholas J. Padilla.
Please follow and like us: