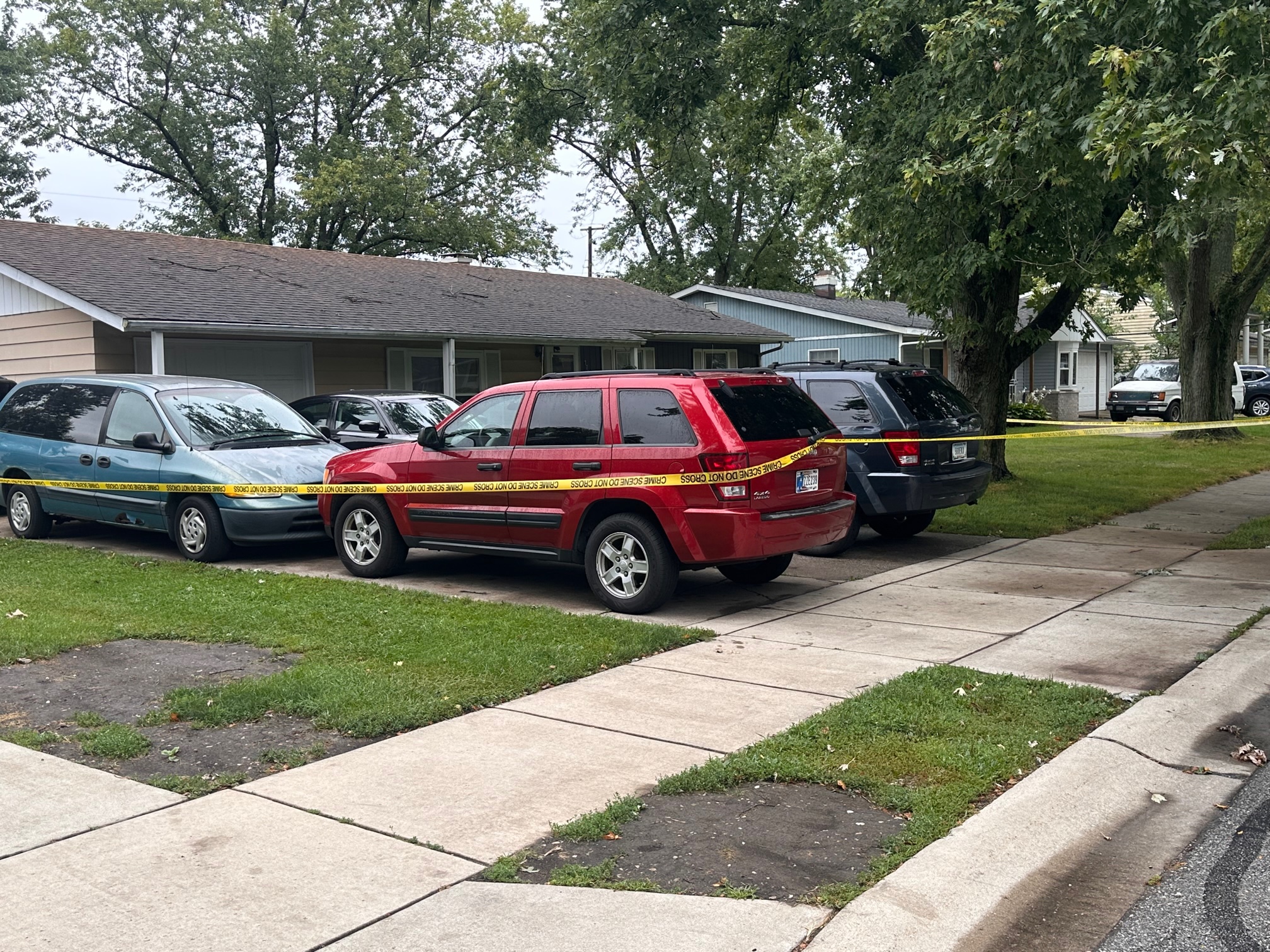 Child Molester arrested by the Merrillville Police Tactical Team
On 9/7/2023 the Merrillville Detective Bureau requested the assistance of MTAS (Merrillville Tactical Apprehension Squad) in serving a warrant in the 7700 block of Taney Place, according to Merrillville Police.
MTAS successfully took the suspect – Renard Jenkins into custody at his residence with no issues. Jenkins has an active felony warrant for three counts of Child Molesting.
Police vehicles will be visible in the area for the next few hours as they conduct their investigation, but there is no threat to the public. Police officials worked with nearby schools to make this warrant a success without putting students at risk, police said Thursday morning.
This is an ongoing investigation by Det. Van Rite. If you have any information in regards to this case, please contact him at avanrite@merrillville.in.gov or 219-769-3531 ext 349

Please follow and like us: