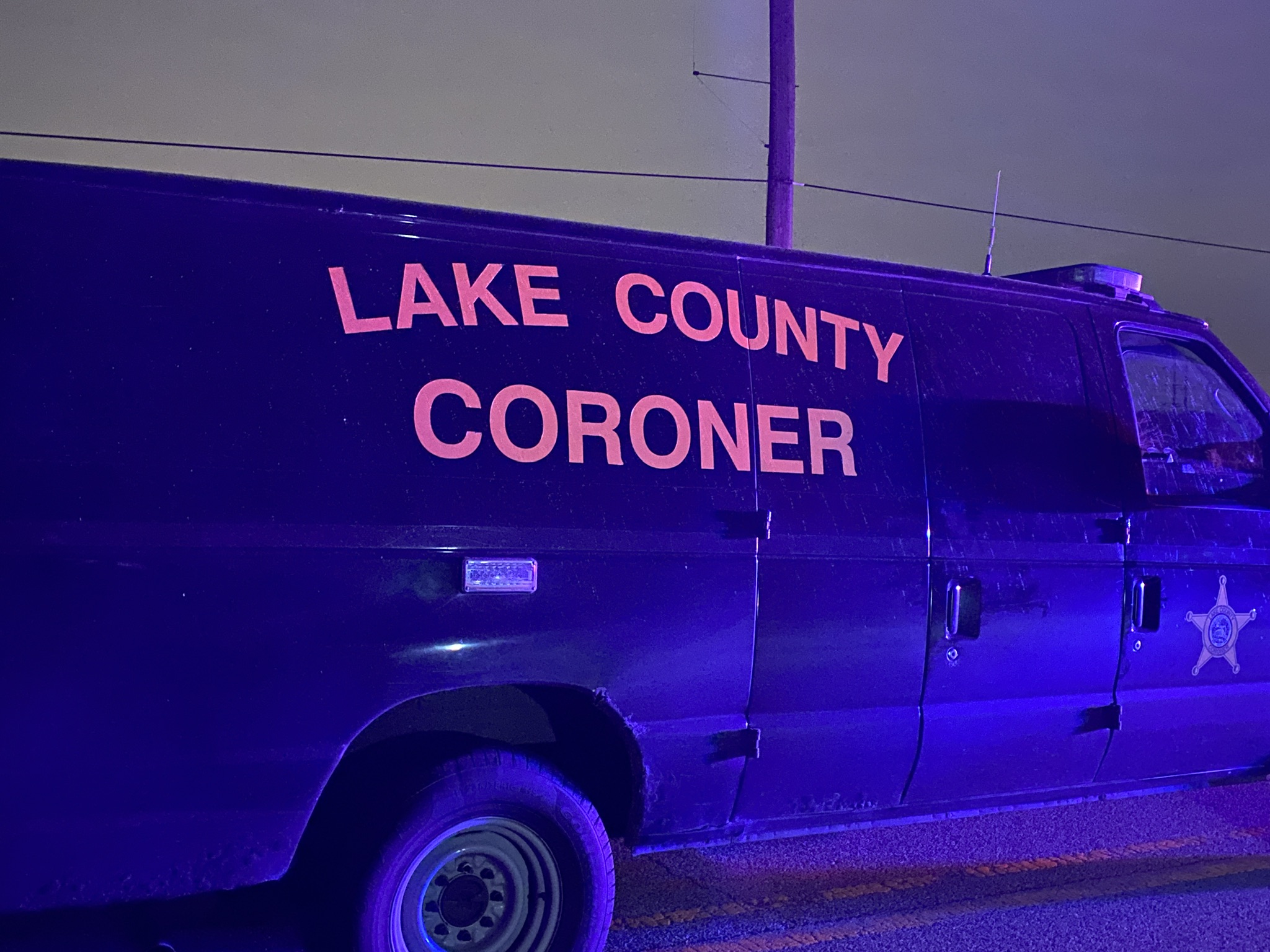 Man Found Shot & Killed Behind Abandoned Cleaners
On September 1, 2023 at about 10:30 PM, Gary Police responded to a report of gun fire and a man down in an alley in the 500 block of Matthews St., according to Gary Police.
Police arrived in the area and located the victim, a 31-year-old Gary man who was declared deceased; behind the Brunswick Cleaners on Gary's west side.
The Lake County Coroner has since identified the male as Christopher Jordan, 31, of Gary.
The Lake County Prosecutor's Homicide Team is investigating this case. Anyone with information may call (219) 755-3855.

Please follow and like us: