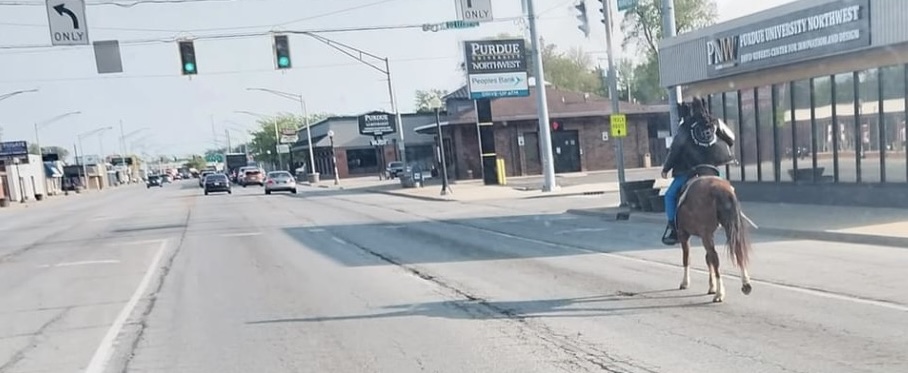 Cowboy Arrested By Hammond Police
A man known as Dreadhead Cowboy was arrested Thursday around 6 PM in front of House of Pizza on Indianapolis Blvd in Hammond after a police confrontation explaining to him that he can not ride the horse in the city per ordinance.
As he tried mounting the horse while talking with officers they pulled him back and he allegedly elbowed an officer leading to detainment for a possible battery charge.
Dreadhead Cowboy made headlines last year after riding his horse in a pursuit with police on a Chicago expressway and a few other confrontations with police LIVE on social media.
Hammond Police were not immediately available for comment. Check back for updates.
Photo – Sent In By RNS News Tipster
News Briefs Sponsored By DOC's Smokehouse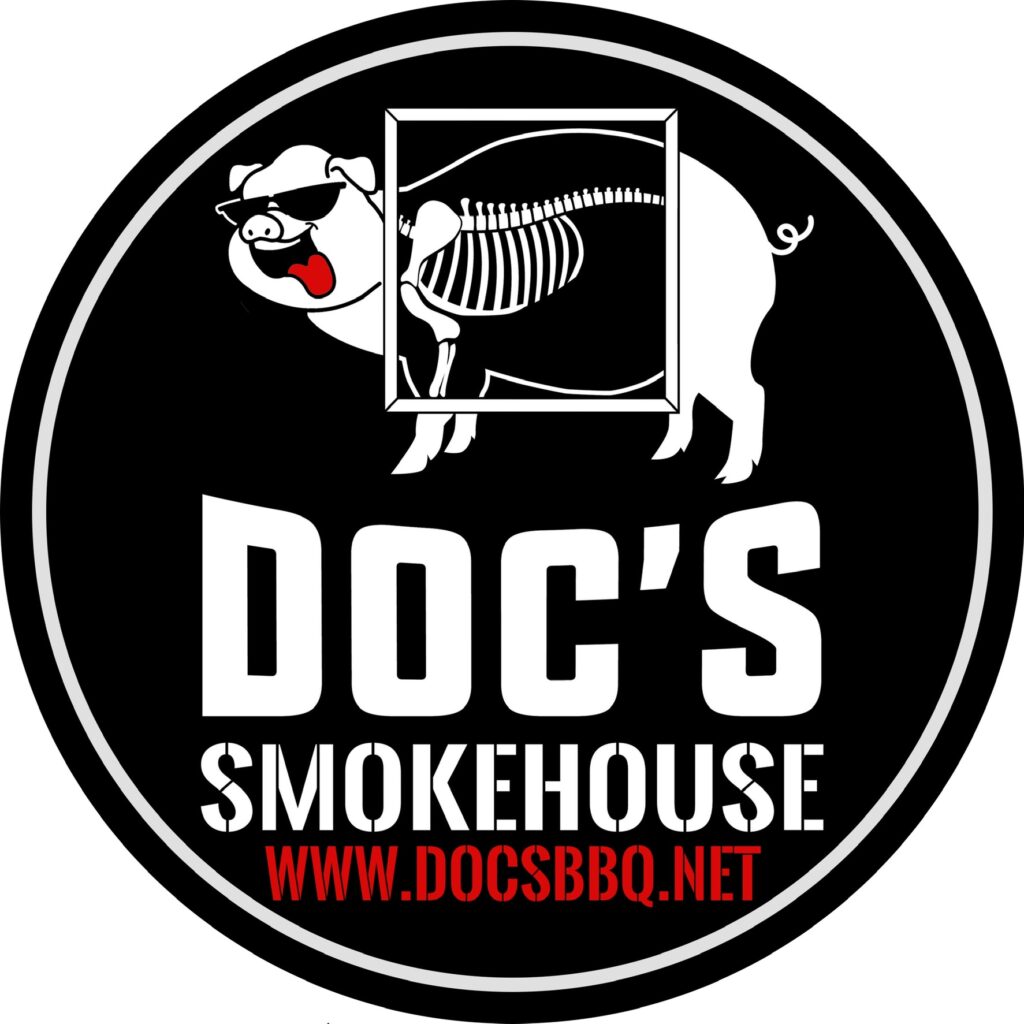 Please follow and like us: