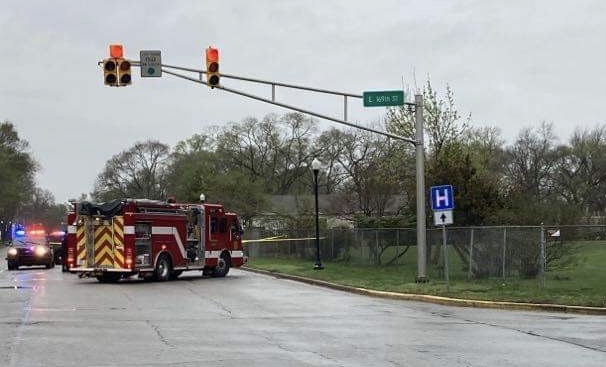 Domestic Murder – Suicide Thursday In Hammond
On Thursday, April 8th, at approximately 7:00 a.m., Hammond Police responded to a call of a domestic-related shooting at a home in the 4700 block of Ash Ave., according to Hammond Police Lt. Steve Kellogg.
Upon arrival they discovered a 49-year-old female that had been shot in the shoulder. She was immediately transported to a Chicago hospital for treatment but succumbed to her injuries a short time later.
The suspect now identified as the victim's husband then left the scene on Ash Street. At approximately 8:00 a.m., Hammond Police received a call that the 47-year-old male suspect had shot himself in the head at a cemetery located at 6900 Southeastern, Kellogg stated. The male subject was transported to an area hospital where he later succumbed to his injury.
The Lake County Coroner has identified both subjects. The female has been identified as Alicia Guerrero, 49, of Hammond. The male has been identified as Rogelio Guerrero, 47, of Hammond.
Please follow and like us: