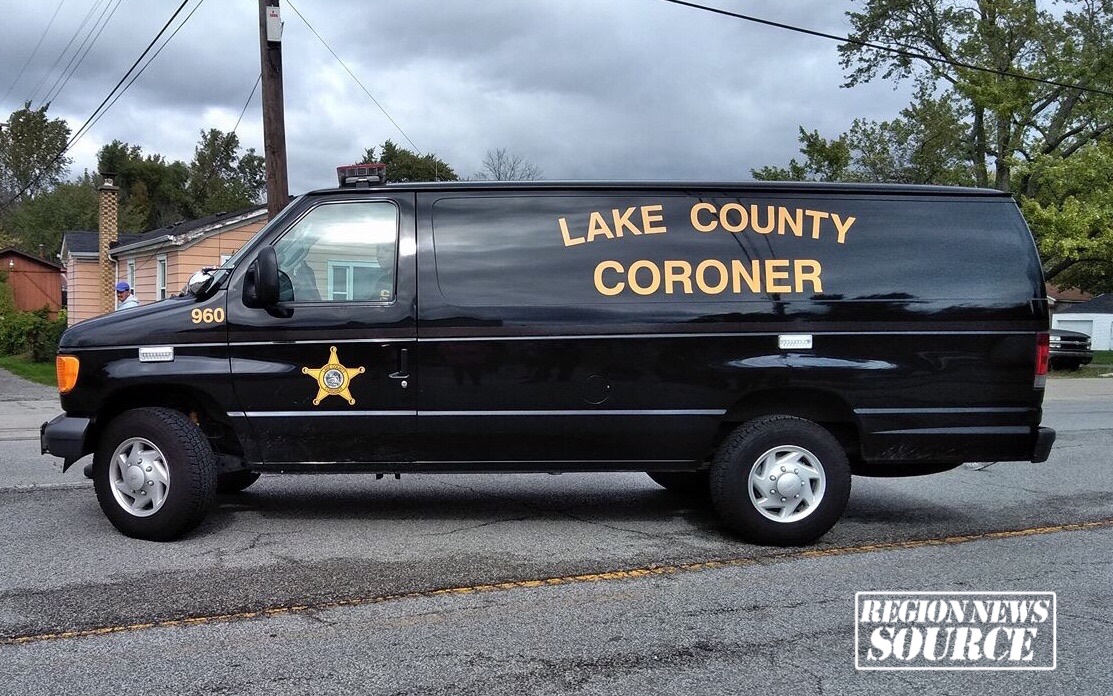 Gary Police Investigating Morning Homicide
On June 16, 2021 approximately 11:29 AM Gary Officers responded to the 4300 block of West 24th Avenue for reports of shots fired, according to Lt. Dawn Westerfield. While in route officers were updated with information about a male down at the location.
Upon arrival officers observed a male black in his late 20's unresponsive at the scene. The victim was found lying on the easement and medics found no signs of life when attempting to render aid.  Lake County Metro Homicide will be investigating the case.
The Lake County Coroner has identified the victim as Jemante Thomas, 28, of Chicago.
Anyone with information is asked to call 219-755-3855 or the Crime Tip Line at 866-CRIME-GP.
Please follow and like us: