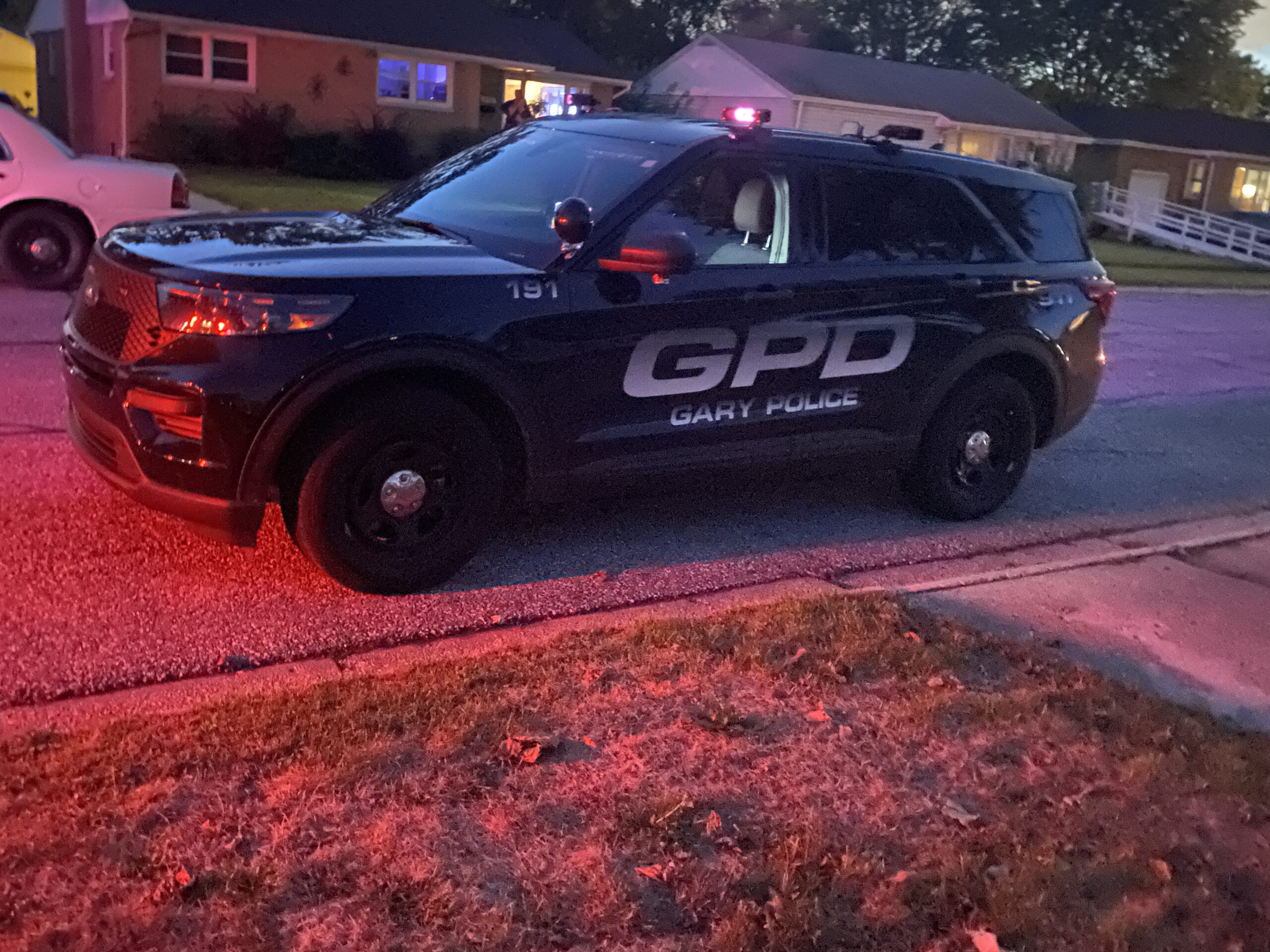 Gary Police Officer Shot At During Pursuit Wednesday
On Wednesday, October 13, 2021, around 10:51 PM Gary Police & MAG Units (Multi Agency Gang) attempted to stop a stolen silver Chevy van near 25th & Grant, according to Gary Police Commander Jack Hamady.
When police activated their lights the van failed to stop and made a u-turn on Grant back towards 80/94. Both MAG Units and Gary Police pursued the vehicle into Chicago where Illinois State Police say the suspects opened fire on the Gary Police while driving near 115th exit on the Bishop Ford.
After the shots were fired with one striking the squad car, the Gary Officer backed away from the vehicle so he would not be struck. A Department of Homeland Security helicopter and the Cook County Sheriff's Office provided assistance in tracking the stolen vehicle from the ground & air leading to an arrest by State Police further down the road of three suspects without incident. There was no reported to injuries to officers or suspects.
The investigation is open and ongoing and no further information was immediately available from Illinois State Police. Check back for updates.

Please follow and like us: