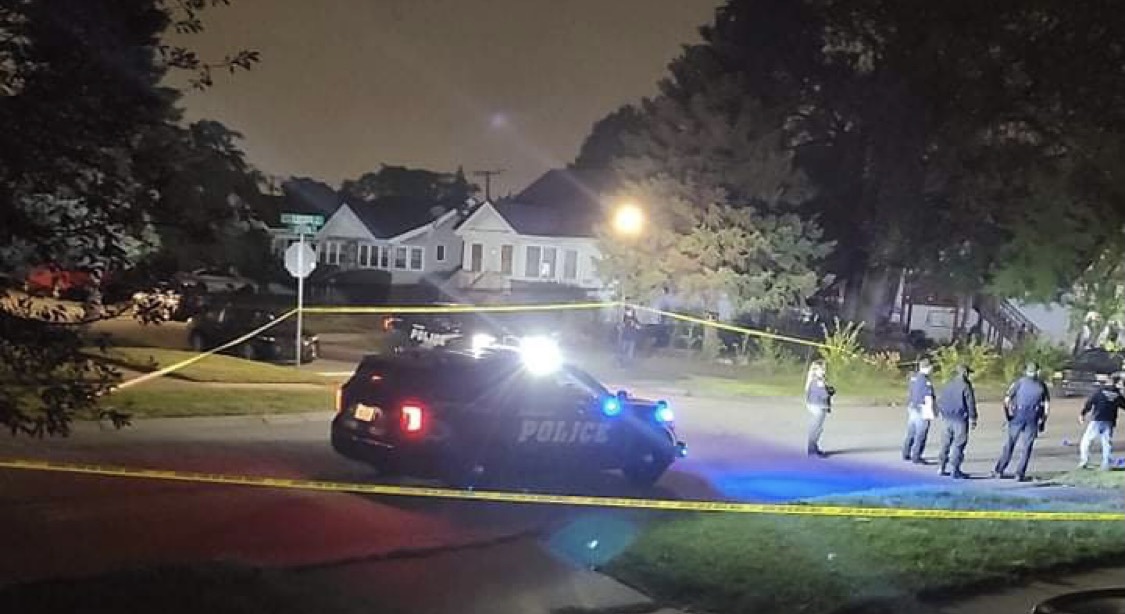 Police Chase Suspects From Hammond Double Homicide In IL
An Illinois State Police chase Thursday around 10 PM ended with suspects crashing on railroad tracks near Ridgeland Ave & 183rd Street in Tinley Park, IL, according to Police.
Illinois State Police & Posen Police stated they were pursuing the vehicle after the subjects were involved in a shooting in Posen, IL and were also connected to the double homicide in Hammond on October 7th.
After the suspects crashed in Tinley Park they bailed out of the vehicle in different directions sparking a massive manhunt across the area utilizing multiple agencies and SSERT teams which stretched till 4 AM Friday.
As of Friday morning at 5 AM police say one suspect was in custody out of the three that bailed from the wrecked car. Police were continuing the search the area through the morning. Tinley Park Police will be updating RNS this afternoon with any new information as the search continues. Check back for updates.
Please follow and like us: