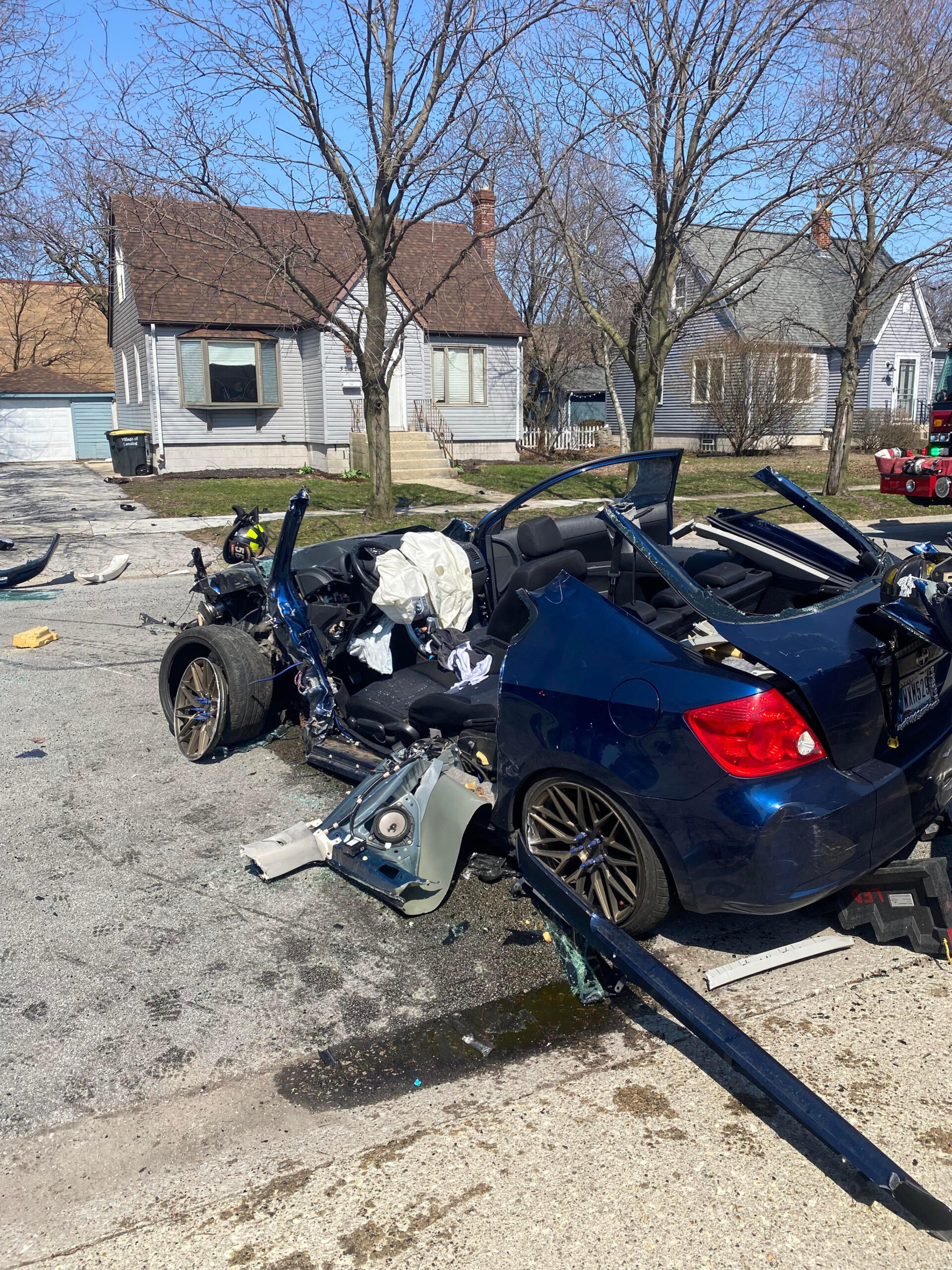 Gary Pursuit Ends In Lansing
A Griffith man led Gary Police on a high speed chase that ended with him crashing his vehicle in Lansing Illinois but not before he struck a pursuing Gary Police car, according to Captain Samuel Robe.  Early Saturday afternoon officers stopped a blue Toyota Scion and a red Chevy Camaro that appeared to be racing in the 3100 block of Harrison St. in Gary's Glen Park area.
The chase began after officers discovered the driver, 30 year old Carlos Estrada-Barcenas had a Lake County felony warrant for battery. When officers attempted to take driver into custody Estrada-Barcenas sped off almost striking one of the officers who was outside their vehicle.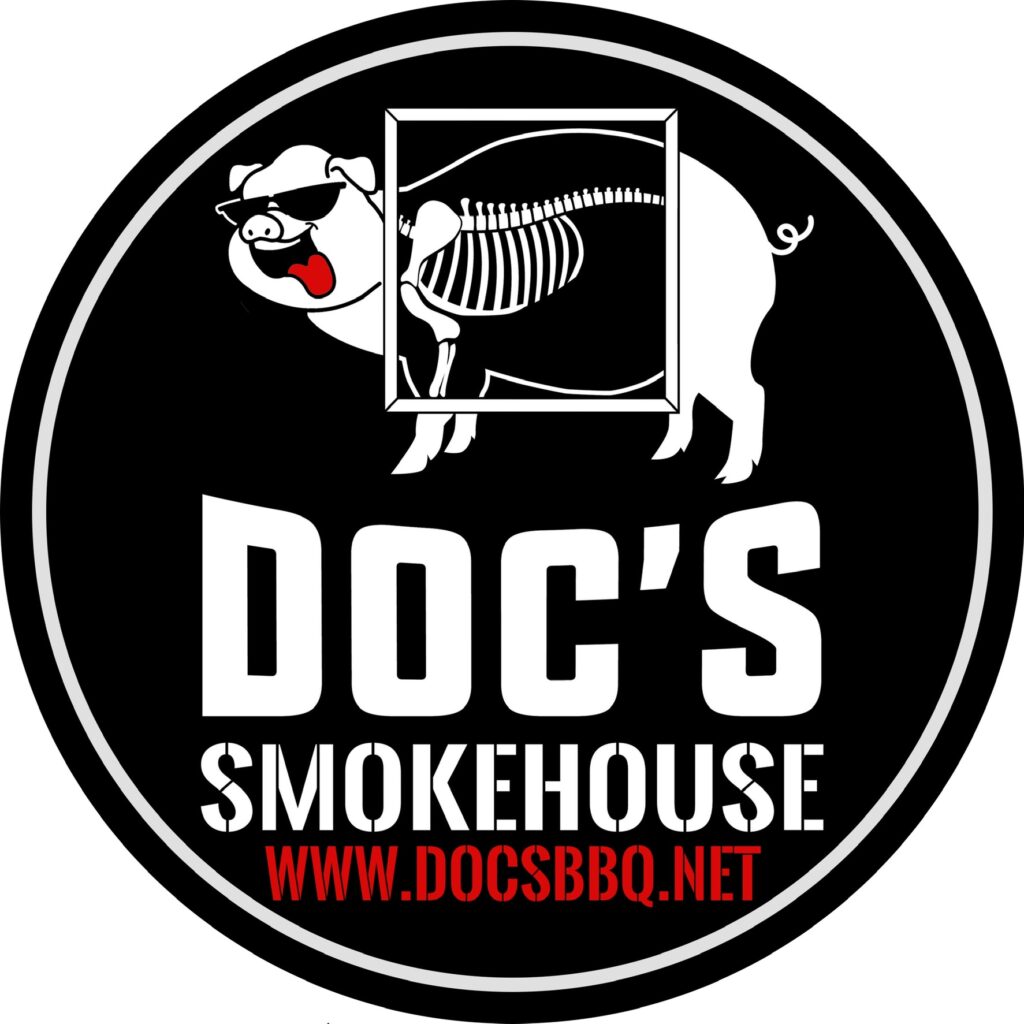 A pursuit ensued through Gary and went to Burr St. where the driver entered I-94 westbound. Estrada-Barcenas led Gary Police on a pursuit into Illinois exiting at Torrence Ave. in Lansing and through a shopping plaza. Estrada-Barcenas continued fleeing from the pursuing officers and led them into Calumet City then back into Lansing where he attempted an evasive maneuver and struck a pursuing Gary Police car.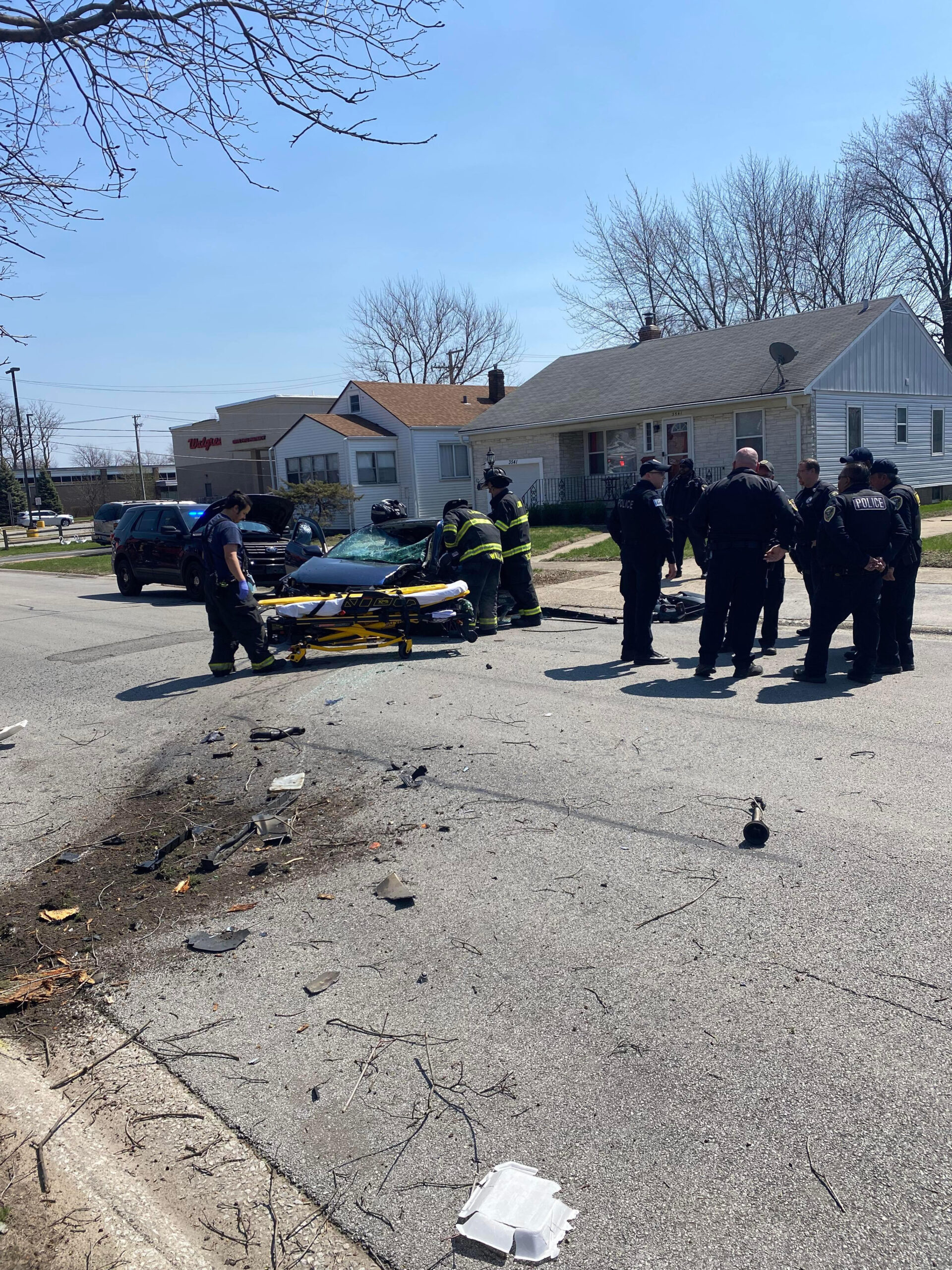 Estrada-Barcenas continued to flee and sped through an intersection where he lost control of his vehicle and struck a tree. Estrada-Barcenas was extracted from his vehicle by Lansing Fire Services and transported to a Chicago trauma center for his injuries. In addition to the felony warrant Estrada-Barcenas faces new charges for fleeing from police. The driver of the Camaro had a valid license and was given a warning. The Gary Police car suffered minor damage.
Please follow and like us: