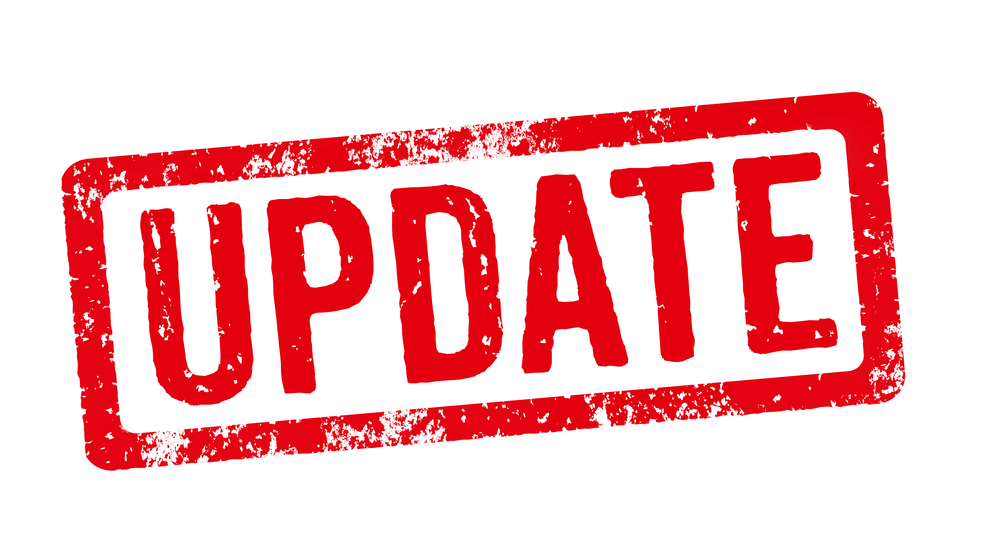 Hammond Man Convicted Of Murder
On May 5, 2023, Kevin Scott Varner, of Hammond was convicted of shooting and killing Danielle Brown of Chicago, according to Gary Police. 
The murder occurred on February 12, in the 1100 block of Durbin St on Gary's westside. Varner, 51, was identified at trial by at least two eyewitnesses as shooting and killing 23-year-old Brown. He was apprehended in Fowler, Indiana on the same day after firing at a police officer during a traffic stop. He currently still faces charges in Benton County for Attempted Murder stemming from the traffic stop. Varner represented himself without an attorney and requested a speedy trial. The jury deliberated for an hour before finding Varner guilty.
The case was filed by Detective James Nielsen of the Lake County Prosecutor's Homicide Task Force and Gary Police Department, and was tried by Supervising Attorney Bernie Johnsen and Deputy Prosecutor Taylor Poulos.
Varner's sentencing is set June 16. He faces up to sixty-five years in prison in addition to sixteen years on a habitual felon enhancement.
May News Sponsored By DOC's Smokehouse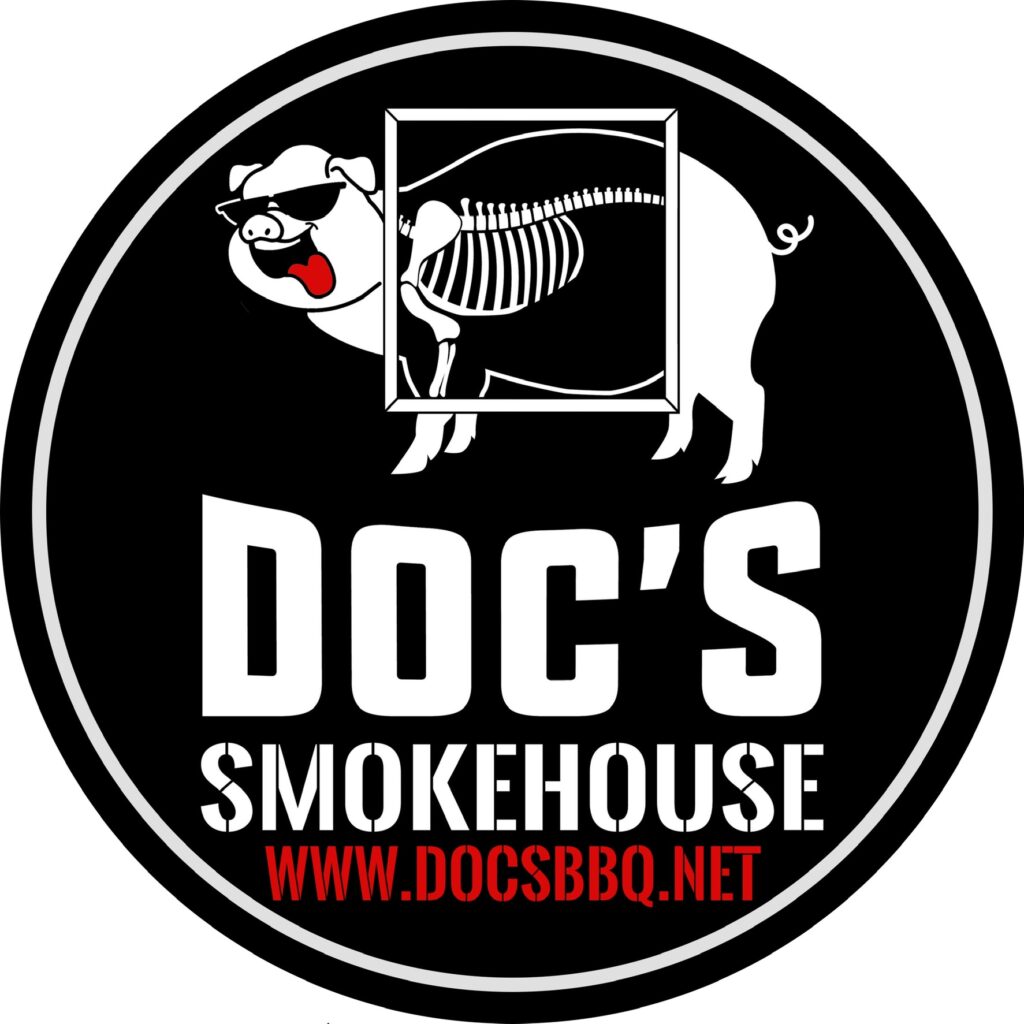 Please follow and like us: