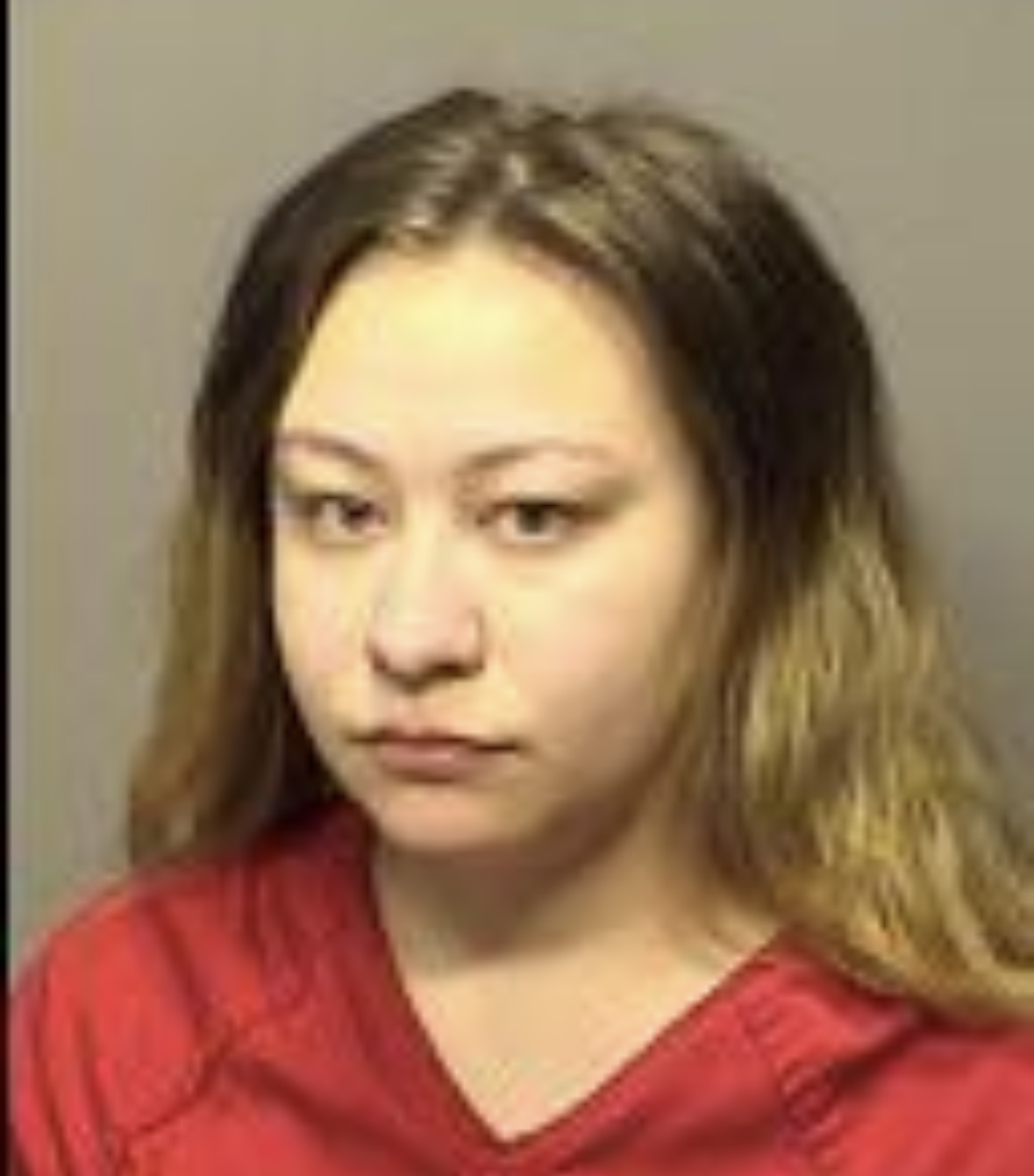 Intoxicated Mom Drops Kids On Side Of HWY 6 Then Passed Out
On Saturday, May 6, 2023 around 8:30 PM, Portage Police responded to HWY 6 & Augusta in reference to small children walking near the roadway, according to a police report.
On arrival officers located two small children (First Grade Age) walking near Castle Dealership just off the roadway. The children told the officer their mother had kicked them out of the vehicle and drove way. The children further told officers that their mother was drunk and driving a GMC truck. 
Officers located a truck fitting the description about 75 yards away on the north portion of the business with its taillights on. As officers went to talk to the female sole occupant of the truck they noticed the window was down and the female was unconscious slumped over the steering wheel. The officer opened the door to aid the female driver when he noticed the car was still in drive and the drivers foot on the brake next to an alcoholic beverage on the floorboard. Officers secured the truck and tried to wake the female driver by shaking her numerous times. The driver was still unresponsive and Portage ENS were called to the scene. A short time later the female driver woke up. The officer asked if she knew where her children were and pointed down the road and said, "over there." The driver stated the kids were arguing in the car so she kicked them out.
The driver now identified as Tanya Embry, 28, of Liberty Township was placed under arrest. As officers attempted to place her in the police car and fasten her seatbelt she began to resist and kicked at the officer. The officer was struck in the jaw and shoulder by the Embry's knee and foot. Embry was removed from the car and placed in a Hubble to restrain her legs.
Child Protective Services was called and a report was taken while immediate family was enroute to pick up the two children.
Embry was charged with the following:
Neglect of Dependent Level 6 Felony
Neglect of Dependent Level 6 Felony
Battery To Law Enforcement Level 5 Felony
Resisting Law Enforcement A Misdemeanor
Public Intoxication B Misdemeanor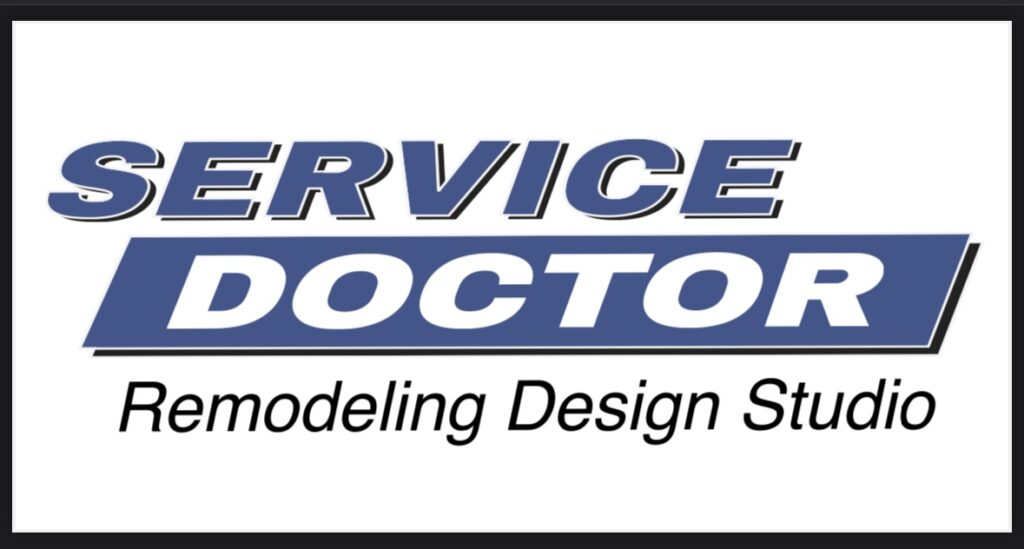 Please follow and like us: