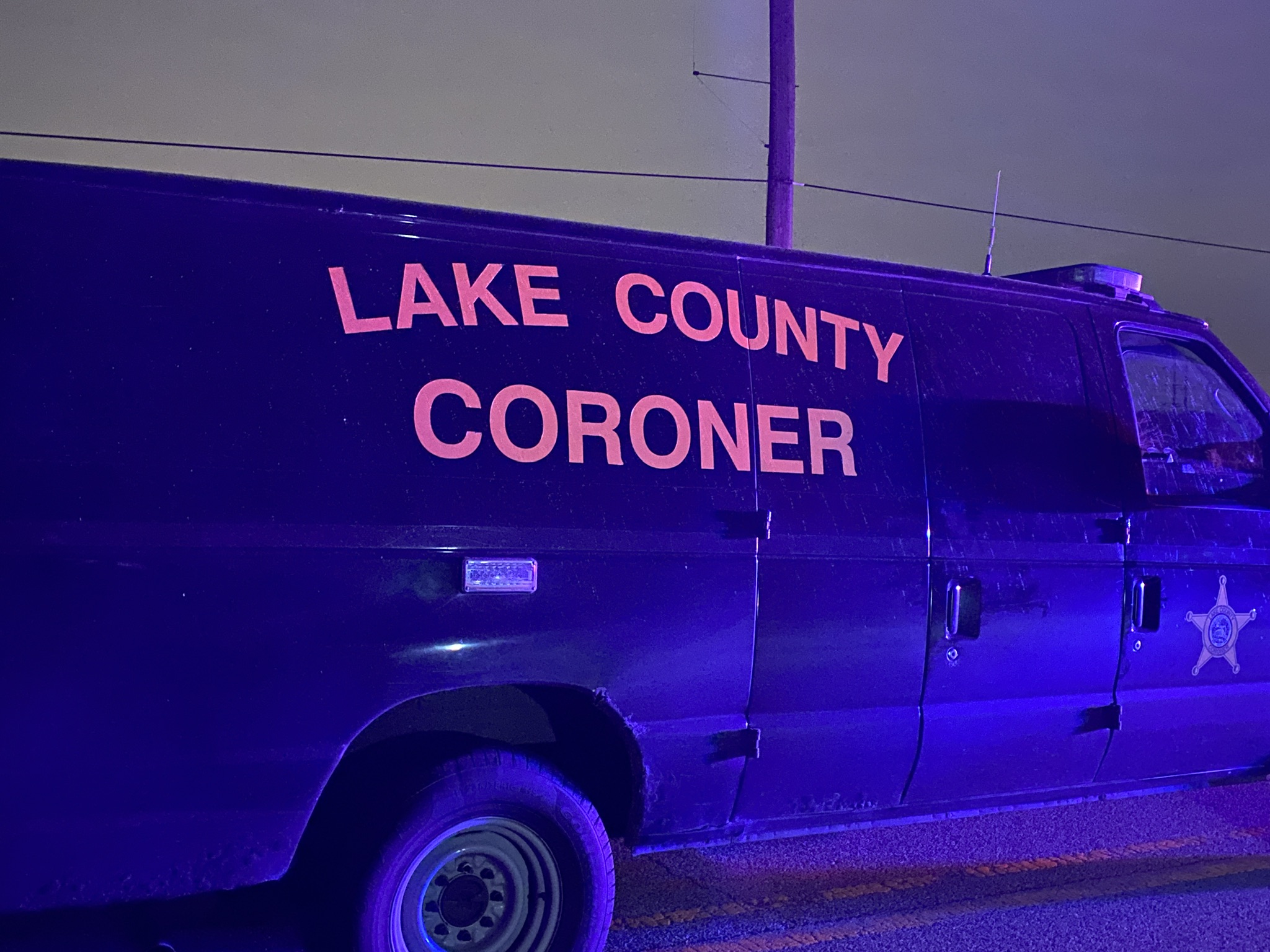 Hammond Man Dead After Motorcycle Pursuit
A 41-year-old Hammond man is dead after a motorcycle crash in Gary overnight, according to Lake County Sheriff Oscar Martinez Jr. .
Just before 11:30 PM, Wednesday, the motorcycle was heading north on Broadway near Ridge Road when an officer with the Lake County Sheriff's Department saw that the motorcycle had no visible license plate. The officer attempted to conduct a traffic stop, but the driver immediately fled, continuing north.
Near 11th and Broadway, the officer lost sight of the motorcycle, but could see that it had crashed into a passenger car. The passenger car rolled over, Martinez said.

The driver of the car was not injured, but a female passenger was transported to an area hospital with cuts to her head. A 6-year-old passenger was also taken to the hospital for observation.
It was determined the driver of the motorcycle was thrown and struck a building near 5th & Broadway. He was later pronounced deceased. He was carrying a Mexican consular identification card which listed an address in Hammond. He had an active warrant out of Lake County for felony resisting.
The investigation of this crash is ongoing.
Please follow and like us: