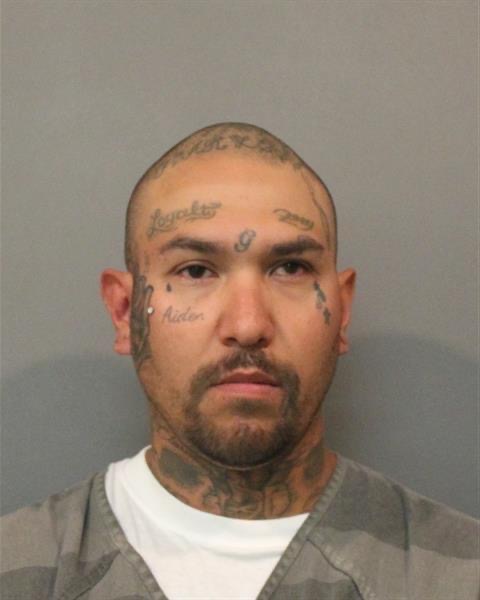 Hobart Police Make Arrest In Enslen Murder
On Friday, October 29, 2021 at approximately 9:00 AM, Hobart Police with the assistance of Northwest Regional SWAT and Hammond Police, executed a search warrant at the 7300 Block of New Hampshire Ave, Hammond Indiana, according to Hobart Police. Jason M. Vazquez, has been taken into custody in connection with the Murder of William T. Enslen, which occurred on June 24, 2021 at the 3600 W. block of 61st Avenue, Hobart, Indiana.
The Search warrant was secured after DNA evidence collected at the scene of the crime was linked to Jason Vazquez. Further Investigatory efforts showed Cell Phone Tower data compared with a phone number used by Jason M. Vazquez, places it in the area of the crime scene on the date of crime. Investigators also found a vehicle used by Jason M. Vazquez matched the vehicle investigators had been looking for previously as connected in the crime.
The Hobart Police Department thanked Nwr Swat, Hammond Indiana Police Department, Lake County Sheriff's Department Crime Lab, Indiana State Police Evidence Lab, FBI – Federal Bureau of Investigation and Lake County Prosecutor's Office, for their assistance with this Case. The Hobart Police Department had spent hundreds of hours in the pursuit of solving this case and are thankful to bring the perpetrator to justice.
Jason M. Vazquez, 38 years of Age, from Hammond, Indiana is charged with:
Count I – Felony Murder
Count II – Murder in the perpetration of a burglary
Count III – Burglary (Level 1 Felony)
Count IV – Burglary (Level 5 Felony)
Please follow and like us: