On Thursday, September 22, 2022 at approximately 10:48 AM the Gary Police Department received a call for service reference shots fired and a possible subject down in the alley, in the 2200 block of Broadway in Gary, according to Commander Jack Hamady.

Officers arrived on scene and were directed to the west alley where they located an adult male on the ground. This male had an injury which was consistent with a gunshot wound to the body, Hamady said. Gary Fire Department arrived on scene and checked the vital signs of the adult male who was lifeless.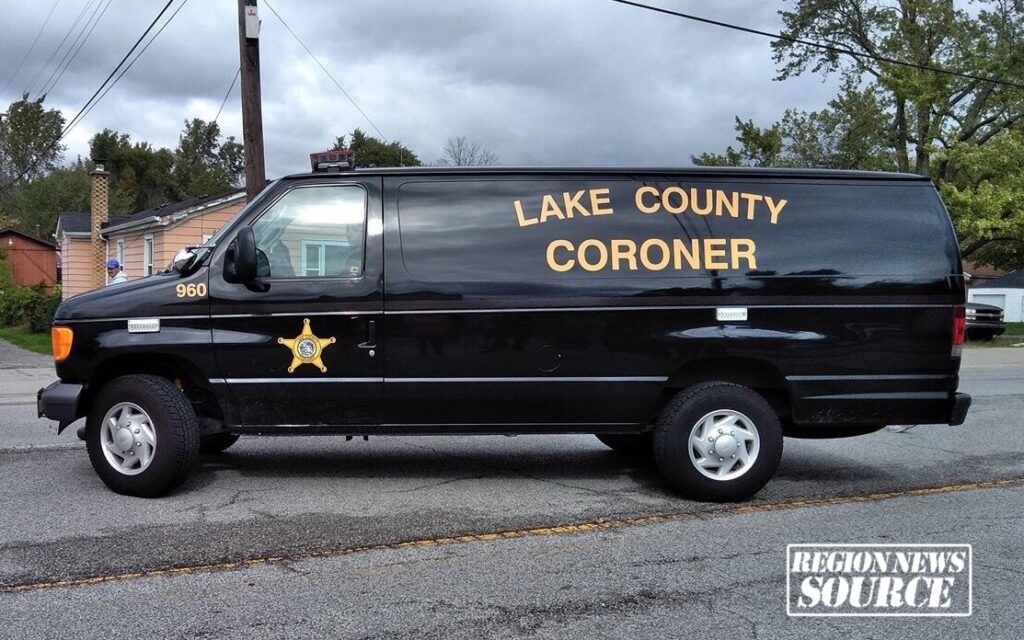 At that time the Lake County Coroner Office, Lake County Crime Lab and Gary/Metro Homicide Unit was contacted.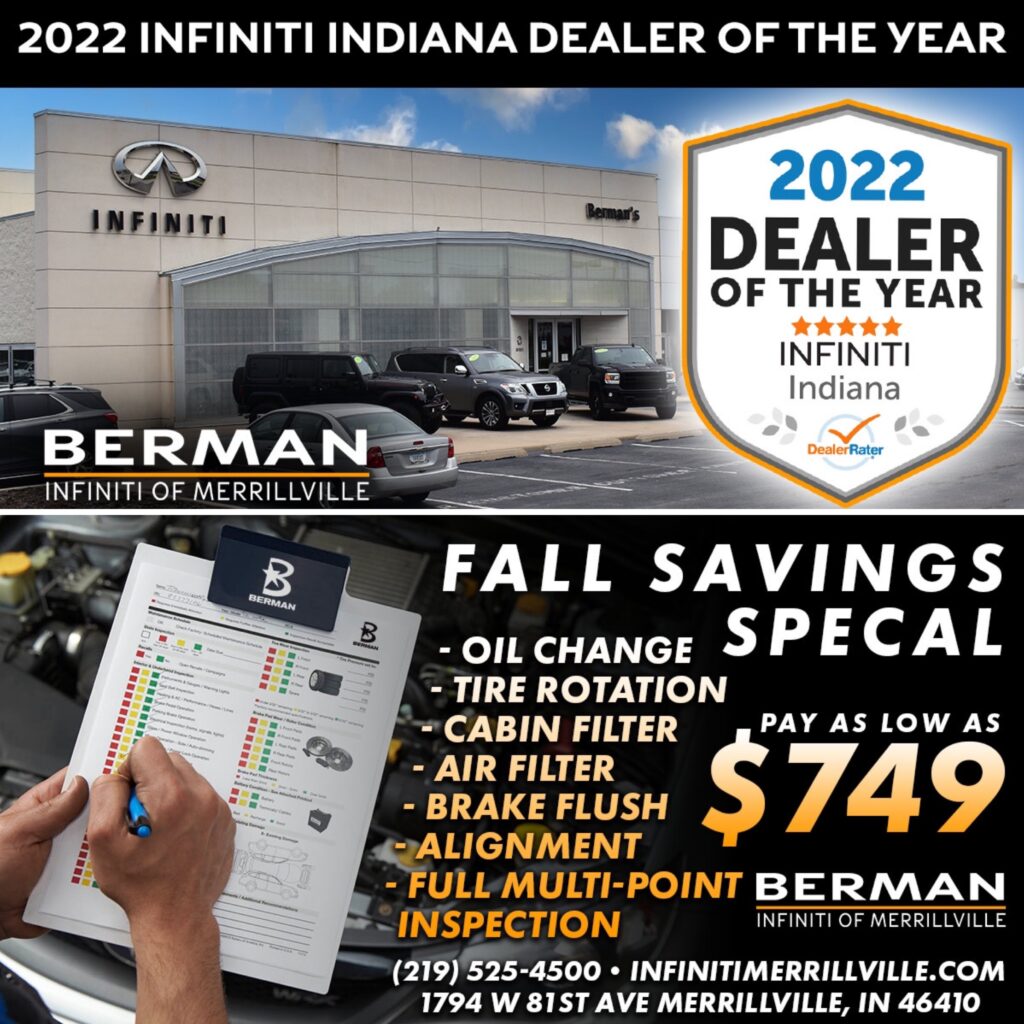 Witnesses advised that a male black wearing a ski mask and black hoodie fled the area southbound through the alley.
The victim has been identified by the Lake County Coroner as Terry Lee Davis, 25, with an unknown address.
Anyone with information is asked to contact Lake County Metro Homicide Unit 219 755-3855
Please follow and like us: