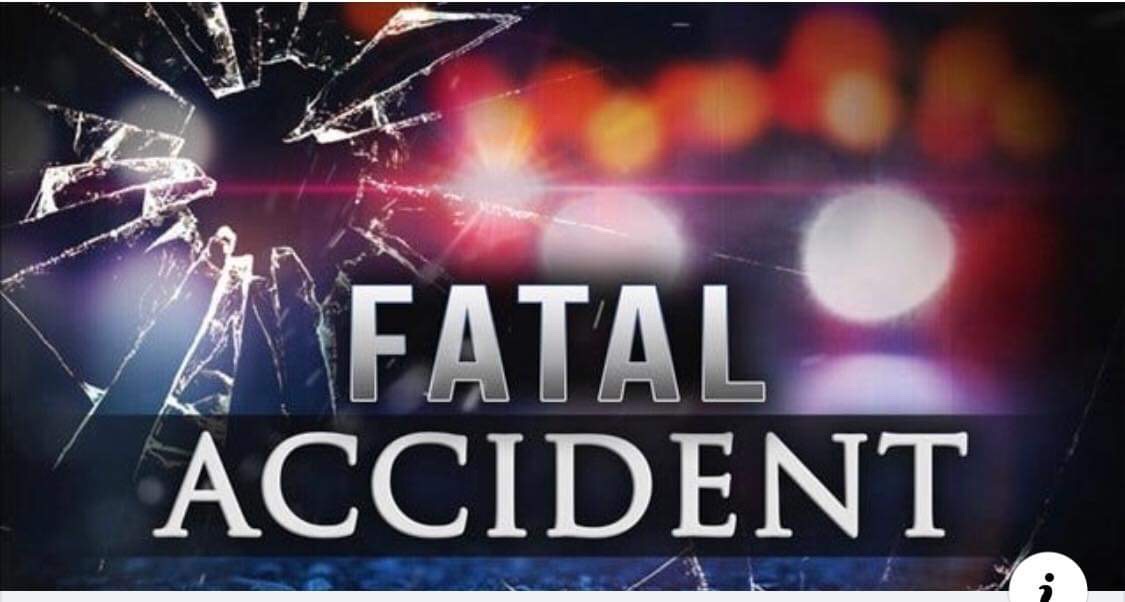 Single Vehicle Fatal Crash Wednesday
On Wednesday, September 21, 2022, at approximately 1:07 PM, Porter County Sheriff Officers were dispatched to a single vehicle crash involving injuries in the area of State Road 2 / 400 N.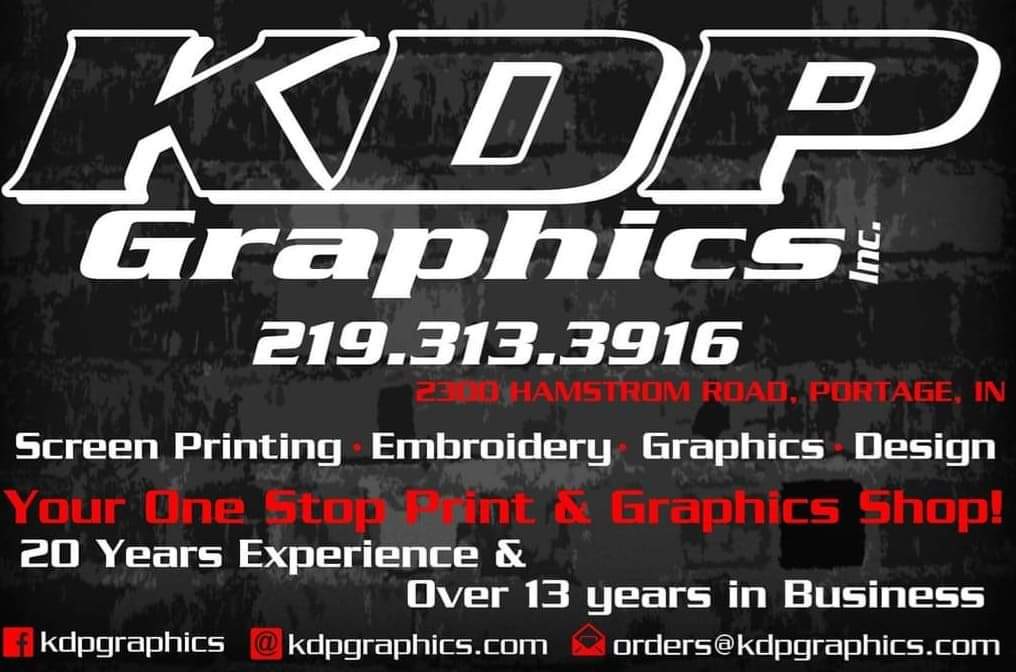 Initial investigation showed the driver of the vehicle involved was passing vehicles and drove into the grass while traveling southwest on SR 2, Porter County Sheriff's Department said. The vehicle then crashed into a guardrail. The male driver passed away at the scene and the female passenger was transported to Northwest Health – Porter for neck and back injuries.
Crash reconstruction is investigating this incident. The Porter County Coroner has identified the deceased as Tony Passafume, 57, of LaPorte, IN.
Please follow and like us: