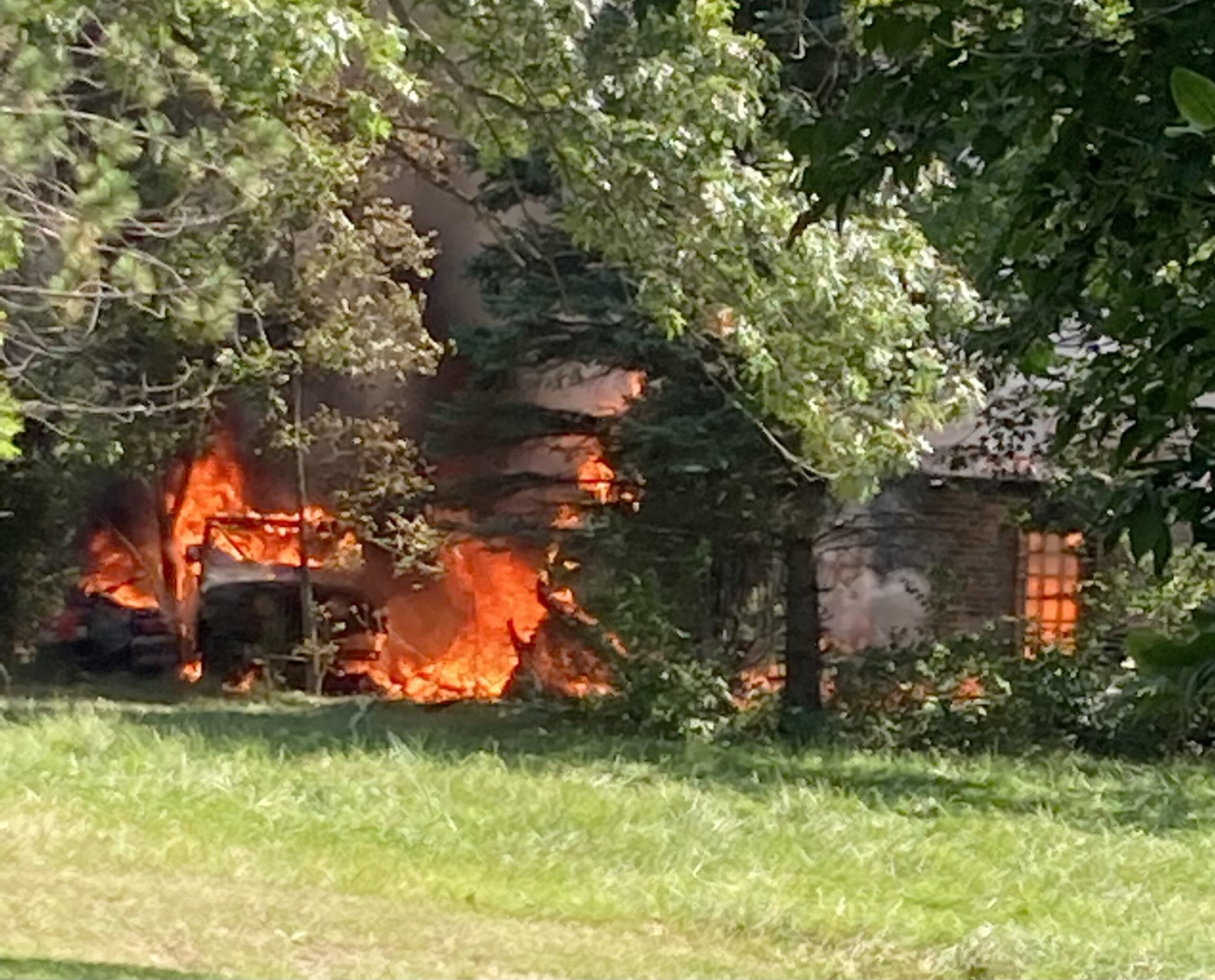 House Destroyed In St John Township Fire
Around 12:10 PM Sunday afternoon 32 fire apparatus from 2 states and 5 counties responded to a three alarm fire in the 8900 block of Moraine in unincorporated Dyer / St. John Township.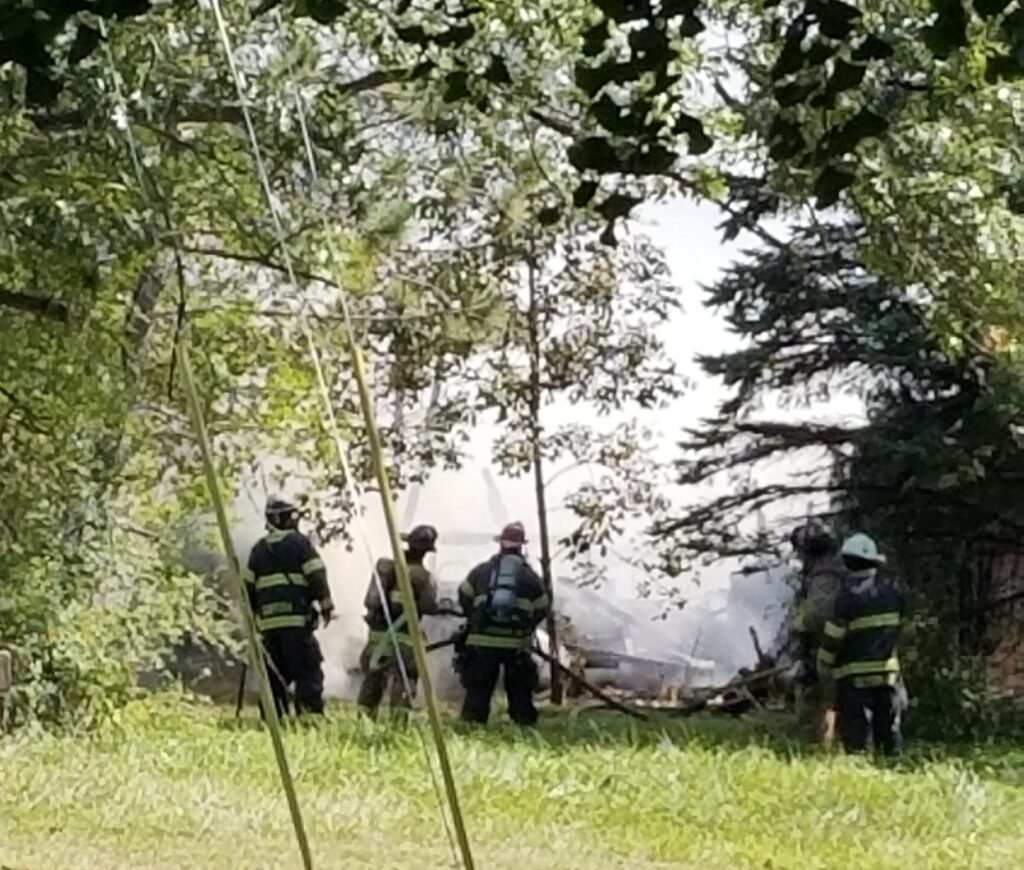 On arrival crews were met with a fully involved home on fire with no water supply nearby, Dyer Fire Chief Joe Martin said. A Tender (Water Tanker) Box Alarm was toned out immediately with departments sending Tenders from three counties. The Tenders transported water in from area hydrants while multiple Engines did a water relay down about a half mile to the fire.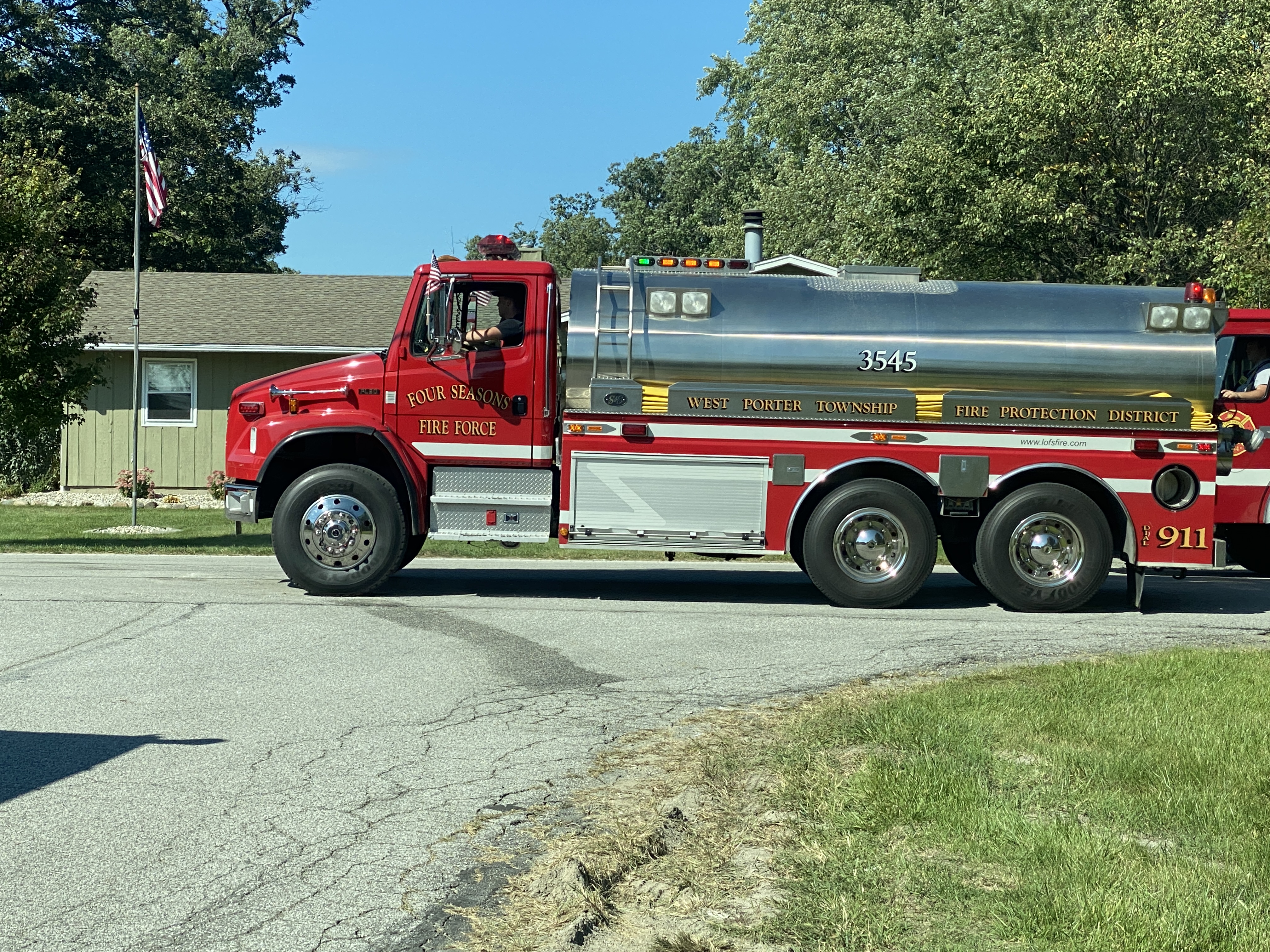 The homeowners were not home at the time and there were no reported injuries. Two cats however are missing. Fire Investigators are continuing to investigate the cause of the fire.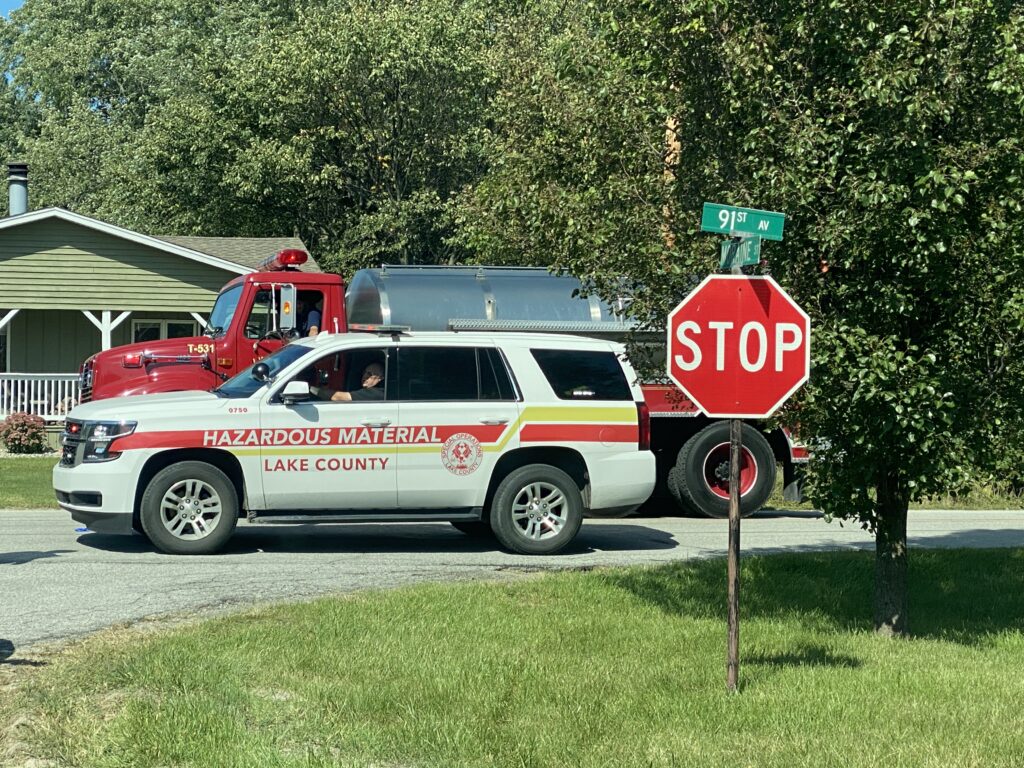 Suspicious explosions were seen by witnesses initially during the fire near the garage which may have been propane tanks. Due to those circumstances a special alarm was toned out for Lake County Hazmat, The Indiana State Fire Marshal, and a Drone Team for use to find hotspots utilizing the FLIR.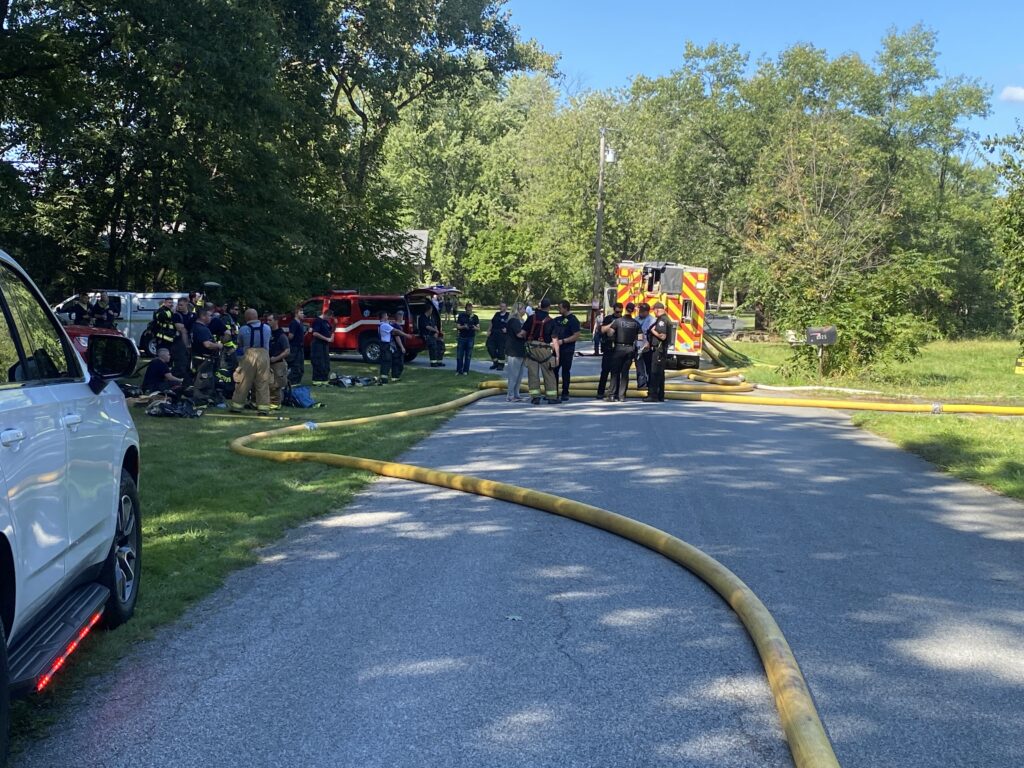 A list of multiple departments who assisted Dyer, St. John Fire Department, Schererville Fire Department, Munster Fire Department, Lake Hills Fire Department, Cedar Lake Professional Firefighters IAFF Local 5141, Sauk Village Fire Department, Lynwood Fire Department, Crown Point Fire Rescue, Lake Ridge Fire Department, Merrillville Fire Department, Lake Dalecarlia Fire Department, Griffith Fire Department, Highland Fire Department, Crete Fire Department, Lakes of the Four Seasons Volunteer Fire Force, Grant Park Fire Department, Beecher Fire Protection District, Hobart Fire Department, Lowell Fire Dept., LAKE TOWNSHIP FIRE, Hebron Volunteer Fire Department, Lincoln Township Fire Department, Tri-Creek Ambulance Service, Superior Ambulance, Dyer Police Department, Lake County Sheriff's Office, MABAS 24 Canteen, South Chicago Heights Fire Department, Lake County 911, Gary Fire Department, and VIPS.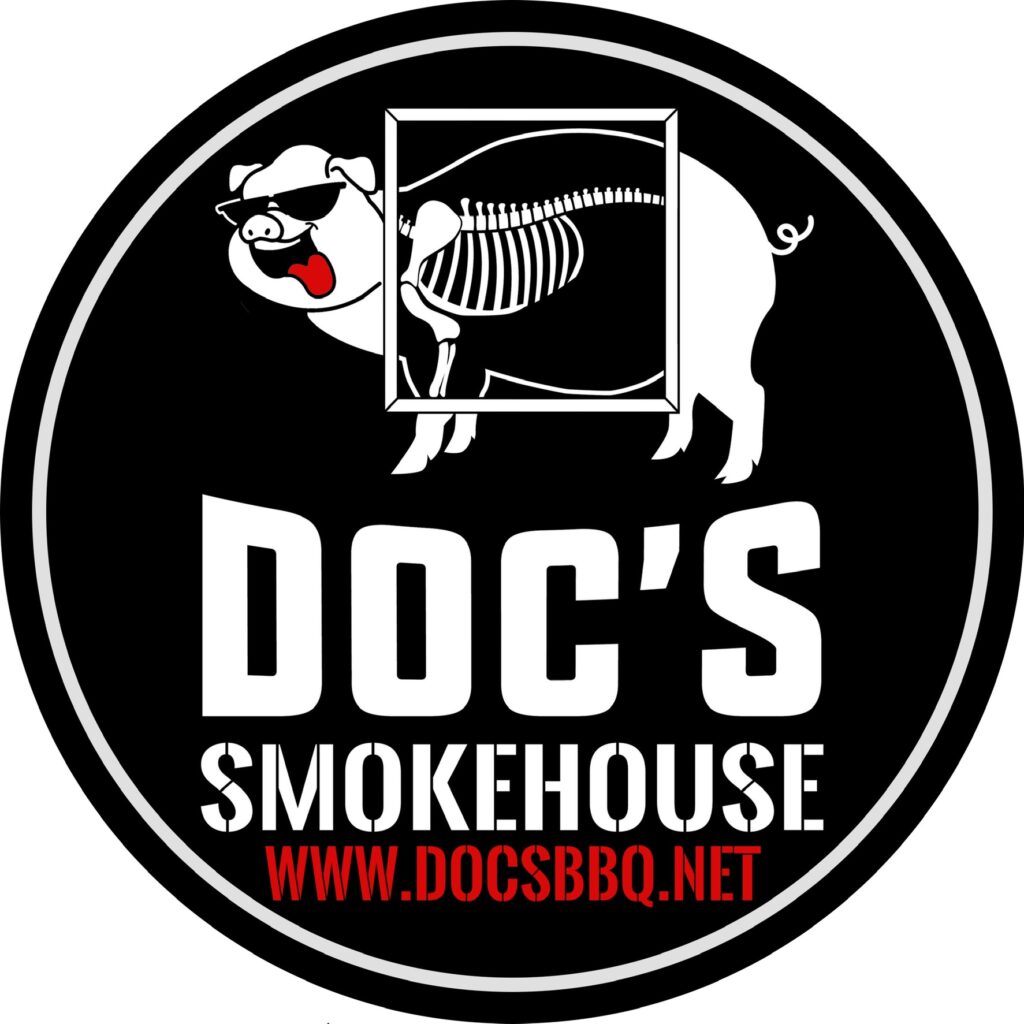 Please follow and like us: