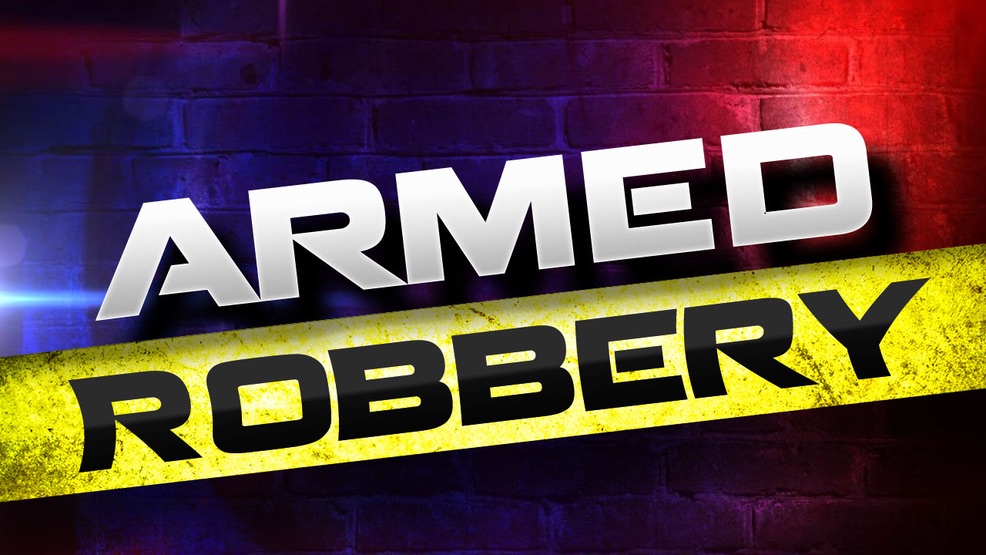 Illinois Man Charged After Robbing Crown Point Man
Crown Point Police have secured charges against an Illinois man, who is accused of robbing a Crown Point man of his winnings from a local casino, according to Crown Point Police.

Demonte Kentrell Vance-Williams, 28, of Illinois, is facing three level 6 felony charges and a level 2 felony charge in connection with the alleged robbery.

The victim returned to his home in the 500 block of Charles Court at approximately 2:40 a.m. Monday, May 22, when a man — later identified as Vance-Williams — exited a small passenger vehicle. Vance-Williams ran up to the victim and pointed a small black handgun, demanding money, police said.
The victim took out his wallet, which contained four credit cards, his Social Security card and approximately $1,000 in cash. After Vance-Williams took his wallet, the Crown Point man ran into his home and told his daughters to call the police. Vance-Williams fled the scene in an unknown direction.

An investigation by the Crown Point Police Detective Bureau later revealed Vance-Williams and another individual were in the same area as the victim, communicating on their cell phones. The pair appeared to be following the victim from 1:30 a.m. until 2:18 a.m. — around the time the victim cashed out his casino chips totaling $3,200 and exited the casino.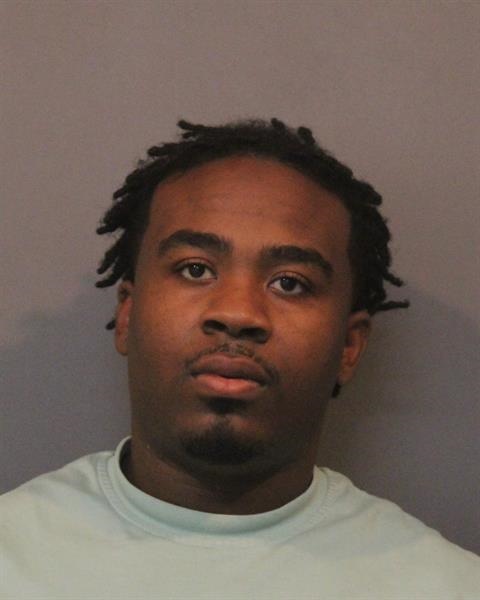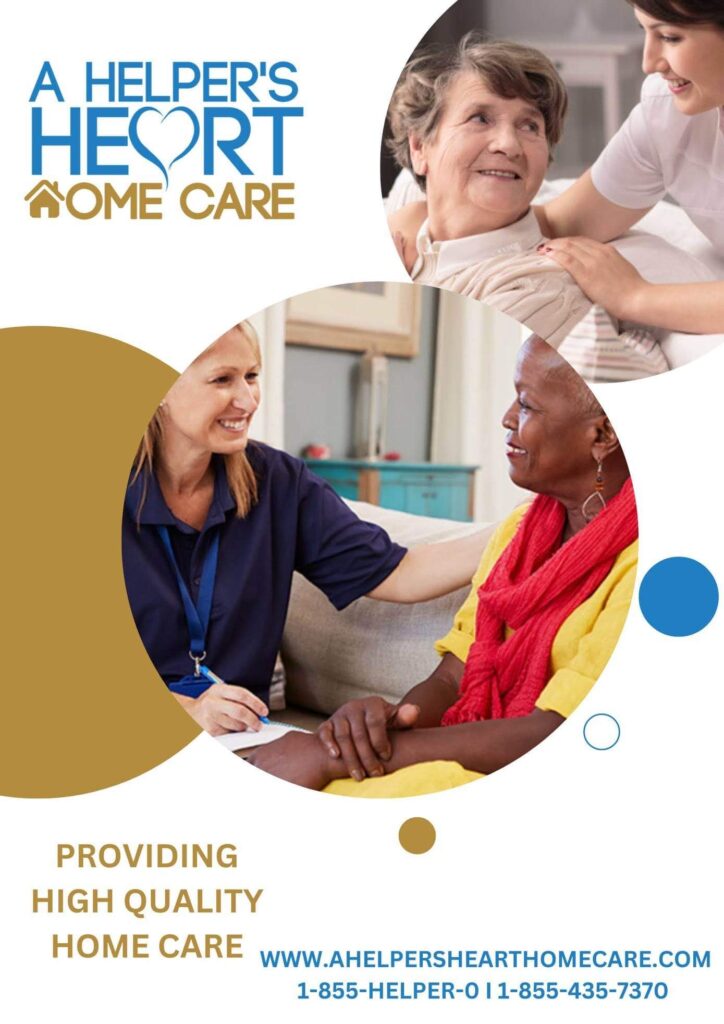 Surveillance video revealed Vance-Williams and another individual got into a 2012 gray Toyota Camry registered in Illinois and followed the victim to his Crown Point home. Video surveillance showed the victim turning onto his street around 2:41 a.m. Seconds later, the Toyota Camry is shown turning on Charles Court. At 2:42 a.m., screaming is heard on the video, and just before 2:43 a.m., the Toyota Camry is seen speeding away from Charles Court without lights.

Vance-Williams has prior felony convictions and is on parole in the State of Illinois. He is being preliminarily charged with robbery, a level 2 felony; unlawful possession of a firearm by a serious violent felon, a level 6 felony; pointing a firearm, a level 6 felony; and intimidation, a level 6 felony.

Charges for the other individual involved in this case have been sent to the Lake County Prosecutor's Office and are pending.
Please follow and like us: