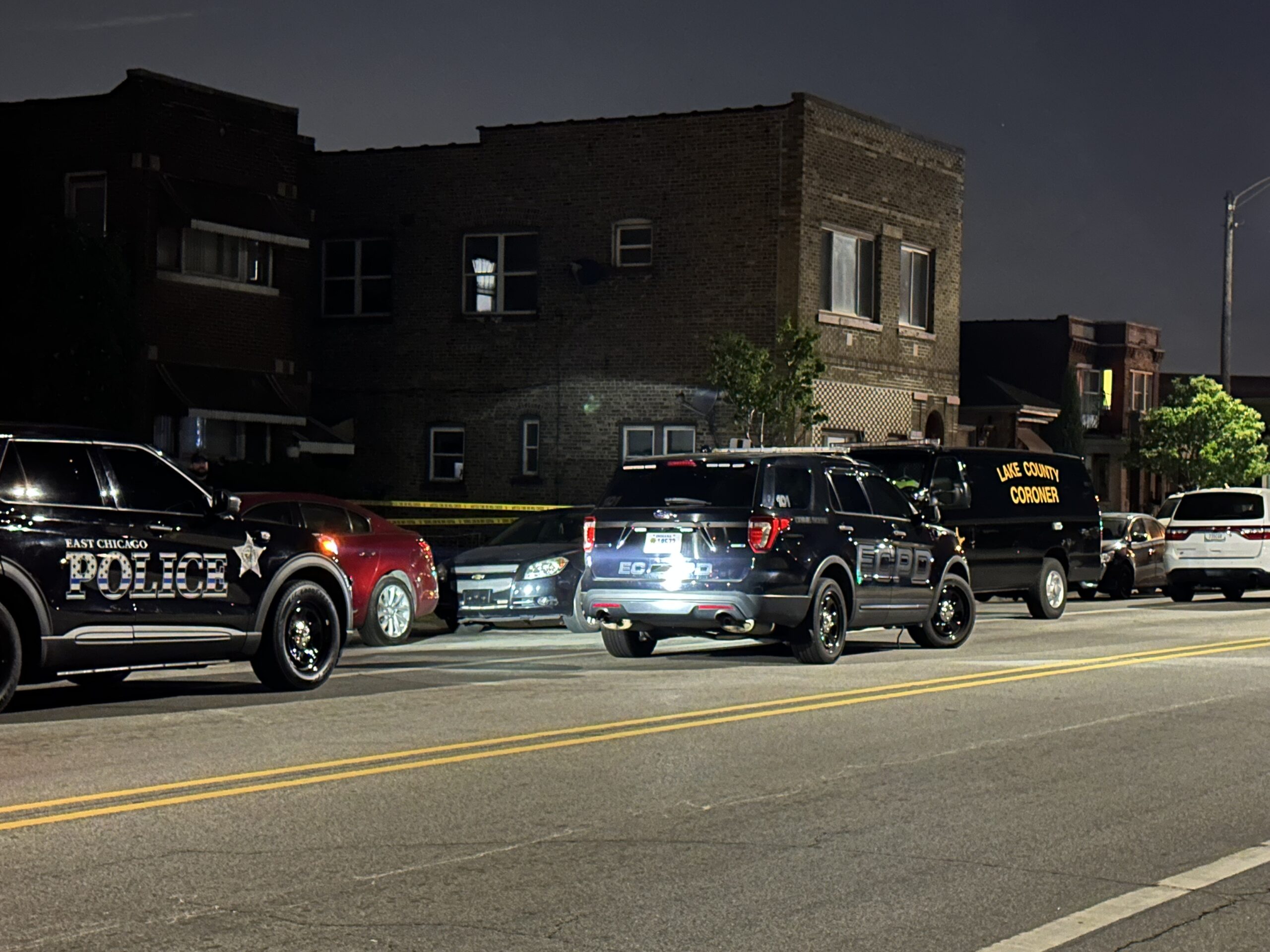 Hammond Man Killed In EC Shooting, Suspect Charged With Voluntary Manslaughter
On Monday, May 29, 2023 at approximately 12:17 AM, East Chicago Police Officers were dispatched to the 3700 block of Euclid Avenue in reference to a gunshot victim, according to Chief Jose Rivera.
Upon arrival officers located a gunshot victim who was later declared deceased on the second story balcony and other involved individuals in the 2nd floor apartment in the building.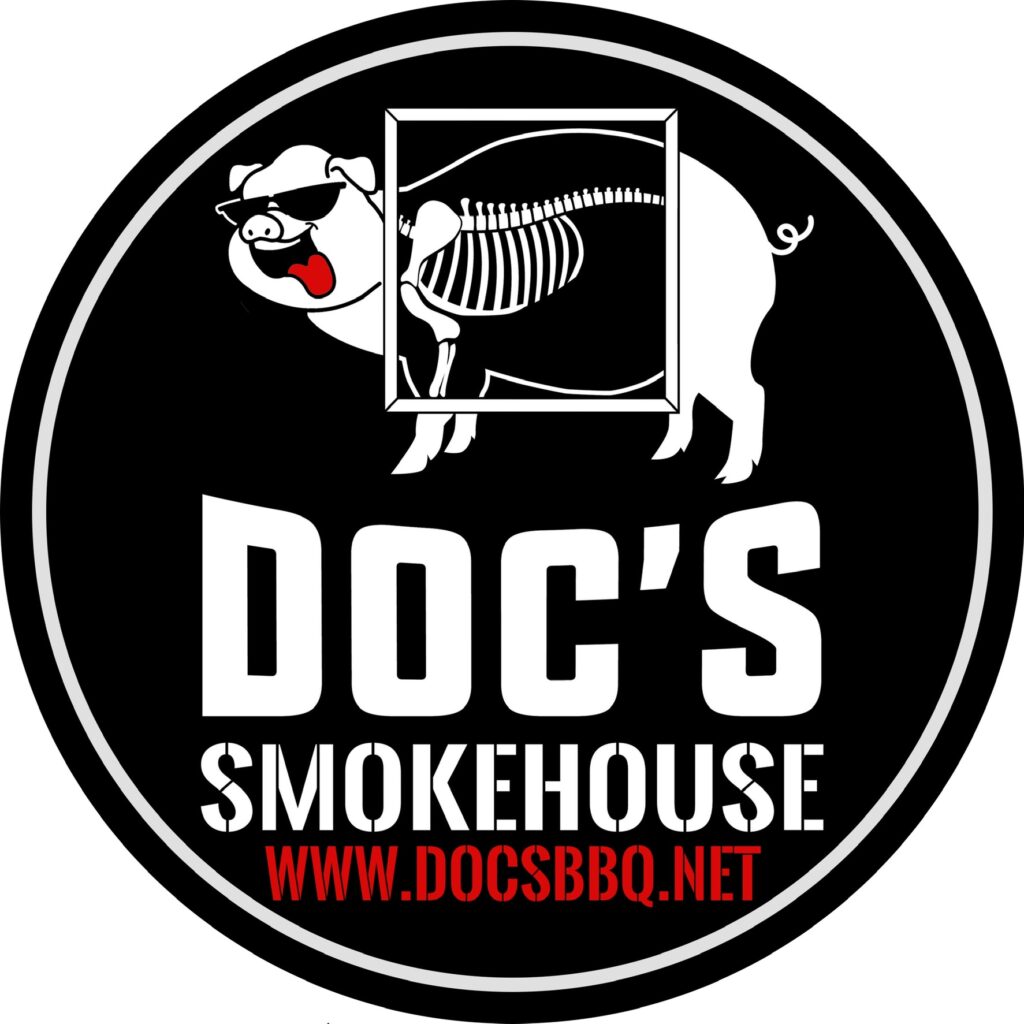 A person close to the family believes the daughter had the victim over without the father knowing. They believe at this point the father suspected the man of breaking in when the shot was fired. Police did not comment further as it is an ongoing investigation.
Officers immediately made an arrest at the scene, Rivera said. East Chicago Police Department criminal investigators arrived and transported involved parties to the police department.
The deceased male was identified as Christian Ogbomon, 18, of Hammond. The Lake County Coroner has ruled the death a homicide.
The East Chicago Police Department Criminal Investigations Division has filed formal charges with the Lake County Prosecutor's Office, Tuesday, for Voluntary Manslaughter a Level 2 Felony against Robert Allison.
Please follow and like us: