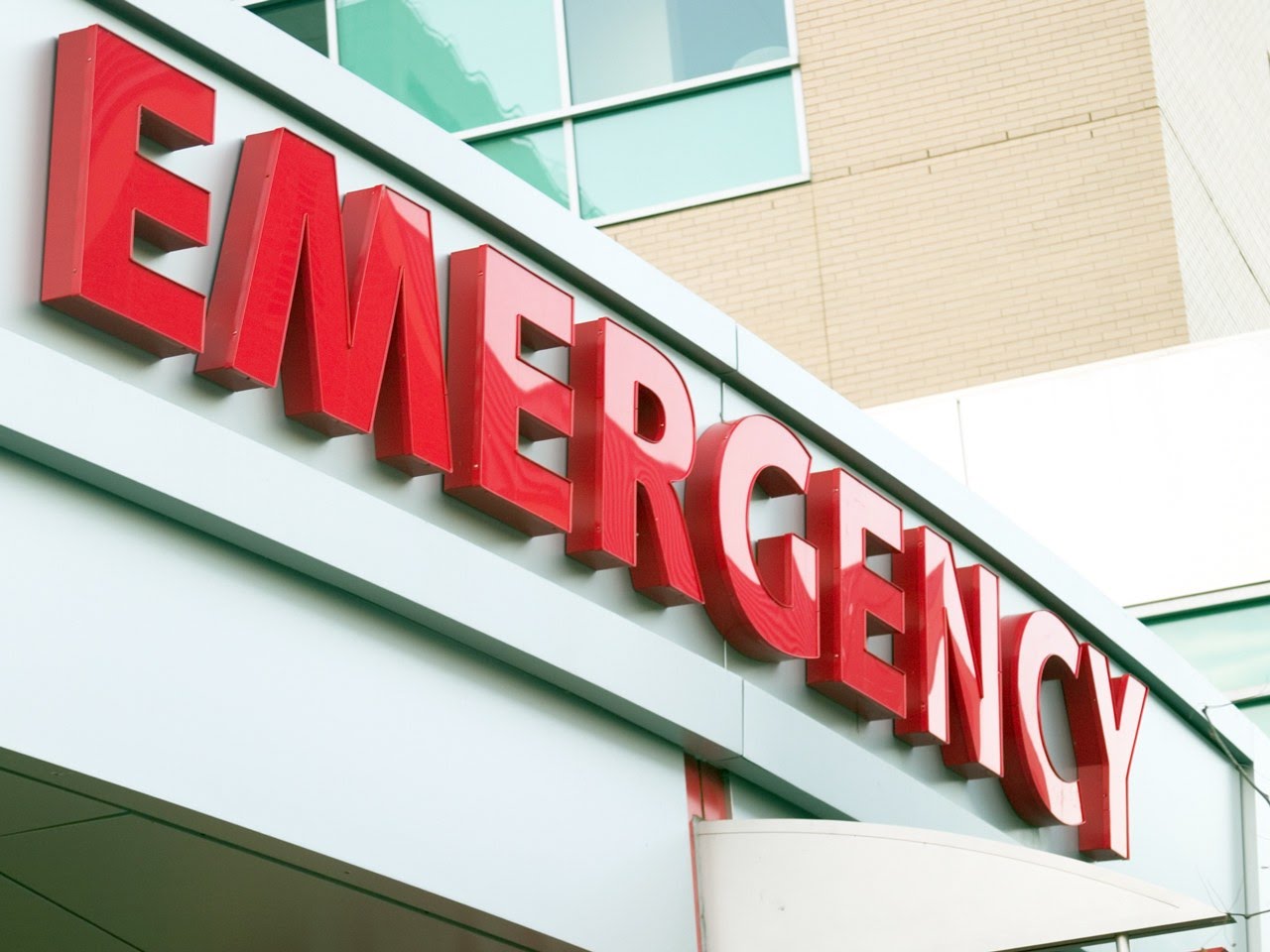 Intoxicated Man Found Shot In Legs and Groin Saturday
Around 3:24PM Saturday a 911 call came in of a gun shot victim found on the sidewalk on the 1500 block of Virginia, according to Commander Jack Hamady of The Gary Police.
On arrival Officers located a 35 year old male from Gary shot in both legs and groin. The male was intoxicated and uncooperative, Hamady added. Police did check his residence on the 1600 block of Virginia but no crime scene was located, Hamady said.
Please follow and like us: