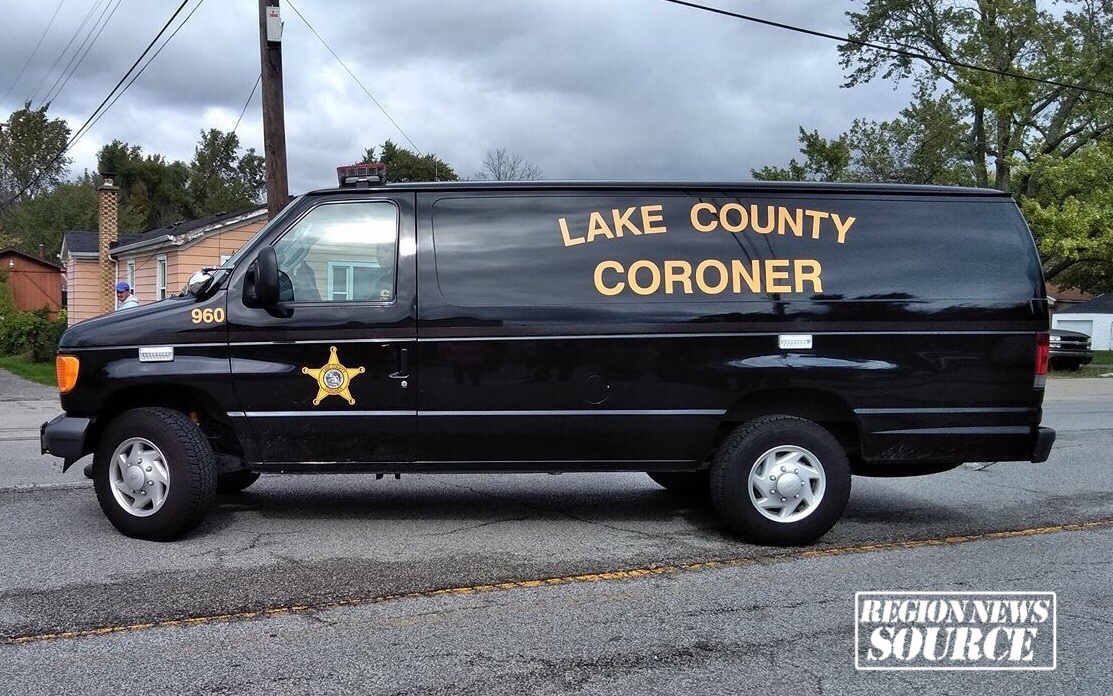 Lake County Coroner Seeks Next of Kin For St John Man
Lake County Coroner Merrilee Frey is asking for the public's help in finding immediate family or relatives of a decedent that is in the care of the Lake County Coroner's Office.
Terry T. Frankovich is a 70 year old white male who last resided at 9535 Joliet St. St. John, IN. His previous address wasunknown in the state of Georgia.
Anyone with information regarding the decedent can call the Lake County Coroner's Office at 219-755-3265
Please follow and like us: