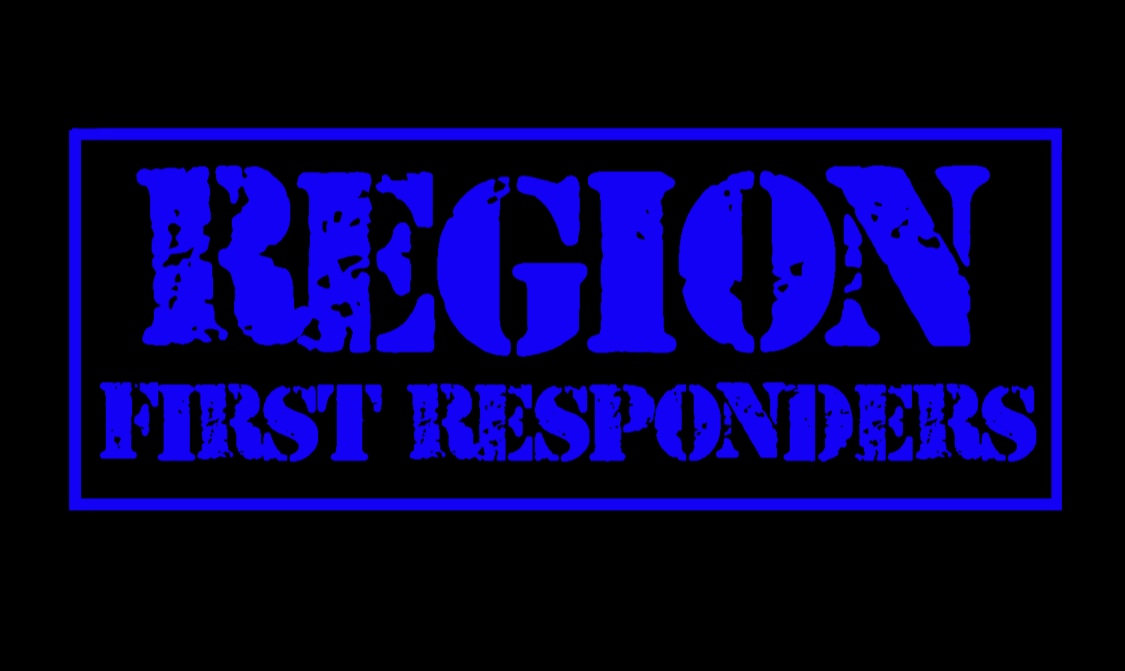 Region First Responders Series
Ride along with us as Region News sits shotgun with those that serve our area.
This will be a monthly series showcasing what goes on behind the scenes as First Responders handle their daily duties in our own backyards.

As time progresses we will be moving throughout the area with different agencies bringing you to the front lines. We plan on running this full time come Spring of 2022.
Here is a Black Friday sneak peak of what's to come as we ride with The Lake Station Police Department and Indiana DNR Law Enforcement District 10.
All subjects are presumed innocent until charged in a court of law.
Produced & Edited by
Paul Goddard-RNS
Please follow and like us: